WelcomeHome's CRM is designed to make senior living operators' lives easier. With a Virtual Sales Assistant, intuitive design and workflows, automatic reporting, business rules, and integrated email, call, text, and video conferencing, WelcomeHome efficiently and effectively organizes and performs the activities you hate, freeing time for you to accomplish the ones you love.
Your job is hard enough.
We're here to help.
WelcomeHome.
Articles Related to WelcomeHome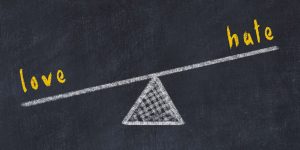 At Last, A CRM You Will Love to Use – Stop the Hate!
Posted in:
Sales & Marketing
-
Name four things you absolutely hate about your CRM. I know, where to start, right? For all the cool stuff they claim to do, most CRMs just don't deliver. ...