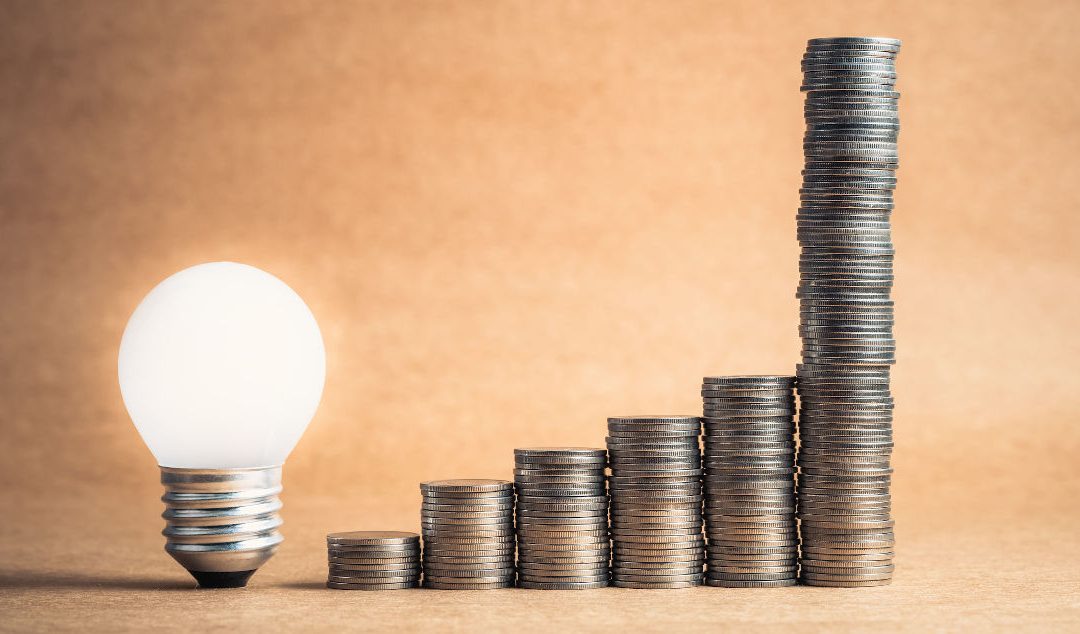 You know that some modernizations might improve resident health and give you a marketing boost. But is now the right time to invest?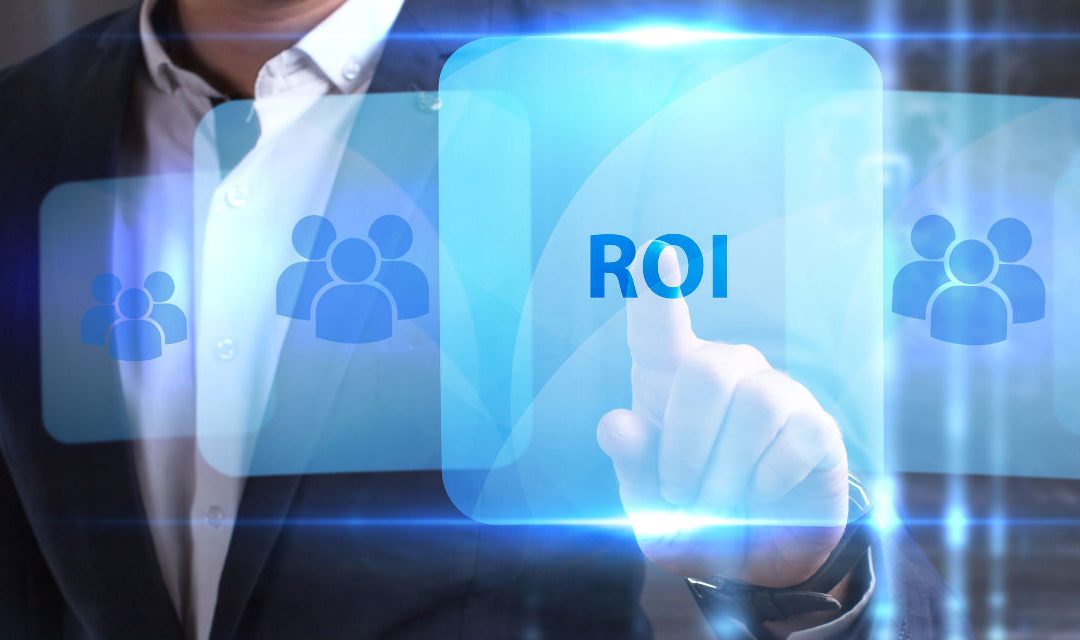 The usefulness of social media is proven time and time again . . . If you know how to leverage it and track it properly.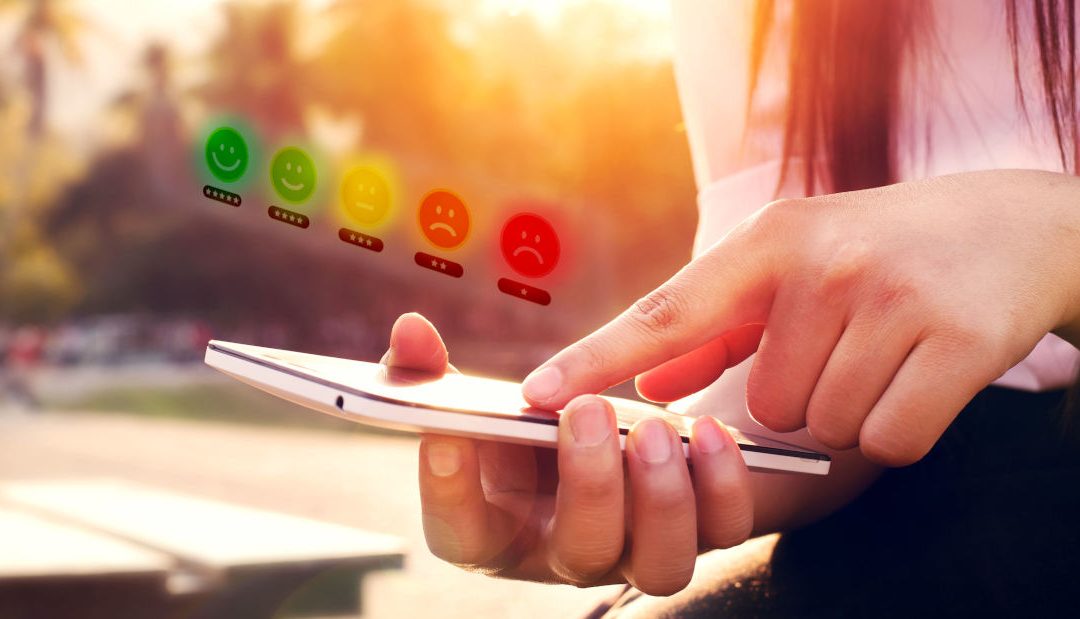 These days, every dollar is an investment for consumers. They may not tour your community or answer your call if your reviews aren't stellar.
A healthy building is one with good lighting, good air quality, and a comfortable temperature – cornerstones of good health.
A new program recognizes communities for "leveraging engagement technology to create outstanding resident experiences".
It started out as a pilot program. Now it's standard in all their new communities. The benefits to residents and staff explain why.
Are entrance fees a prepayment of future services or more like a down payment on a home? Some residents are starting to wonder.
A nonprofit developer focusing on creating below-market-rate housing for low-income people. Could this be used in senior living?
The history of how we came to live as we did in the 20th century is germane for imagining how we will choose to live in the 21st century.
A senior living provider has demonstrated that we are an amazing, vibrant industry capable of being a part of the ultra-elite.
Good advice for any business, and particularly good advice for senior living which is inherently a people business.
I was working on writing a couple of job descriptions, and I came across an unusual job posting. I love pretty much everything about it.
I am 100% convinced this would be a fast & inexpensive path to full occupancy, though totally counter-intuitive.
A sudden hospital stay in the pandemic era provides a humbling, profound lesson in emotional intelligence.
Judges read through stories of senior living professionals who went above and beyond over the last year. These are the winners.
Residents are the reason for senior living. They should be full partners, members in our mission of making life fulfilling.
Want to increase your bottom line? It's about the experience. Deliver the experience, and the money (occupancy) will not be a challenge.
As we dig out from a horrific year, you might ask yourselves what you're digging out to. Hopefully not back to a pre-pandemic, 2019 playbook.
What if you could convert more than 20% of your qualified online leads into move-ins? This is how they're doing it.
Our brains simply aren't wired to purchase, to crave, ordinary. Our brains are curious, they want New, Fresh, Fascinating.
The realization of just how important brand differentiation is to building occupancy has never been more acutely felt than it is today.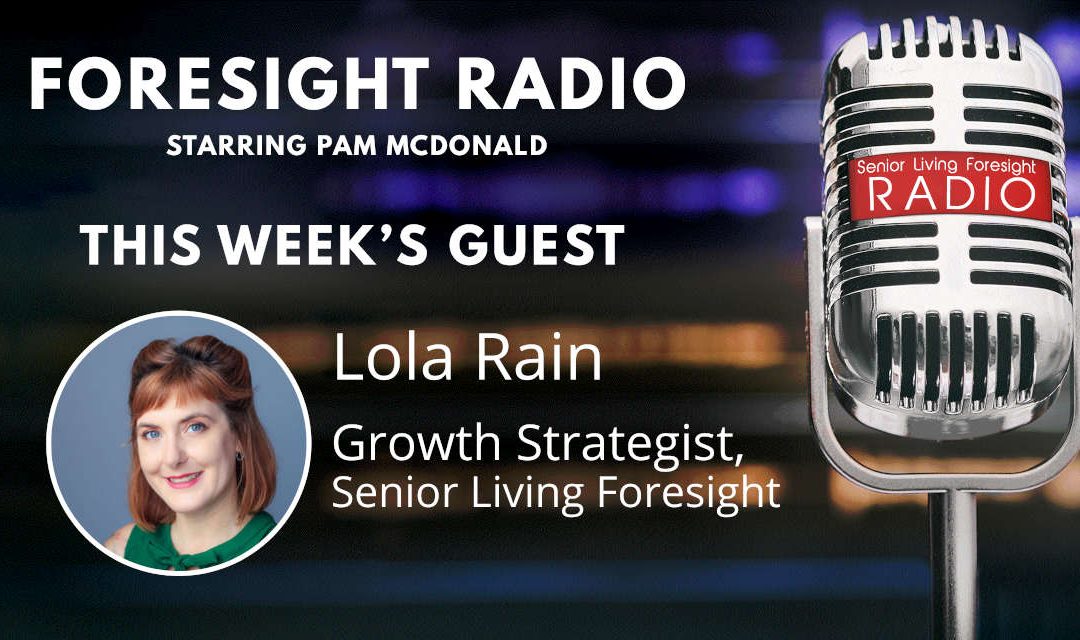 Senior Living Foresight's Chief Strategist Lola Rain and Foresight Radio Producer Pam McDonald talk sales and marketing.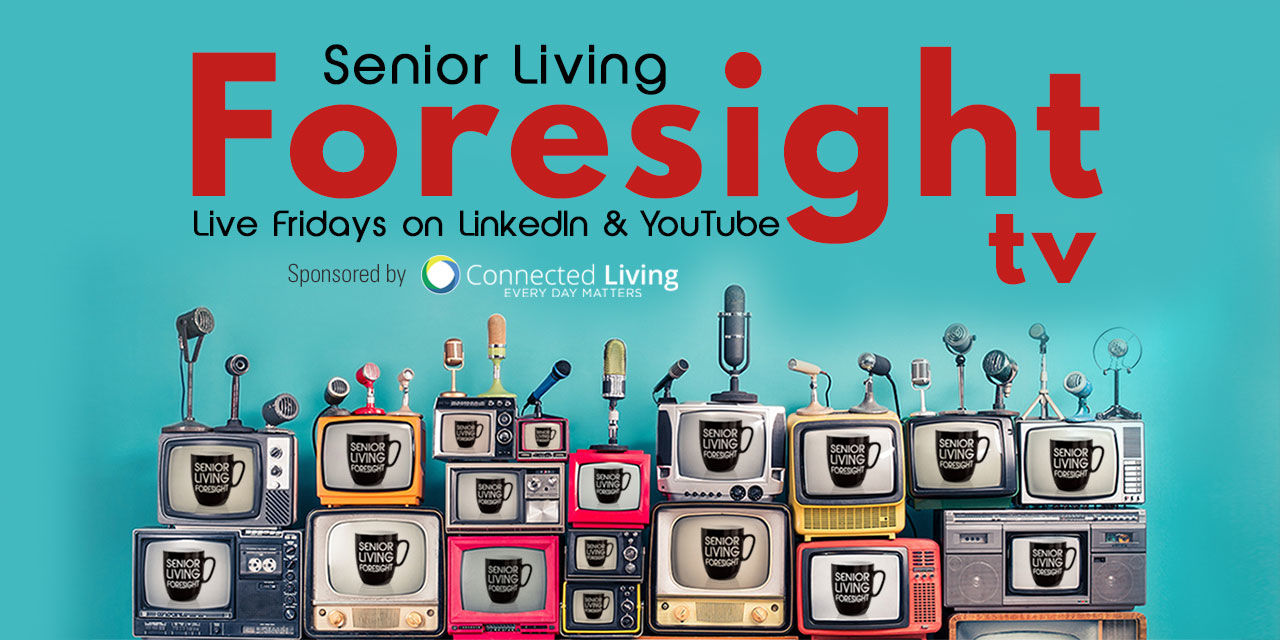 Using technology to enable [email protected] and create a bridge that makes your community central to the wellbeing of your general community.