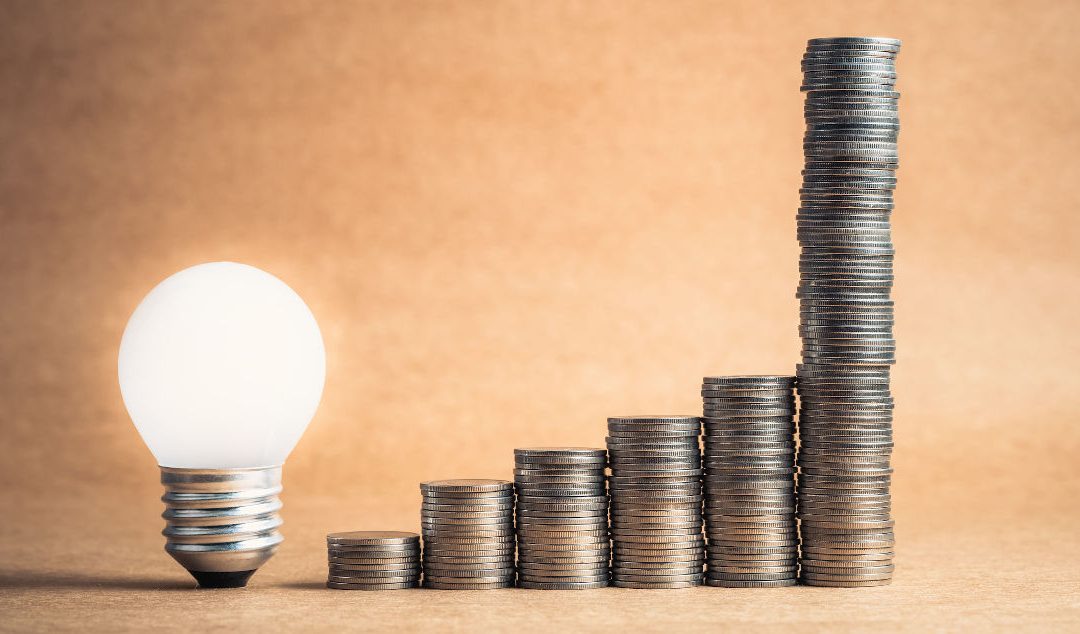 You know that some modernizations might improve resident health and give you a marketing boost. But is now the right time to invest?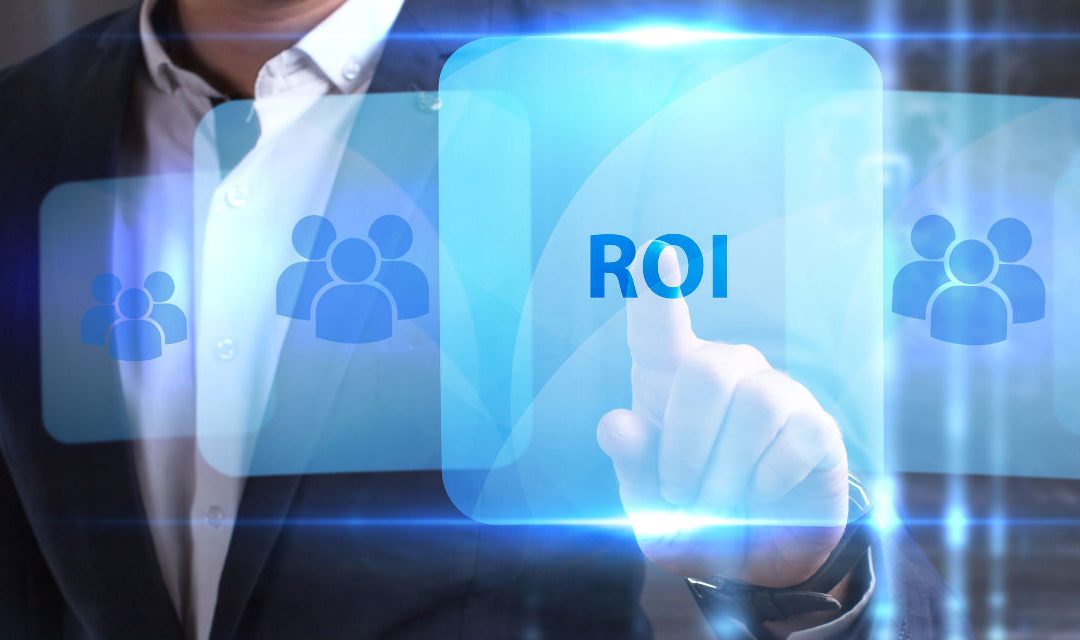 The usefulness of social media is proven time and time again . . . If you know how to leverage it and track it properly.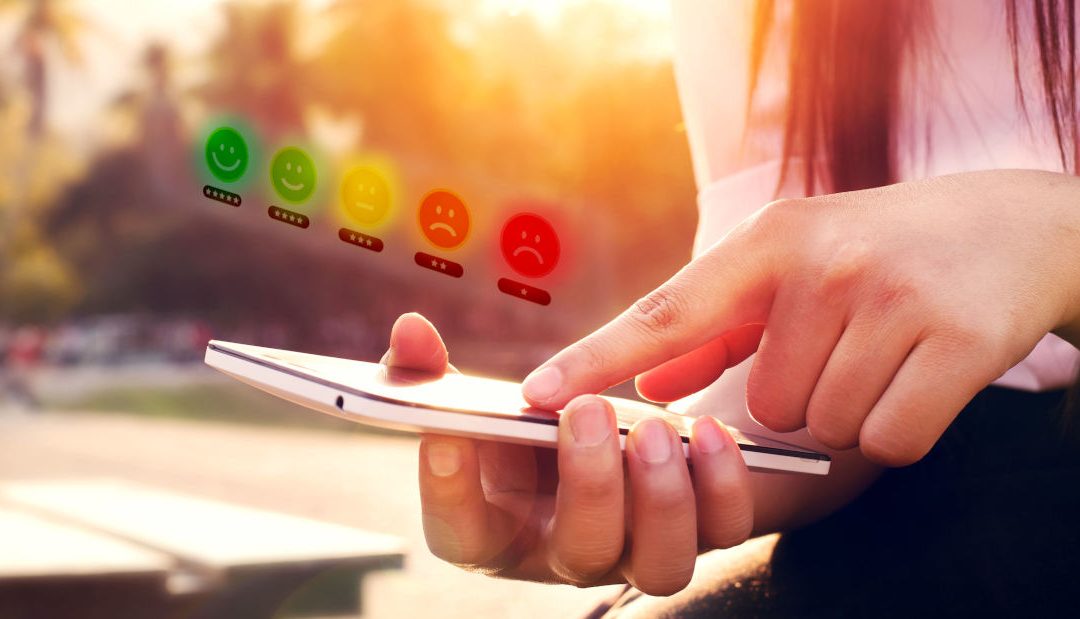 These days, every dollar is an investment for consumers. They may not tour your community or answer your call if your reviews aren't stellar.
Clear away everything in sight, install lighting and place call buttons everywhere, but inevitably, a fall will happen. Unless it doesn't.
There's a tremendous opportunity to use data to improve the lives of residents, reduce staff workload, and keep residents happier & safer.
With our herky-jerky return to pre-pandemic normality, how do we integrate the advances of remote working into traditional concepts?
Alternatives to today's senior living are coming fast. Will prospects view senior living the way many in the industry do?
Would you move to a hassle-free "dwelling" where you belong, where you fit in, and where you know you're home?
A few days ago I got a chance to talk to John Moore, the CEO of Atria, about the merger. Here is why he is convinced this is the right move.
The big idea is that people are more productive when working for themselves rather than having to endure an unhappy work situation.
Imagine how you would feel if you were thrown into a new community, with no tools, no information about residents, no resources
We should all be hiring with this personality trait in mind. All the amenities we offer are great, but this is what really really matters.
Steve Moran shares insights for making the most of his attendance at senior living conferences. What to do and what not to do.
One day as people drive by where your community sits, there is instead an empty lot . . . would anyone notice? Would anyone care?
There was hope that this monster was rapidly on its way to being tamed. Now it's back and bringing a new set of challenges.
There are two more scary pandemics ready to sucker-punch your community. What are you doing about them? Here's what you need to know.
I want to cry out in frustration, anger, and embarrassment when I see residents doing crafts and activities usually reserved for children.
Helping older people document and share their legacies. It helps them remember. We know how profoundly that can open a heart.
Go beyond the discovery of facts. Learn about feelings and fears to build empathic understanding about families' current situations.
It's not rocket science. Knowing what prospects are attracted to, what their needs are, and giving them choices is key.
Occupancy drops. So you flood social media, pour money into Google ads, send out a batch of postcards. You're doing it all wrong!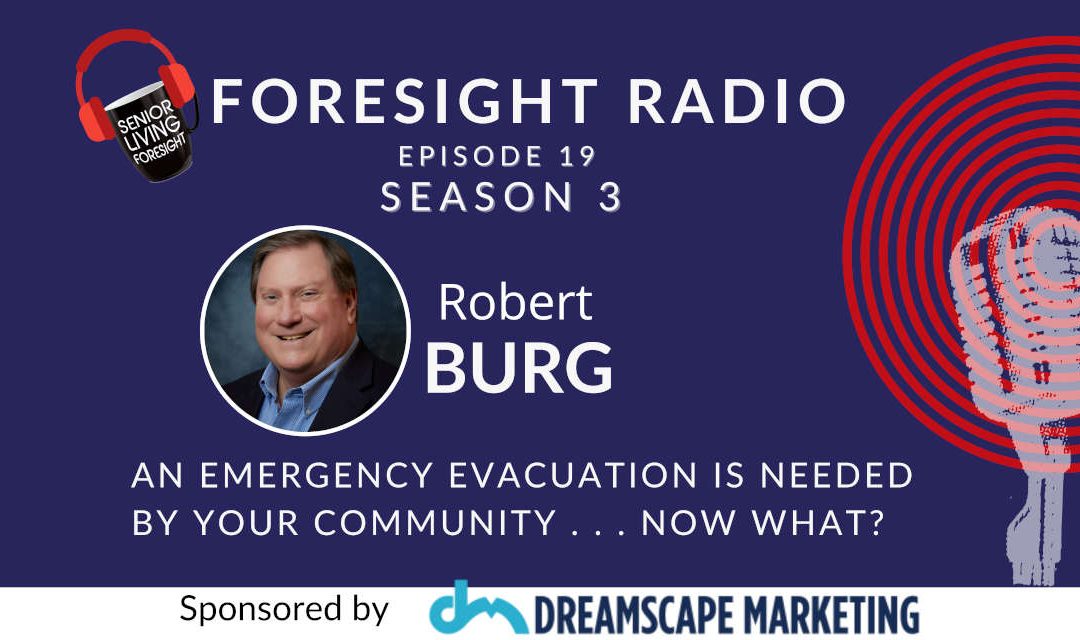 EVP Bob Burg describes the role Moves for Seniors, a logistics and transport company, can play when emergency evacuation is needed.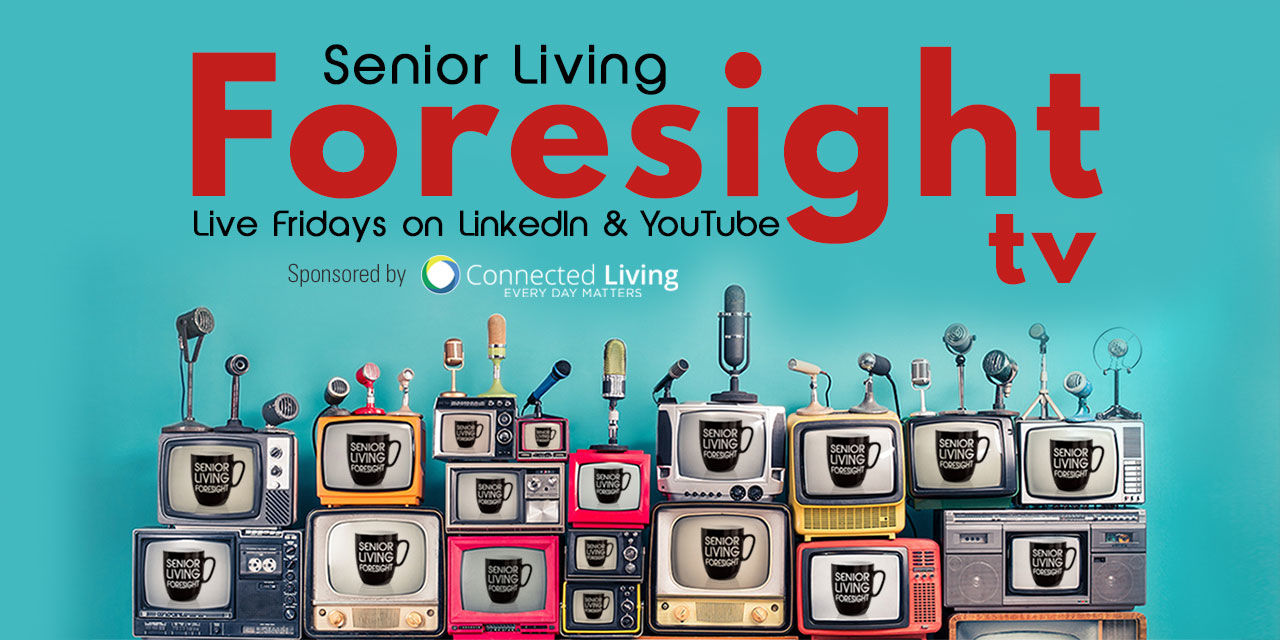 Steve Moran chats with James Balda, the president & CEO of Argentum, about the state of senior living, challenges, and opportunities.