It's not unreasonable for families to want to "know what is going on". What if It were possible to fix this problem?
How did Holiday land the top of this list with of the best? Their organization has employed a variety of methods in getting great reviews.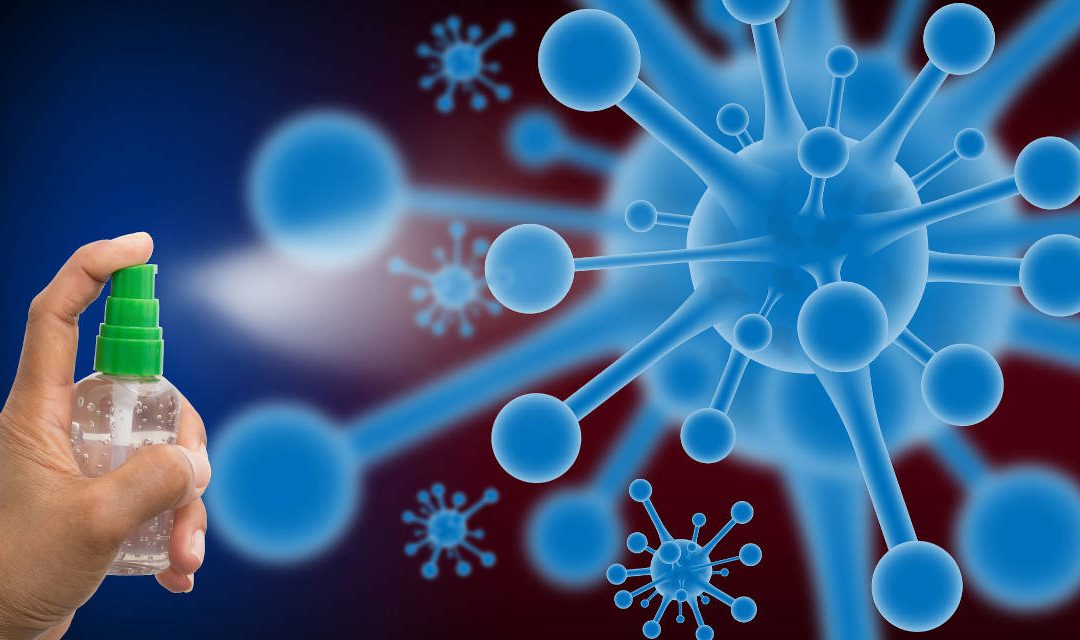 You got your surface sanitizing down pat. Then we learned that COVID-19 spreads mainly through the air. Now what?
While it is too early to tell for sure, it seems highly probable that the pandemic will accelerate the use of robots in senior living.
You know that some modernizations might improve resident health and give you a marketing boost. But is now the right time to invest?
You got your surface sanitizing down pat. Then we learned that COVID-19 spreads mainly through the air. Now what?
The history of how we came to live as we did in the 20th century is germane for imagining how we will choose to live in the 21st century.
With a $300 billion opportunity for the caregiving market in the U.S. in coming years, Mexico is preparing for its own silver tsunami.
Those people with the vision, gumption, energy, and access to capital to lead change will be those who inherit the future.
Innovation takes courage. Would your organization be bold enough to embrace any of these possibilities with their workforce?
There is nothing trivial about losing a key employee in this industry. It's not only emotionally draining, it's a financial punch to the gut.
Caregivers are true heroes. Do you know the Caregiver of the Year? Nominate them to win a well-deserved prize.
It is our industry. And we are not carrying the water when it comes to helping people understand what we do, and what the differences are.
There are a few people in the industry saying we need to be radically reinventing senior living. But we are mostly seeing the same old thing.
I can't believe these comments. How could anyone think this is a bad idea? HOW COULD A CEO think this was a bad idea?
Have you ever wondered what it would be like to be old? The dream was the reconciliation of my loss and regrets.
We all need a snow day once in a while. A day where we cancel everything and go play in the snow, whatever your version of that is.
A feel-good story about a teenager who felt terrible about senior living residents who were isolated from family and friends.
Some organizations have 'brandstorms' where executives get in a room and decide what the brand is. That's exactly how brand is not built.
These days, every dollar is an investment for consumers. They may not tour your community or answer your call if your reviews aren't stellar.
The usefulness of social media is proven time and time again . . . If you know how to leverage it and track it properly.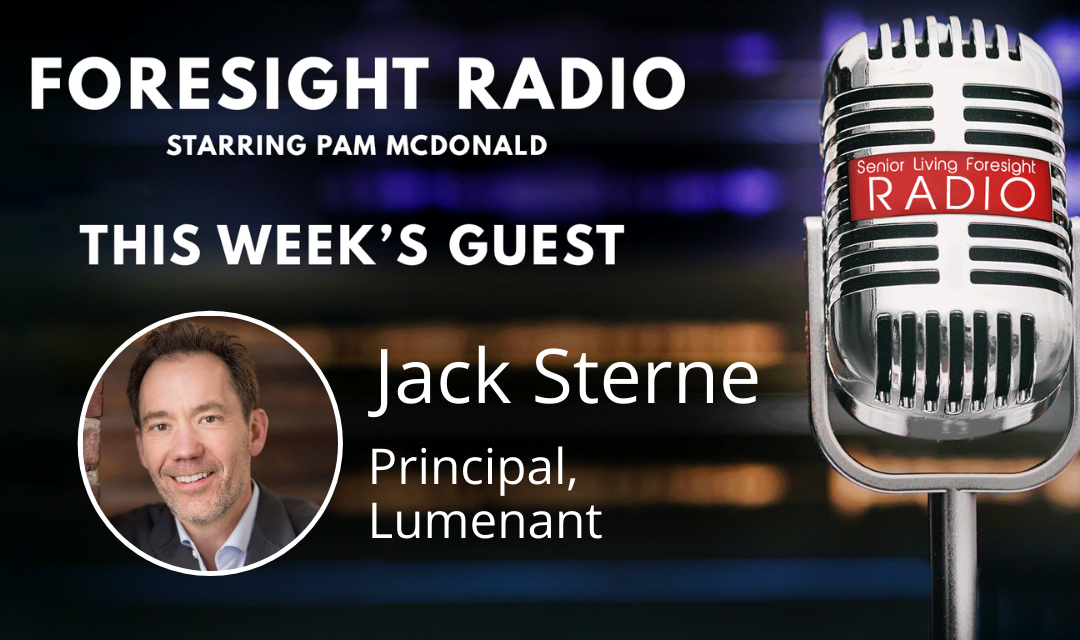 Jack Sterne, principal with Lumenant, discusses how building environments can affect residents' health.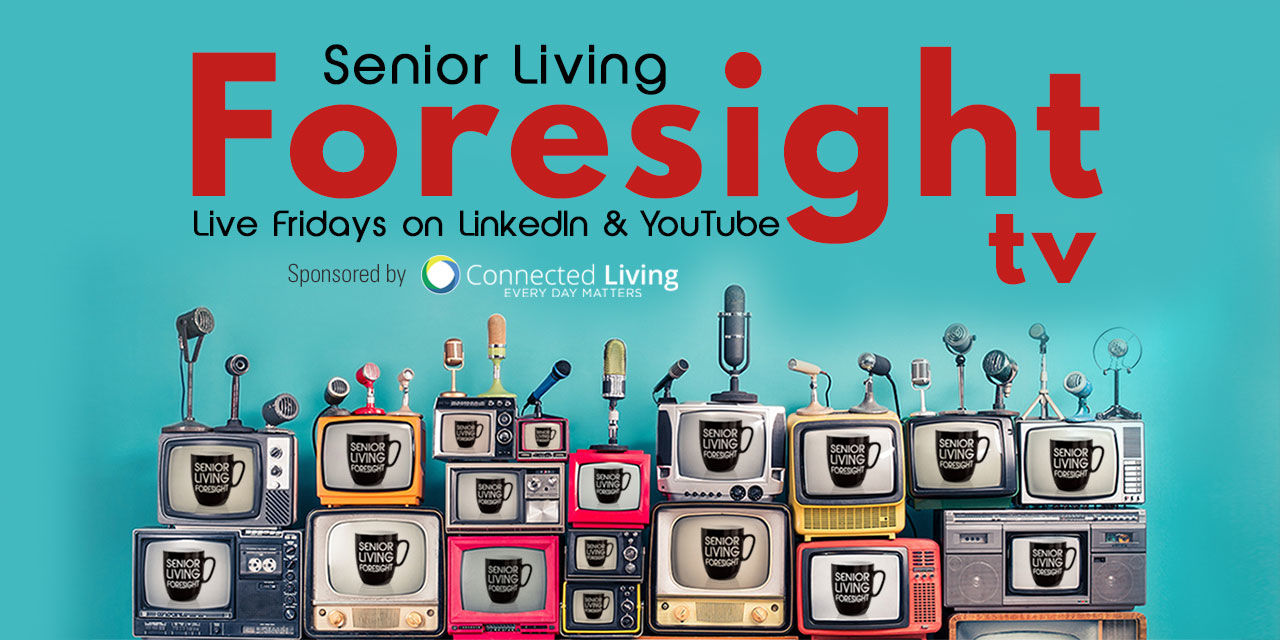 Hospital At Home has been around since the late 1990s. It has gained tremendous traction in the pandemic.