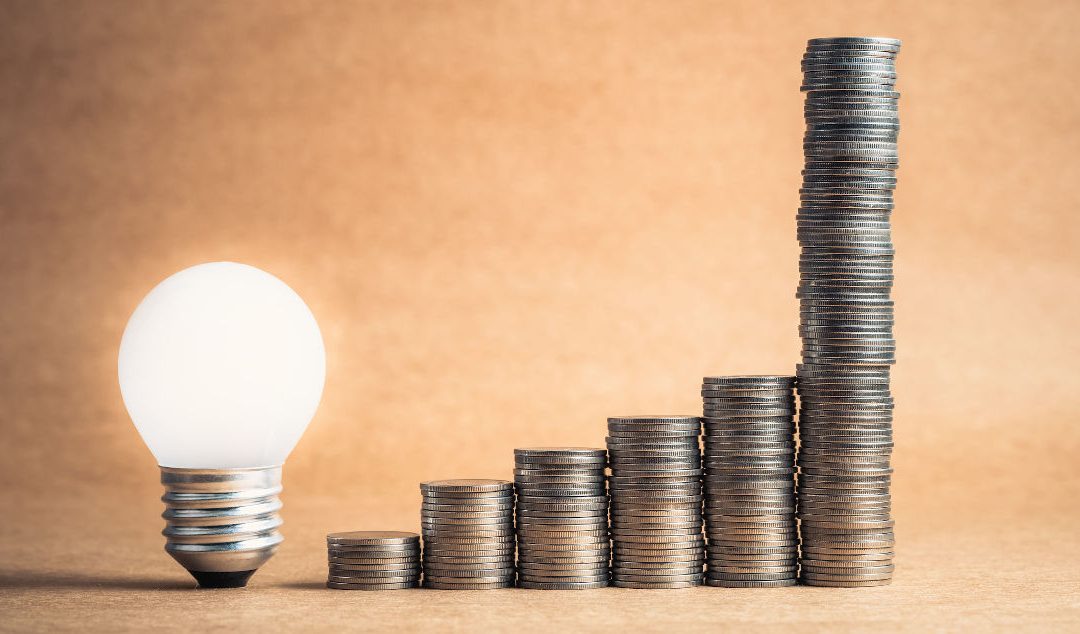 You know that some modernizations might improve resident health and give you a marketing boost. But is now the right time to invest?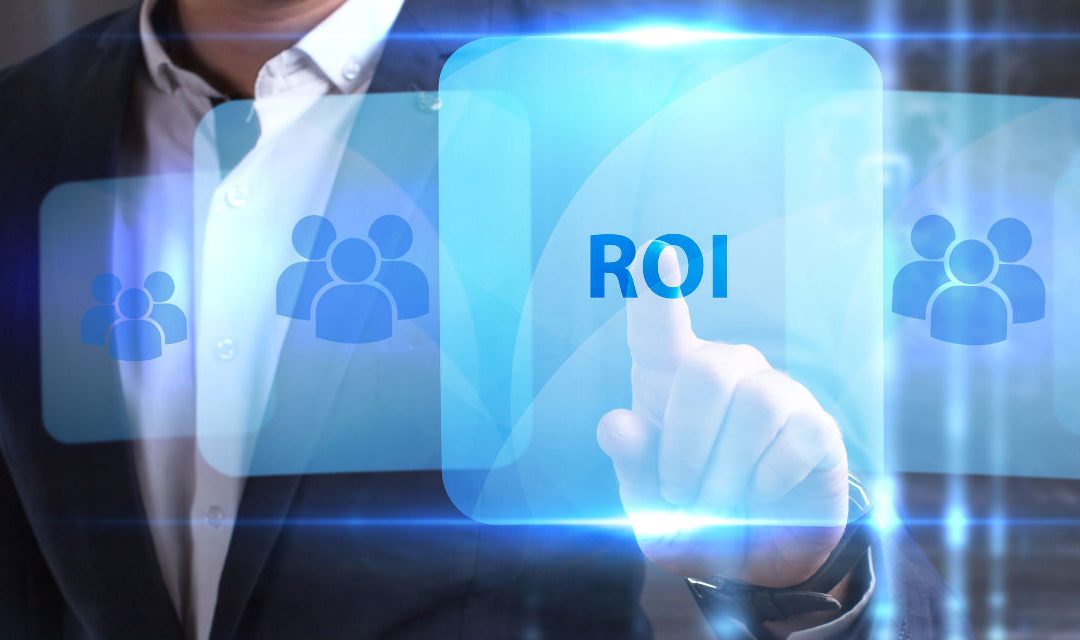 The usefulness of social media is proven time and time again . . . If you know how to leverage it and track it properly.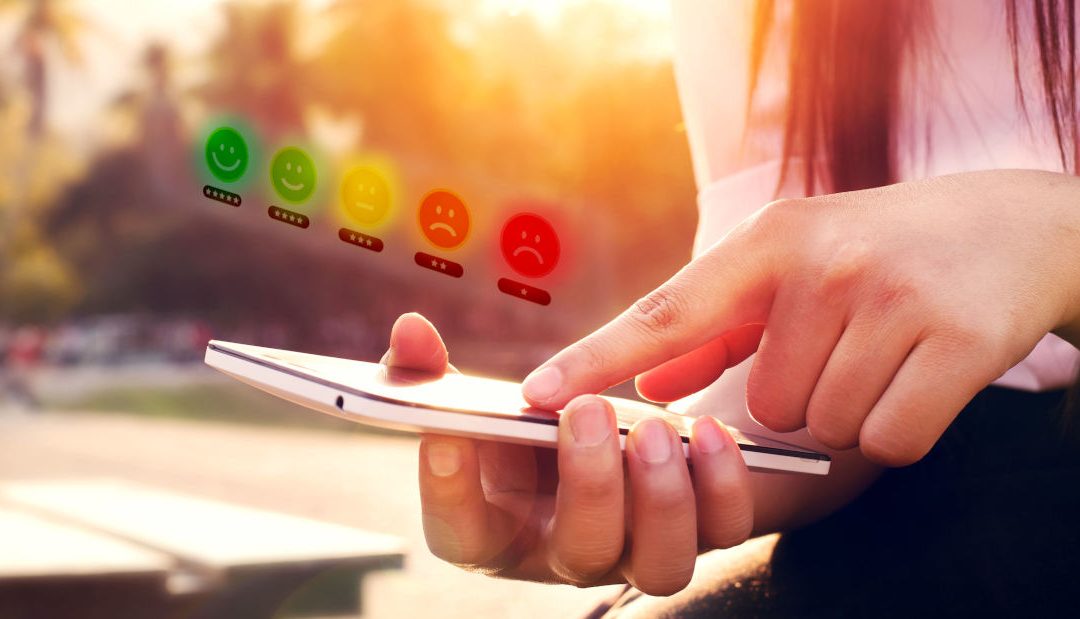 These days, every dollar is an investment for consumers. They may not tour your community or answer your call if your reviews aren't stellar.
This article is both personal and painful. Anyone can be duped by the fraudsters who now troll the internet in search of victims.
In stories about innovation driven by the pandemic, technology has played a central role. This is no more evident than at Ginger Cove.
Whatever the disaster, there is this near-certainty: Your community's power will go out. And you won't have long before things get bad.
Chip Conley of Modern Elder Academy discusses what regenerative living looks like and how it works in the community he's developing.
Are entrance fees a prepayment of future services or more like a down payment on a home? Some residents are starting to wonder.
A nonprofit developer focusing on creating below-market-rate housing for low-income people. Could this be used in senior living?
A senior living provider has demonstrated that we are an amazing, vibrant industry capable of being a part of the ultra-elite.
Good advice for any business, and particularly good advice for senior living which is inherently a people business.
I was working on writing a couple of job descriptions, and I came across an unusual job posting. I love pretty much everything about it.
I have always thought of gossip as this near-universal bad thing. But there is actually a term for good gossip.
On June 10, 2011, with trembling fingers, I pushed the publish button for the first-ever article at Senior Living Foresight.
These nonprofit leaders wouldn't act differently as for-profit leaders. Our industry's purpose is to meet the needs of aging Americans.
This last week I came to this shocking realization. I am 66, by some people's measure and elderly person. Do I seem elderly?
Ken Dychtwald offers four flavors of aging. This is sort of right, but it's more like four paths. Which one are you on?
Each of us has voices that run constantly through our heads. It is how we are wired. Here's how to use it to help with stress.
Instead of being laser-focused on objections, focus on need—and dig down deep to find it, to "diagnose" the root need.
Wouldn't it be great to hear fewer stories about how terrible occupancy is and a few more about how people have turned it around?
I get the pressure to tell prospects what they want to hear, but it is critical we set proper expectations and tell the truth.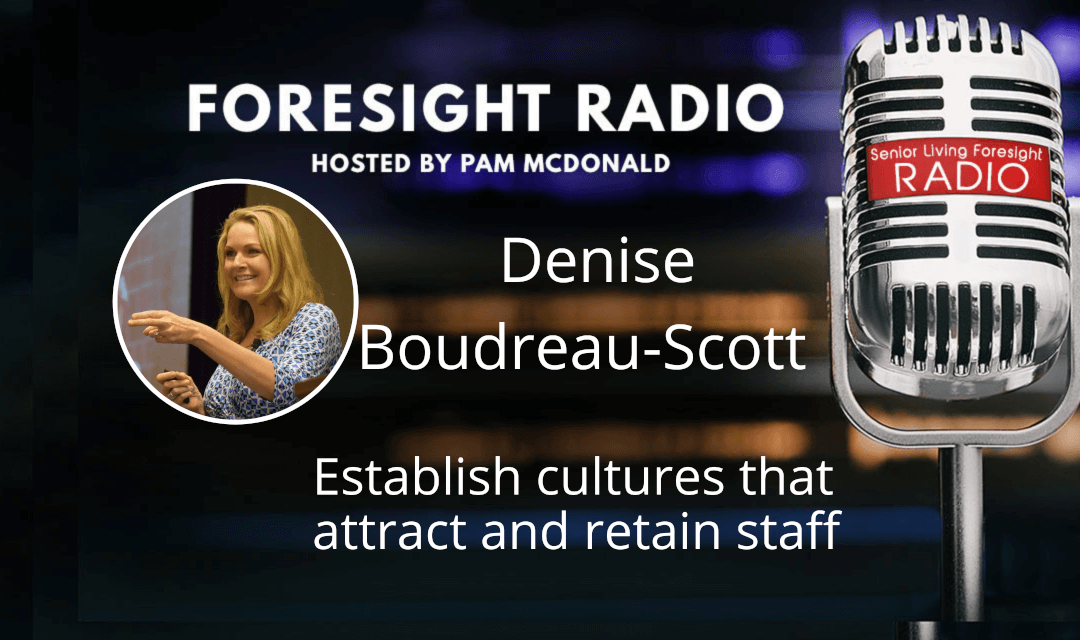 Denise Boudreau-Scott assists long-term care communities to establish company cultures that attract and retain staff.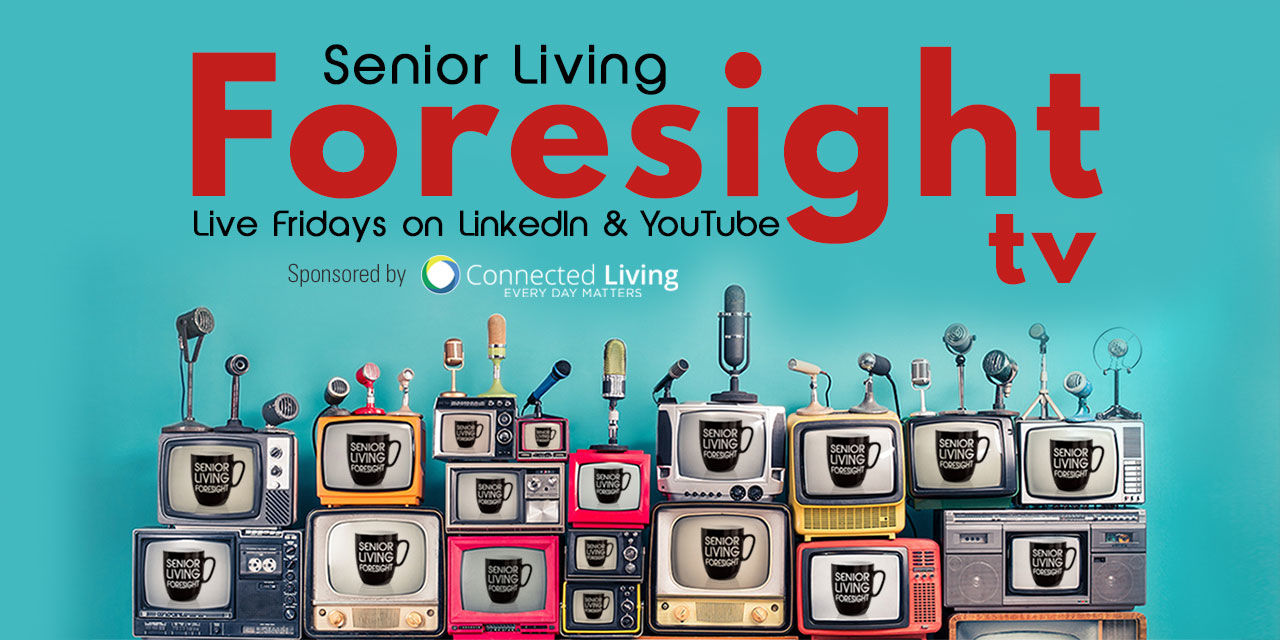 Steve talks to Phil Fogg, the CEO of Marquis Companies, about the staffing crisis and the "Care For Our Seniors Act" that AHCA is backing.