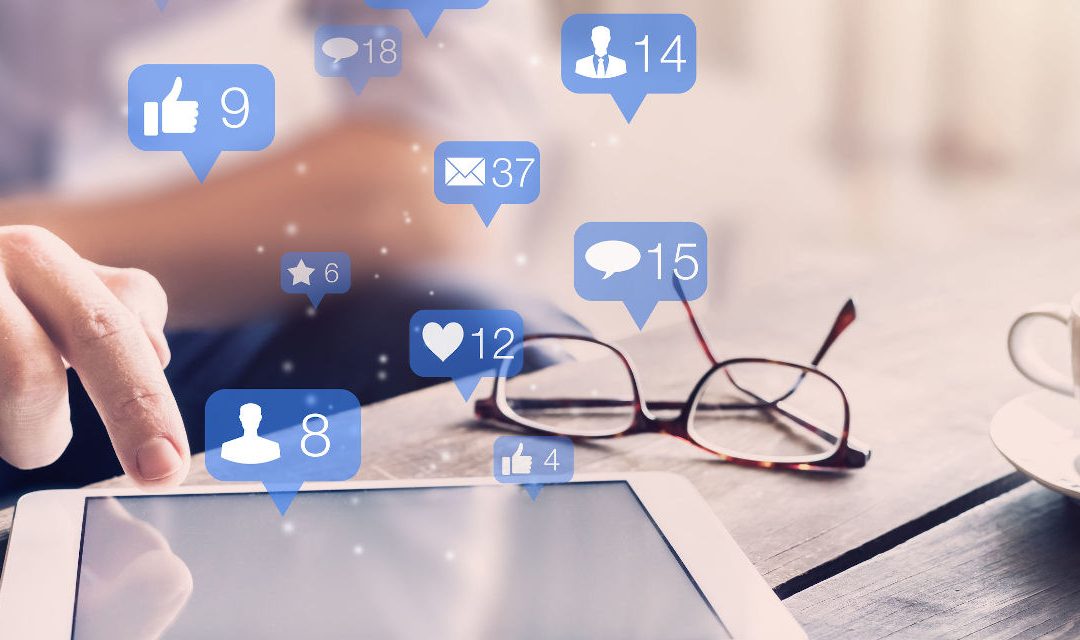 Communities desperately needed to show all the great stuff they were doing to stay safe. Seven-plus months into the pandemic. Things have changed.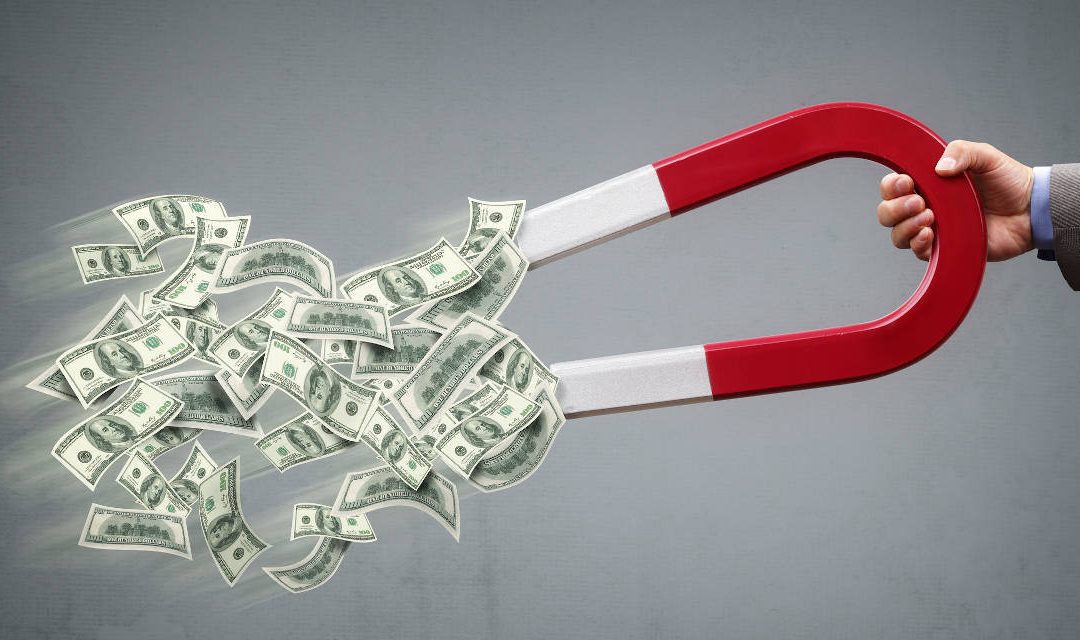 How can I best achieve my profit margins? How can I make a higher margin on services? Big, important questions . . . no doubt.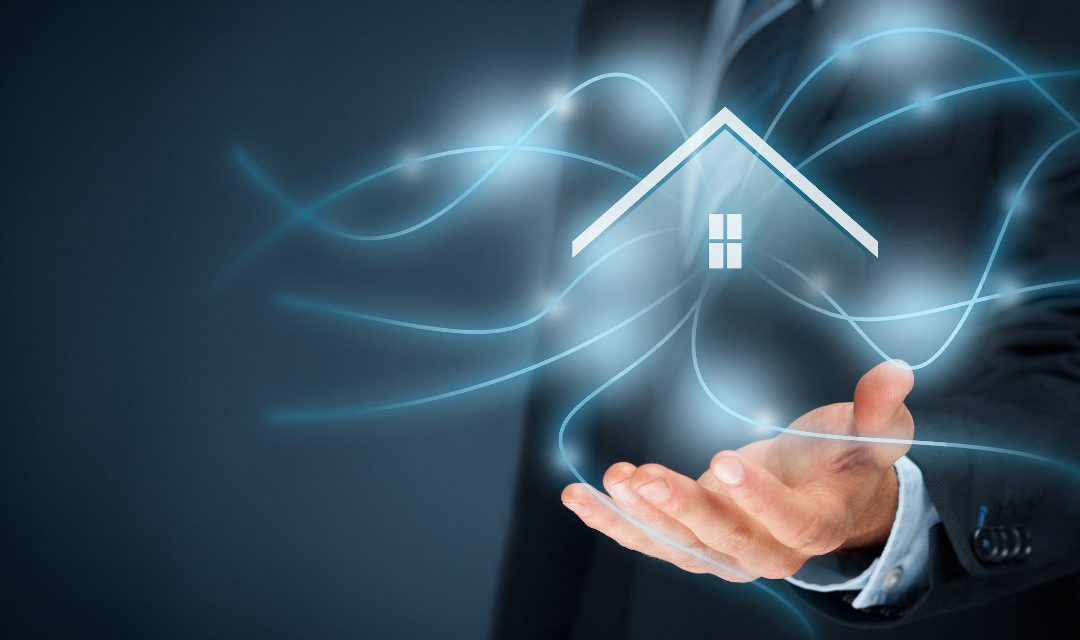 Imagine this: As you sanitize, temp check, and social distance, your building has your back—working for you, supporting your efforts, and saving you money.
Even though communities overall have done an amazing job of responding to the pandemic, they haven't found a system for tracking the virus.
Imagine this: As you sanitize, temp check, and social distance, your building has your back—working for you, supporting your efforts, and saving you money.
A social connection tool that helps residents mitigate loneliness and strengthen family relationships by experiencing the endless possibilities of VR.
With today's design, approval, & construction timelines, investors have to be patient before they see any ROI. That time lag is costly.
More and more senior living providers seem to be looking seriously at offering clinical primary care onsite in their communities.
It would seem logical that "The Best Places to Retire" and the best place for senior living should have some correlation, maybe even the same thing?
By Steve Moran Once or twice a year I write an...
Have you ever discovered that something you resisted at first ended up totally transforming the way you work? Who hasn't right? I know I have.
Staffing, in this industry, has been broken for a long time. The concept of "flexible working" presents benefits for workers and employers alike.
This is a time we need to be pulling together. We need to be battling the common enemies of COVID-19 and bad press, not eating our young.
The " 24/7 News Cycle" is poisoning senior living leaders. We are being sucked into a vortex of negativity that is crushing how we do business.
It boils down to service & community. To the community's residents, families, employees, and the greater community. A no-fail strategy with proven results.
This year will be different. All eyes are on senior living communities and with it comes the pressure to perform.
A crucial and often overlooked element of healthy living is the heart. I am speaking of romantic love and intimacy. Residents need love too.
This is a tough year, and we know it. No amount of merrymaking can replace what your residents and families really want: To be together.
In the midst of a pandemic, it's easy for information to fall through the cracks. And that can cost you dearly.
Do you see the glass half-full or half-empty? Can being optimistic be harmful to you or your business in certain circumstances?
What if you threw a party and no one came? That's what it's like when you have a great community & great reviews but no one sees you online.
When faced with a crisis or a major challenge, you have a team and everyone can contribute. The leader does not have to do it all themselves.
We thought we would change it up and bring you some tunes from my friend Dean Solden and maybe some Senior Living Foresight Team members.