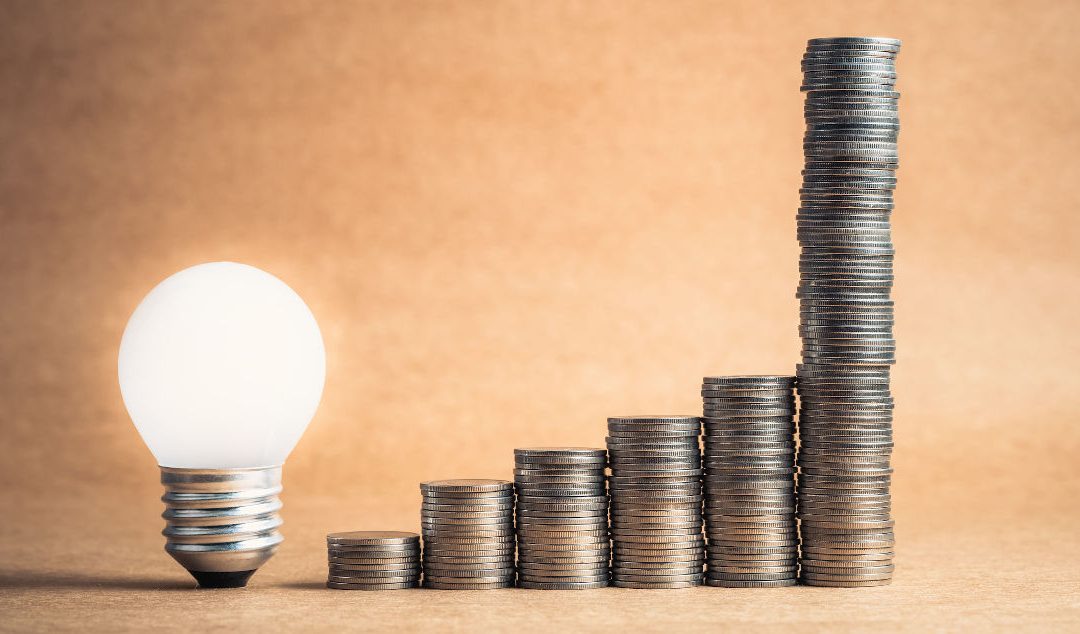 You know that some modernizations might improve resident health and give you a marketing boost. But is now the right time to invest?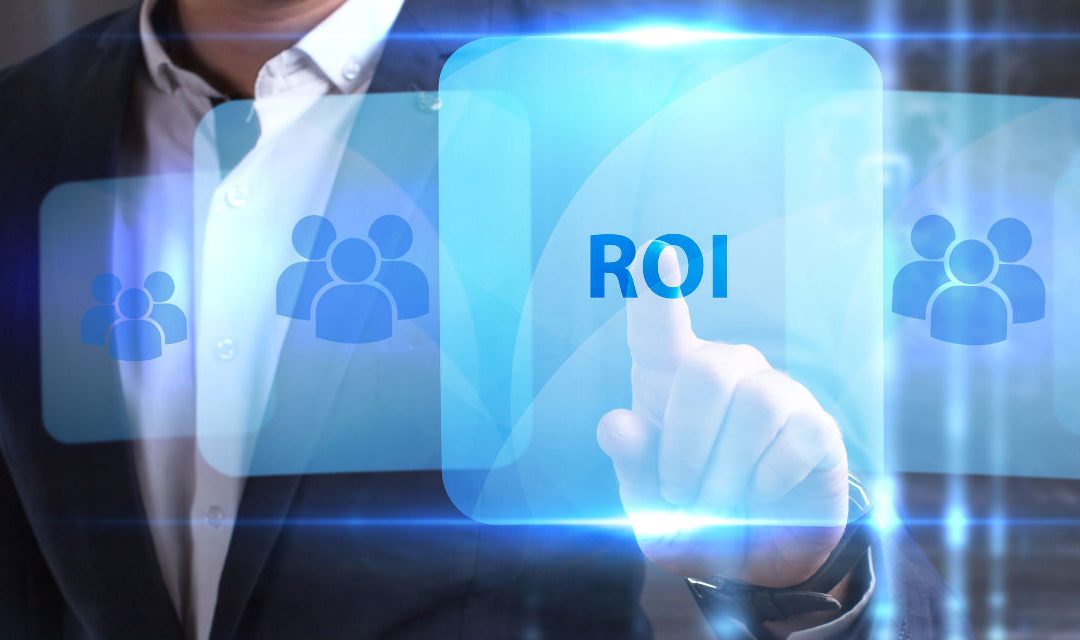 The usefulness of social media is proven time and time again . . . If you know how to leverage it and track it properly.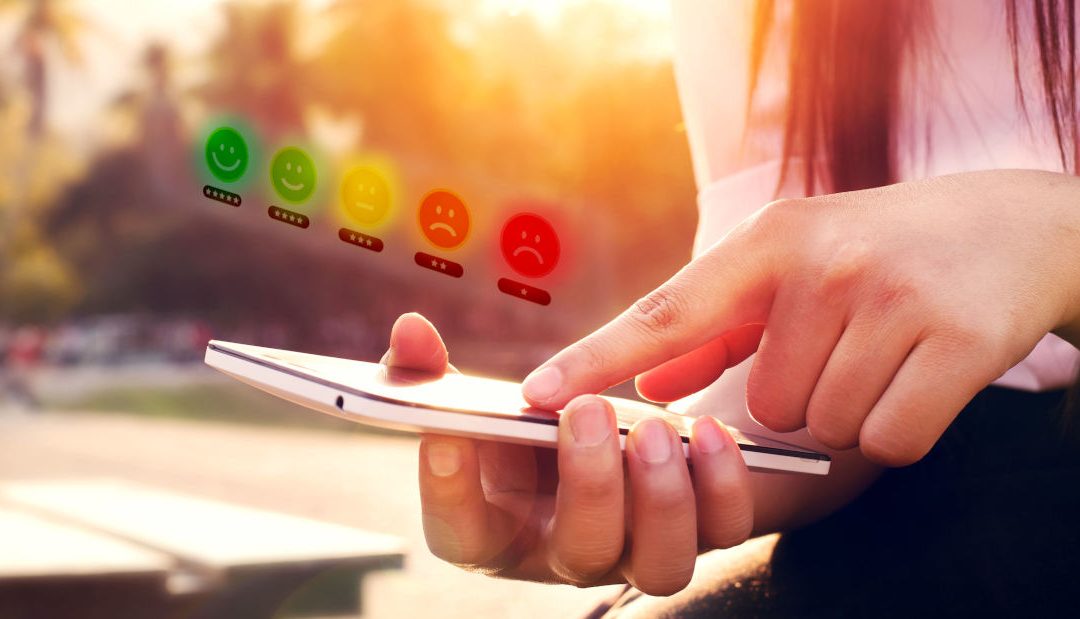 These days, every dollar is an investment for consumers. They may not tour your community or answer your call if your reviews aren't stellar.
It started out as a pilot program. Now it's standard in all their new communities. The benefits to residents and staff explain why.
"Do you have experience with a useful product or a 'problem that needs solving' — relating to dementia or mild cognitive impairment?"
Residents were doing something pretty amazing during the pandemic. We're surprised at how rapidly it took hold.
A nonprofit developer focusing on creating below-market-rate housing for low-income people. Could this be used in senior living?
The history of how we came to live as we did in the 20th century is germane for imagining how we will choose to live in the 21st century.
With a $300 billion opportunity for the caregiving market in the U.S. in coming years, Mexico is preparing for its own silver tsunami.
It seems crazy for a company that's struggling to reduce costs and increase income . . . but just maybe, it makes more sense than you think.
Signature Healthcare was hoping to eventually replace their cumbersome and expensive agency model. How's it going now?
Innovation takes courage. Would your organization be bold enough to embrace any of these possibilities with their workforce?
One of the most distressing parts of doing leadership development is that most leaders way overestimate their effectiveness as a leader.
Just as Apple and Facebook are embroiled in a fight over consumer data privacy, in a very real sense, senior living is at a crossroads too.
I am pretty well convinced that most leaders have not spent much time thinking about what really matters to them.
Want to increase your bottom line? It's about the experience. Deliver the experience, and the money (occupancy) will not be a challenge.
As we dig out from a horrific year, you might ask yourselves what you're digging out to. Hopefully not back to a pre-pandemic, 2019 playbook.
Ashton Applewhite explains how she thought if it was self-deprecating it was okay. But she learned, it's not okay.
Be a voice of vision. Outside forces may try to make you change course. Stay true to your mission, vision, and those you serve.
Wendy O'Donovan Phillips has excellent marketing tips communities can use to kick-start their efforts in this new era.
Some organizations have 'brandstorms' where executives get in a room and decide what the brand is. That's exactly how brand is not built.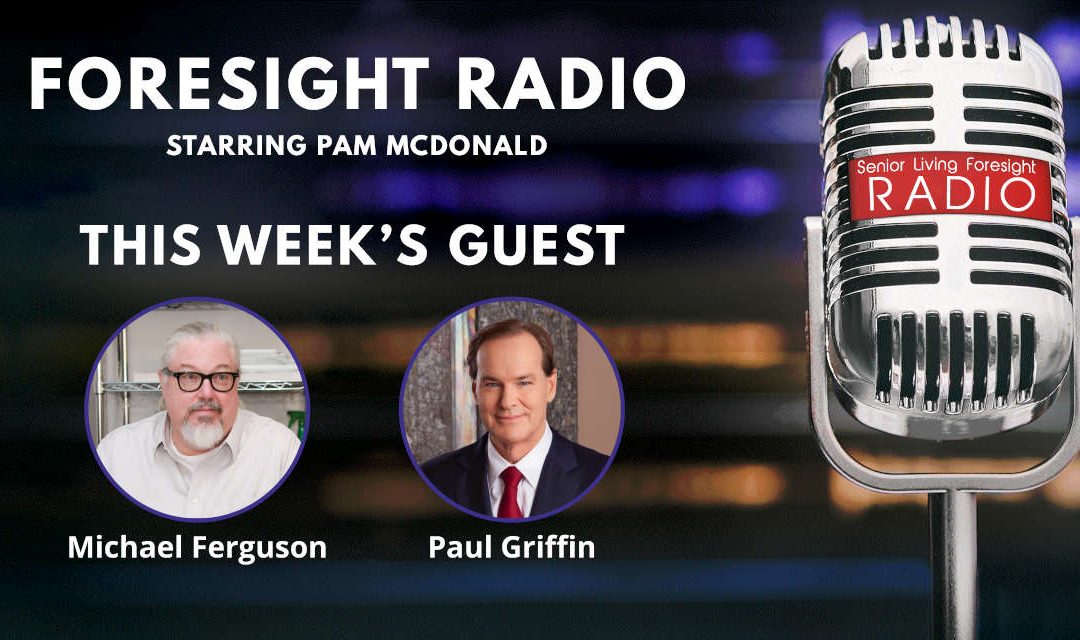 Griffin Senior Living along with Theater DNA are reinventing community interiors to pump up the energy and vibrancy.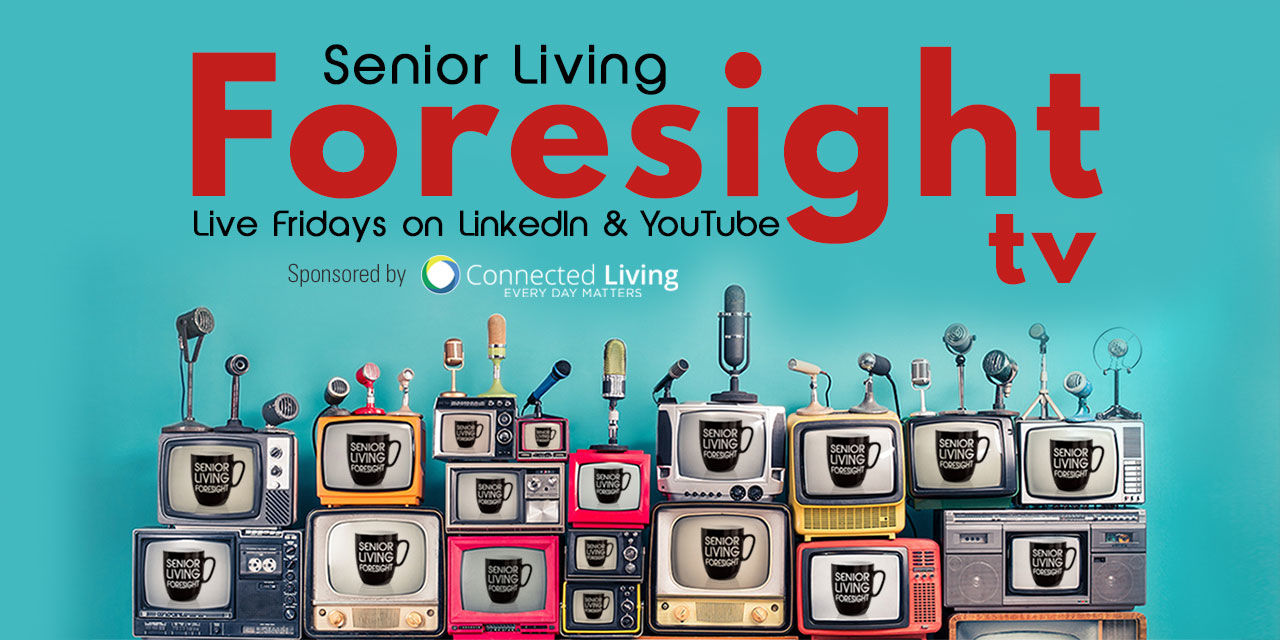 How successful aging, luxury health care, and fee for service will drive the future delivery of holistic care.