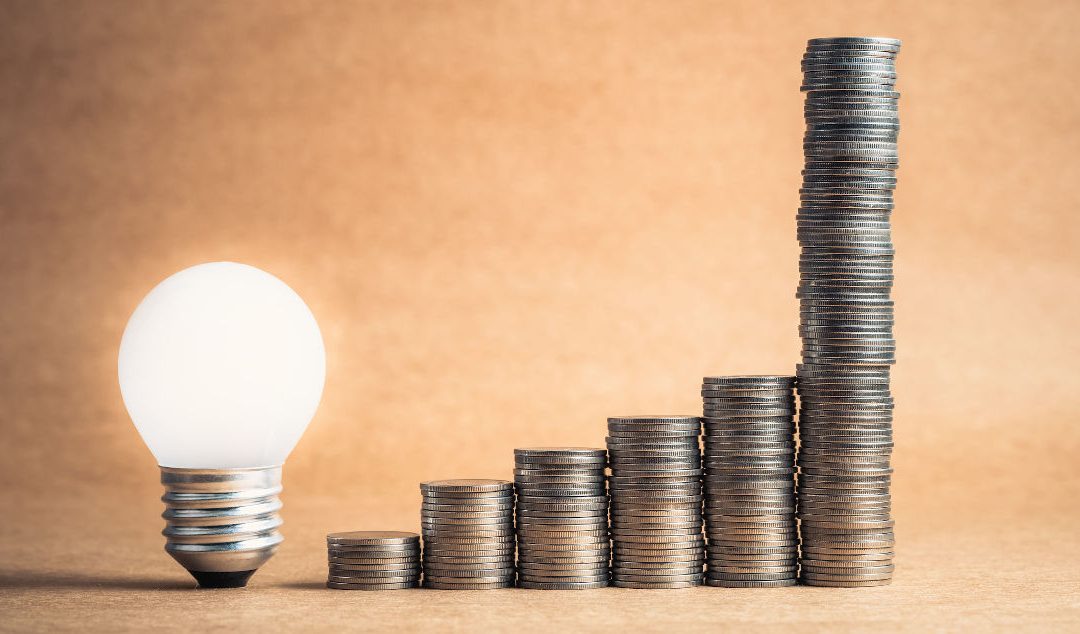 You know that some modernizations might improve resident health and give you a marketing boost. But is now the right time to invest?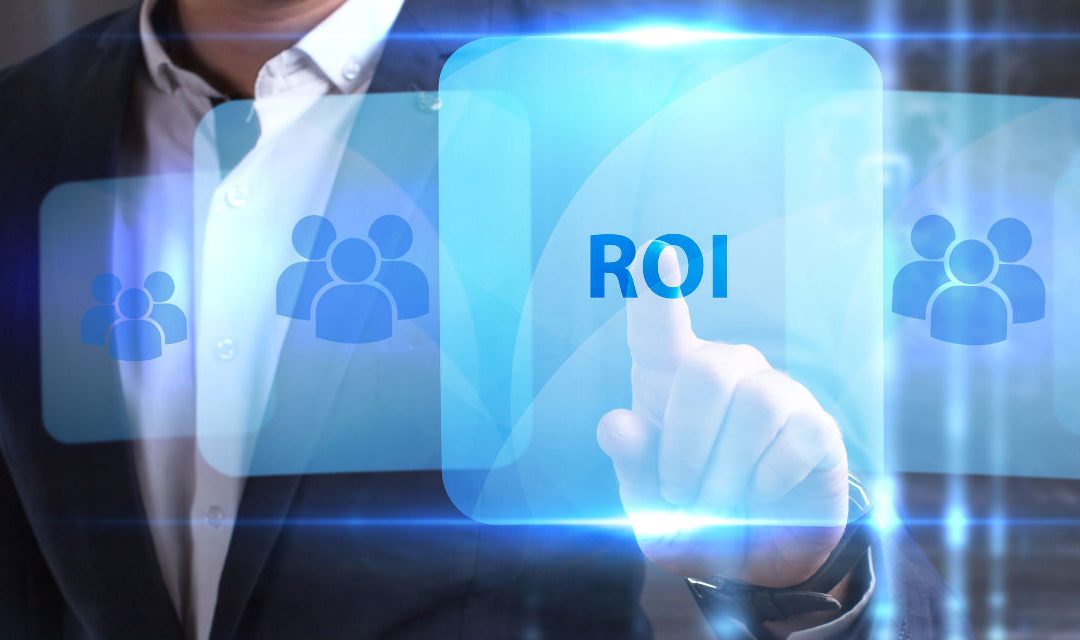 The usefulness of social media is proven time and time again . . . If you know how to leverage it and track it properly.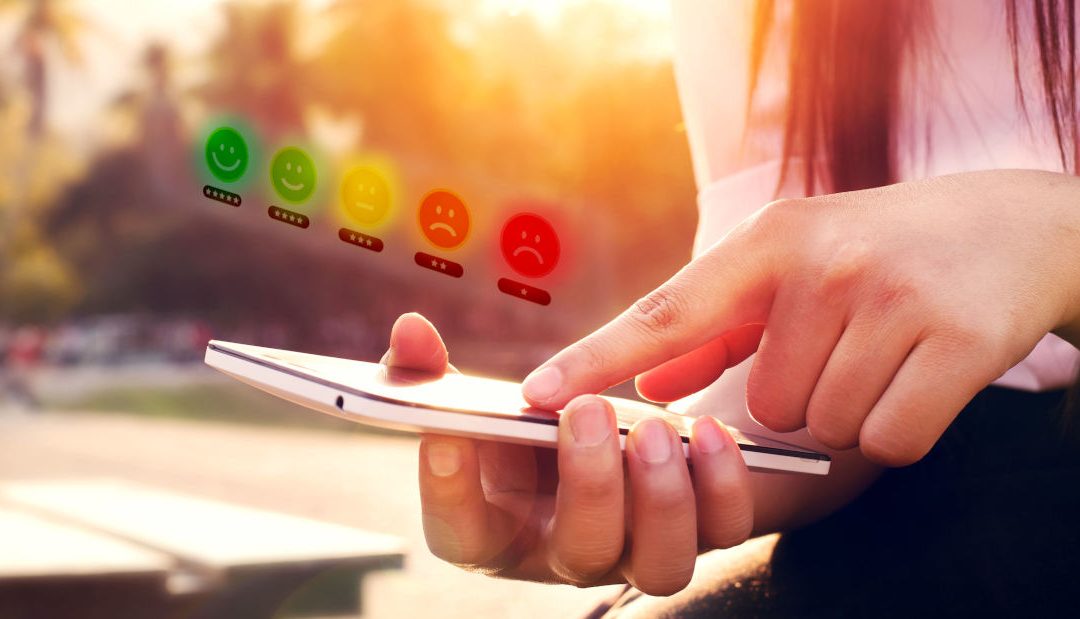 These days, every dollar is an investment for consumers. They may not tour your community or answer your call if your reviews aren't stellar.
Clear away everything in sight, install lighting and place call buttons everywhere, but inevitably, a fall will happen. Unless it doesn't.
There's a tremendous opportunity to use data to improve the lives of residents, reduce staff workload, and keep residents happier & safer.
With our herky-jerky return to pre-pandemic normality, how do we integrate the advances of remote working into traditional concepts?
Alternatives to today's senior living are coming fast. Will prospects view senior living the way many in the industry do?
Would you move to a hassle-free "dwelling" where you belong, where you fit in, and where you know you're home?
A few days ago I got a chance to talk to John Moore, the CEO of Atria, about the merger. Here is why he is convinced this is the right move.
We should all be hiring with this personality trait in mind. All the amenities we offer are great, but this is what really really matters.
What if every single senior living community allowed, even encouraged, line staff to think about better ways to serve residents?
This is refreshing in an industry that often does more lip service to staff development than meaningful training and mentoring.
It may make us uncomfortable. We may try to avoid talking about it. But we'd be better off addressing these and trying to fix them.
How Atria's One Thing Campaign could transform the lives of your residents and staff, and make you more money.
Senior living professionals, residents, and their families list things that senior living operators do that are awful. What would you add?
I want to cry out in frustration, anger, and embarrassment when I see residents doing crafts and activities usually reserved for children.
Helping older people document and share their legacies. It helps them remember. We know how profoundly that can open a heart.
As adults, we get to pick the story we choose to live. This is so powerful and so important. What do you want your story to be?
Occupancy drops. So you flood social media, pour money into Google ads, send out a batch of postcards. You're doing it all wrong!
Material not suitable for those who prefer to remain uncompetitive. For everyone else, here's what you need to know about the big guys.
525,000 people are looking online for senior care. They're willing to engage. Here's how to beat your competitors to get your share of them.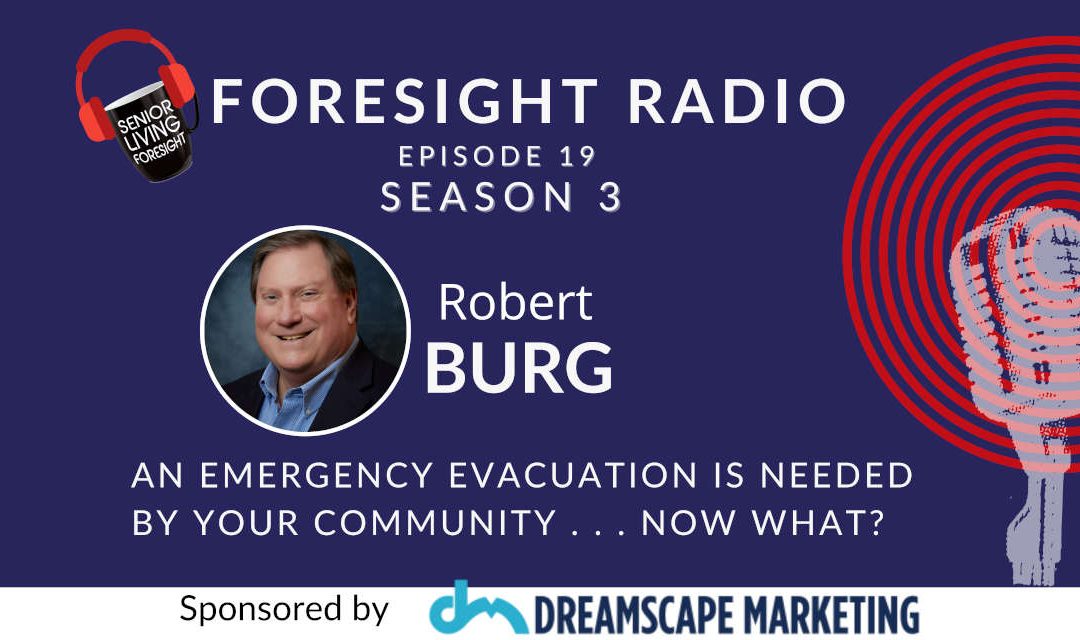 EVP Bob Burg describes the role Moves for Seniors, a logistics and transport company, can play when emergency evacuation is needed.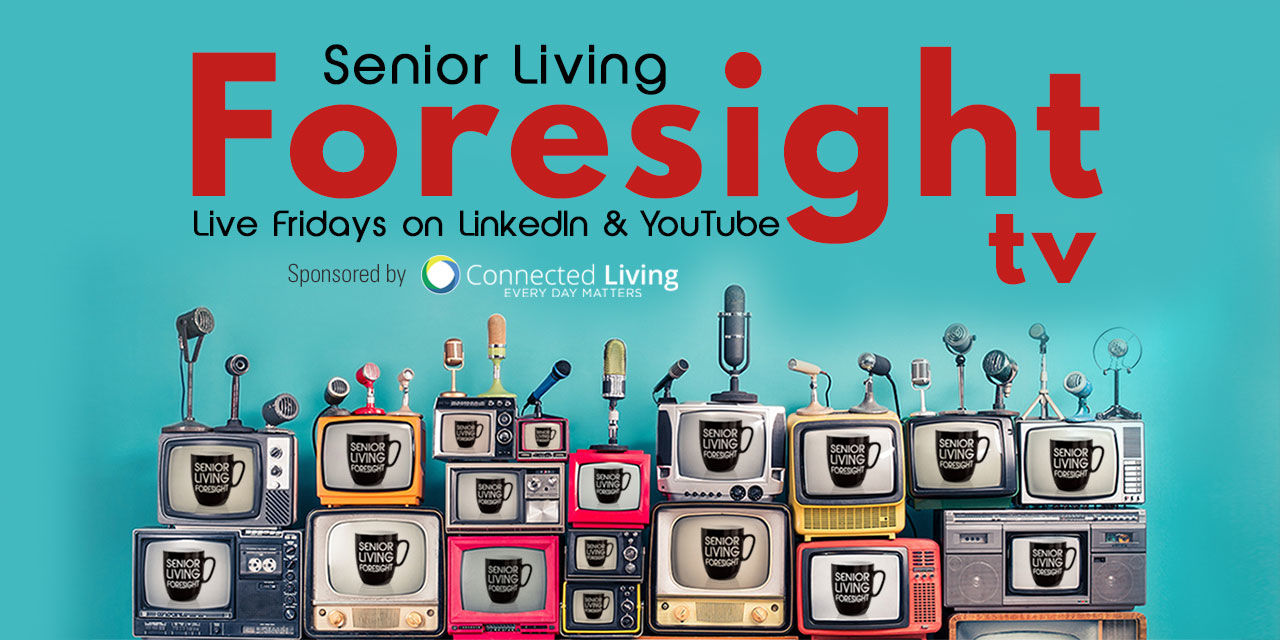 Steve talks with Stephanie Harris, the CEO of Arrow Senior Living, about how they maintained a 90% occupancy during the pandemic.