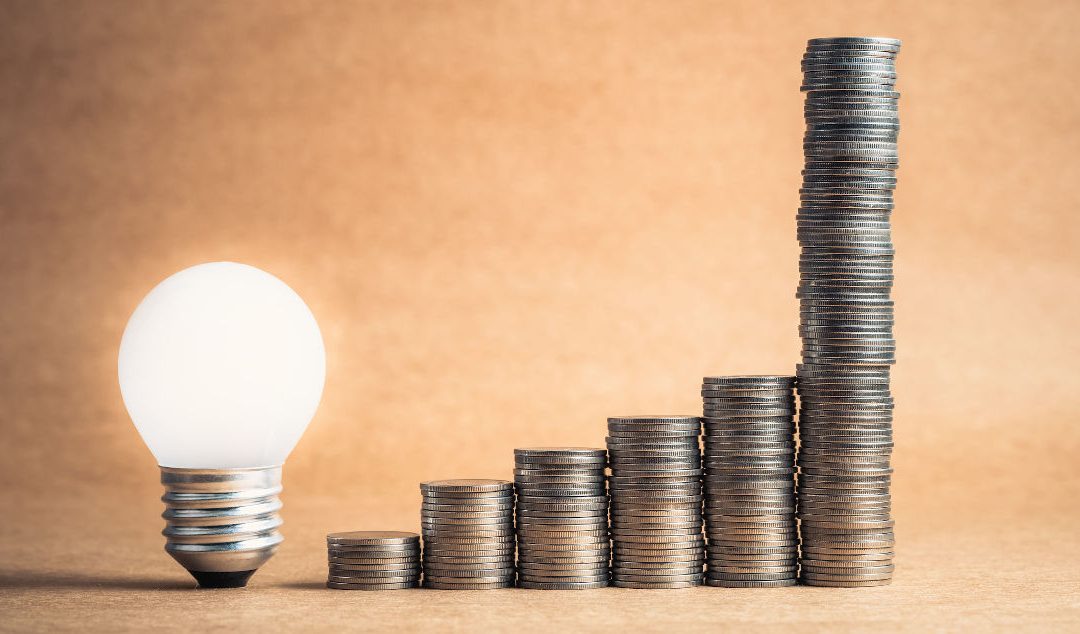 You know that some modernizations might improve resident health and give you a marketing boost. But is now the right time to invest?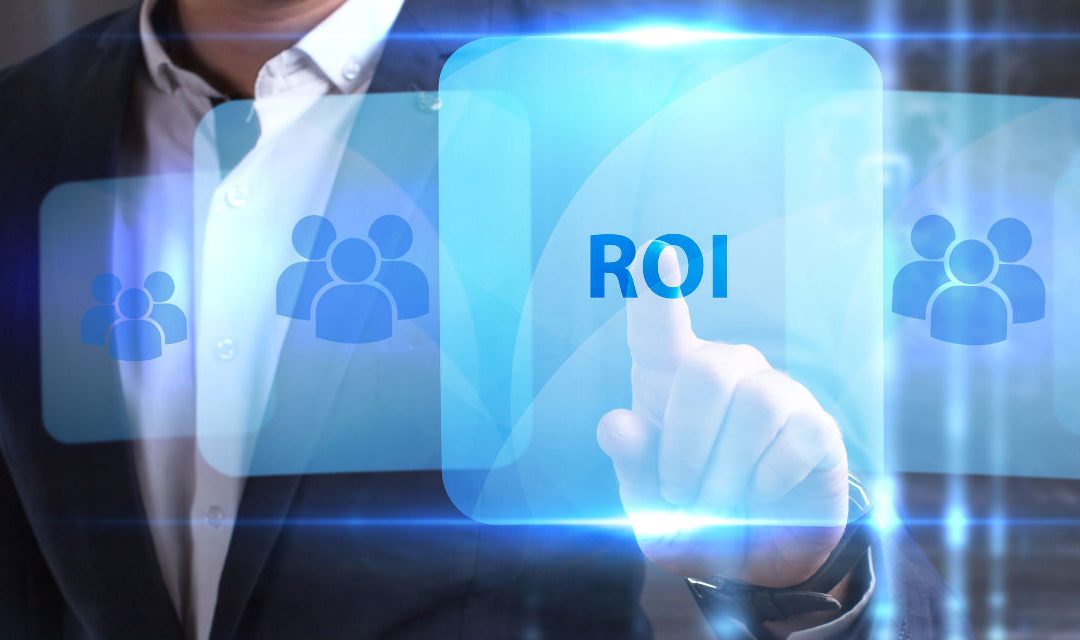 The usefulness of social media is proven time and time again . . . If you know how to leverage it and track it properly.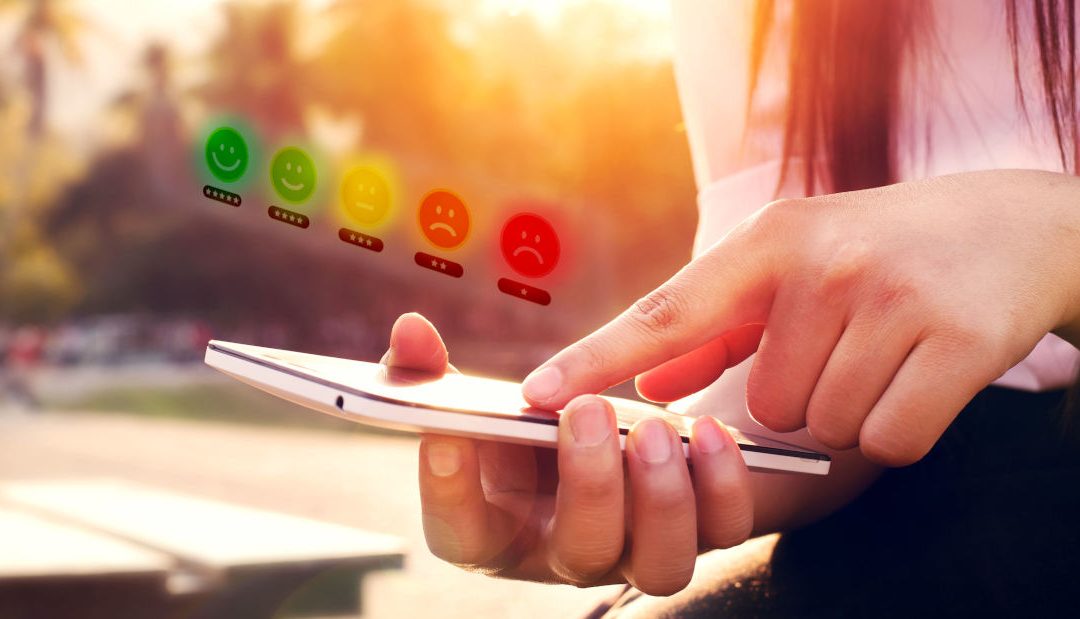 These days, every dollar is an investment for consumers. They may not tour your community or answer your call if your reviews aren't stellar.
Senior Savvy is helping older people learn and enjoy technology. It's become more important over the last year.
A revolution is happening in skilled nursing communities. They've taken a bolder, more innovative approach. And they're getting rewarded.
Steve interviews Hoyle Koontz about their tool that enables prospects to take a virtual tour in an entirely new way.
A few days ago I got a chance to talk to John Moore, the CEO of Atria, about the merger. Here is why he is convinced this is the right move.
I confess that I want like crazy for this to work. Because we need a breakout, huge senior living company to make it work.
Chip Conley of Modern Elder Academy discusses what regenerative living looks like and how it works in the community he's developing.
But it could turn out that this labor crisis will be the single best thing that, in the long run, ever happened to senior living.
A leadership/culture lesson from teaching 5th & 6th graders . . . I think it can work for your senior living organization.
Is the CEO as effective as the combined efforts of 200 lesser workers at $30/hour or 400 at the proposed minimum of $15/hour?
I have been thinking a lot about conferences this past few weeks. I am like . . . a little kid thinking about Christmas.
Often, innovation is bound by the fear of failure. Starts by encouraging your team to be willing to take risks each day.
I'm not so sure we learned much from the pandemic and it drives me crazy. Here are lessons we could have learned (and it is not too late).
What is critical for me is this big idea that "the peak of my life has not arrived yet." What if we assumed the same about residents?
A really good question with a complicated answer. Should we be challenging the assumption that residents have passed all their peaks?
Falls are the number one killer of people over 65. Get residents moving to improve mobility and stability, and most importantly have fun!
The Marketing Mysteries Solved podcast stands out as unique and insightful. It's true-life mystery meets marketing insights meets DIY how-to.
Lead aggregators are jumping the line then charging you for the privilege. How do you defend your brand and your bottom line?
As a senior living expert, I figured it would be relatively easy to become a senior living customer. I WAS SO WRONG . . .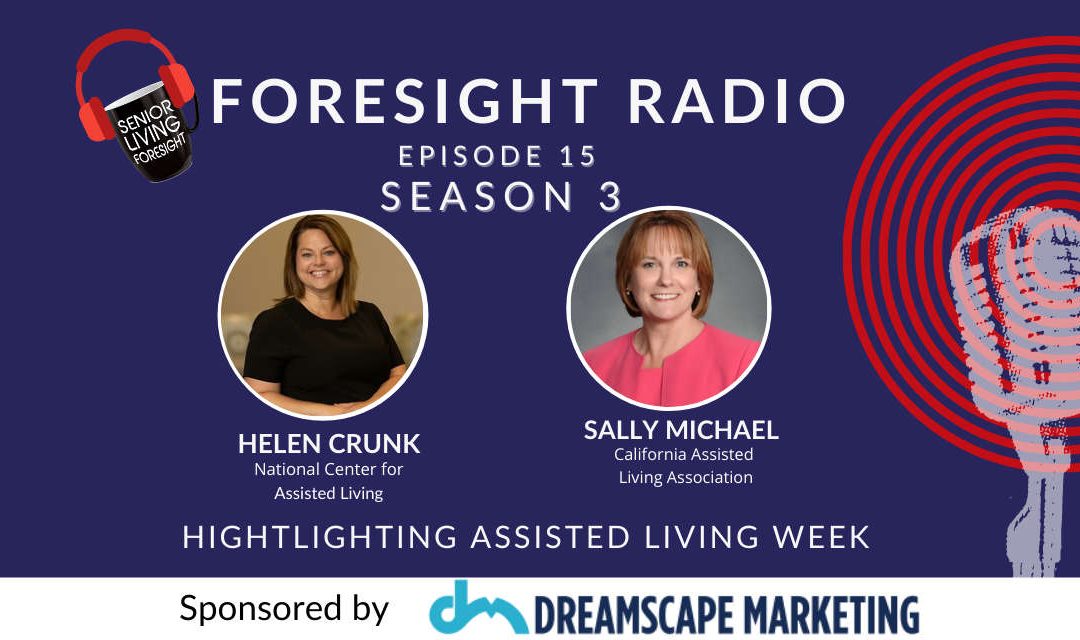 Pam McDonald talks with the National Center for Assisted Living and the California Assisted Living Association about Assisted Living Week.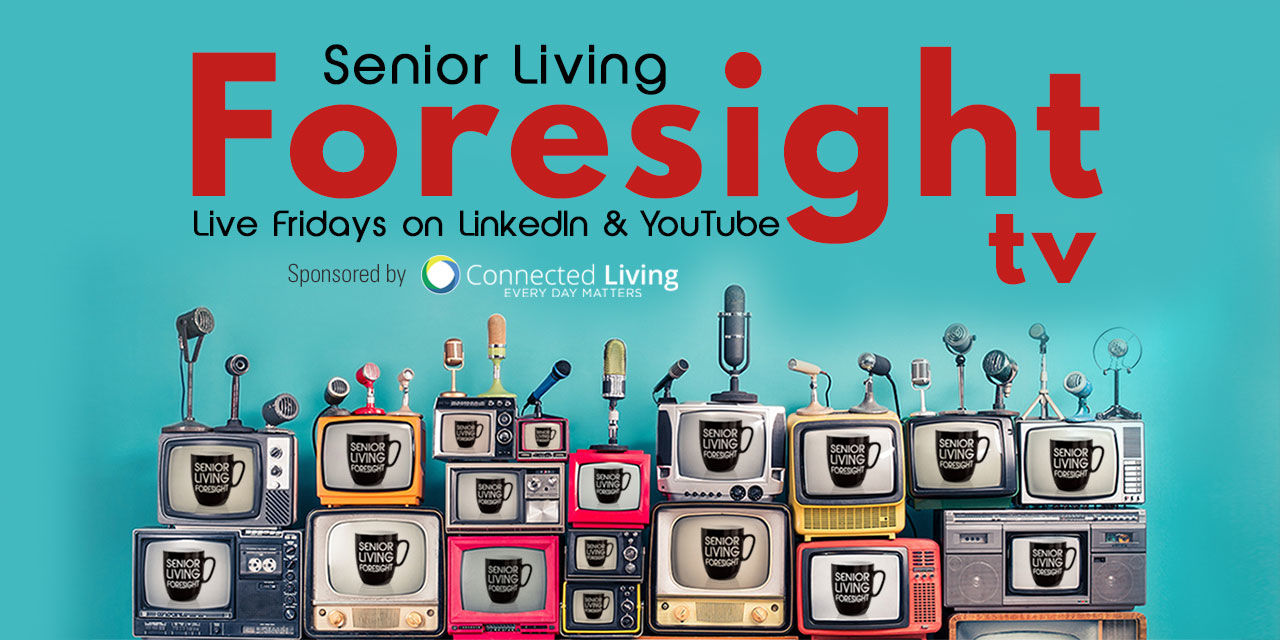 Steve talks with Dana Griffin and Emily Lerner about how to create serious, meaningful, intergenerational experiences for older people.