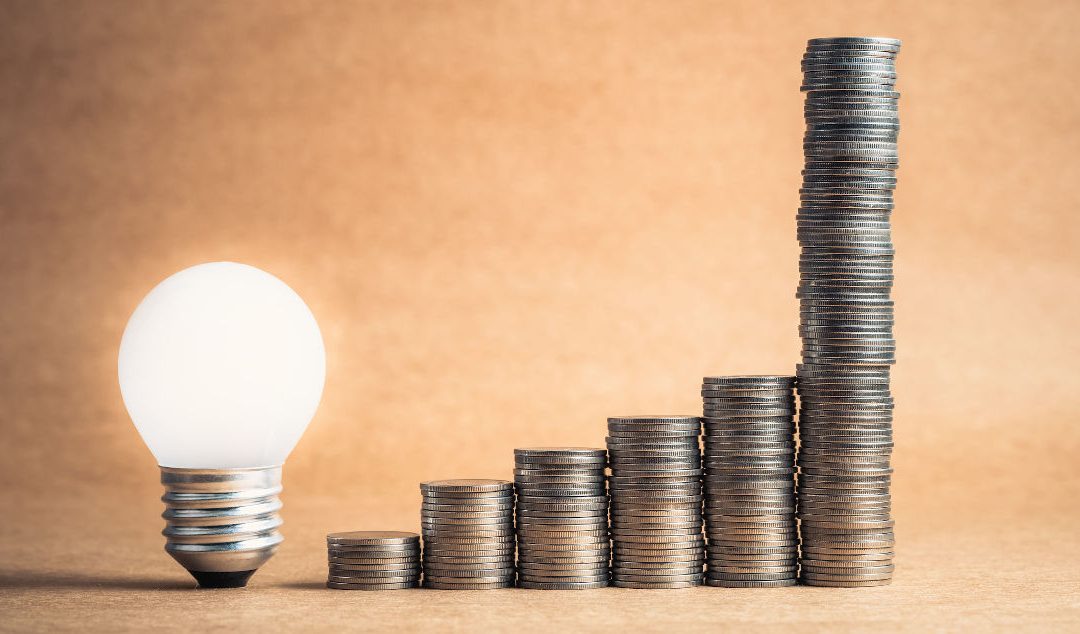 You know that some modernizations might improve resident health and give you a marketing boost. But is now the right time to invest?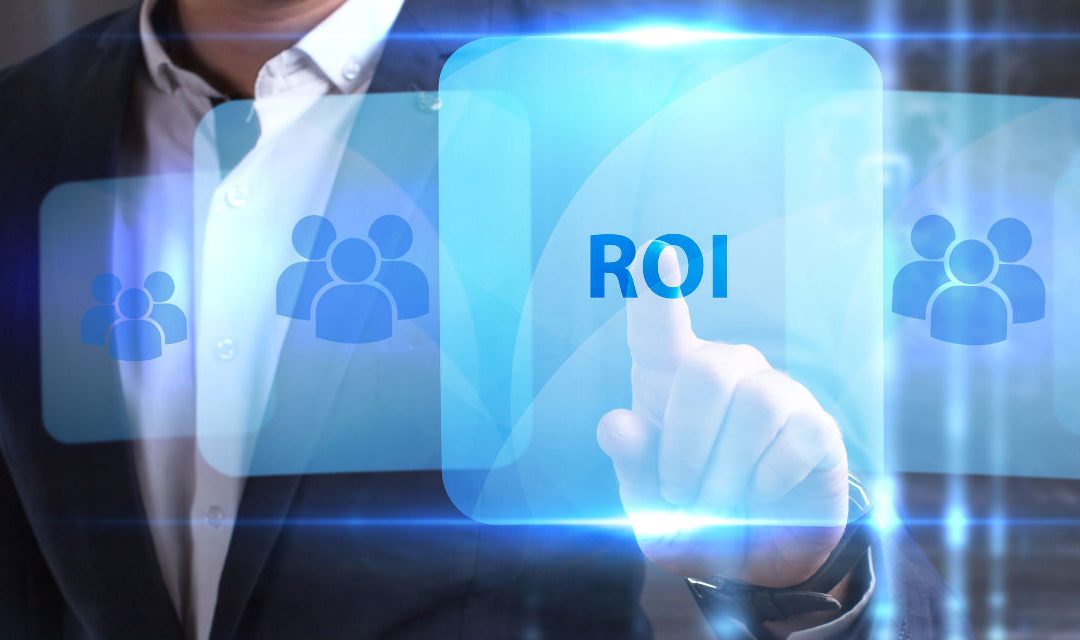 The usefulness of social media is proven time and time again . . . If you know how to leverage it and track it properly.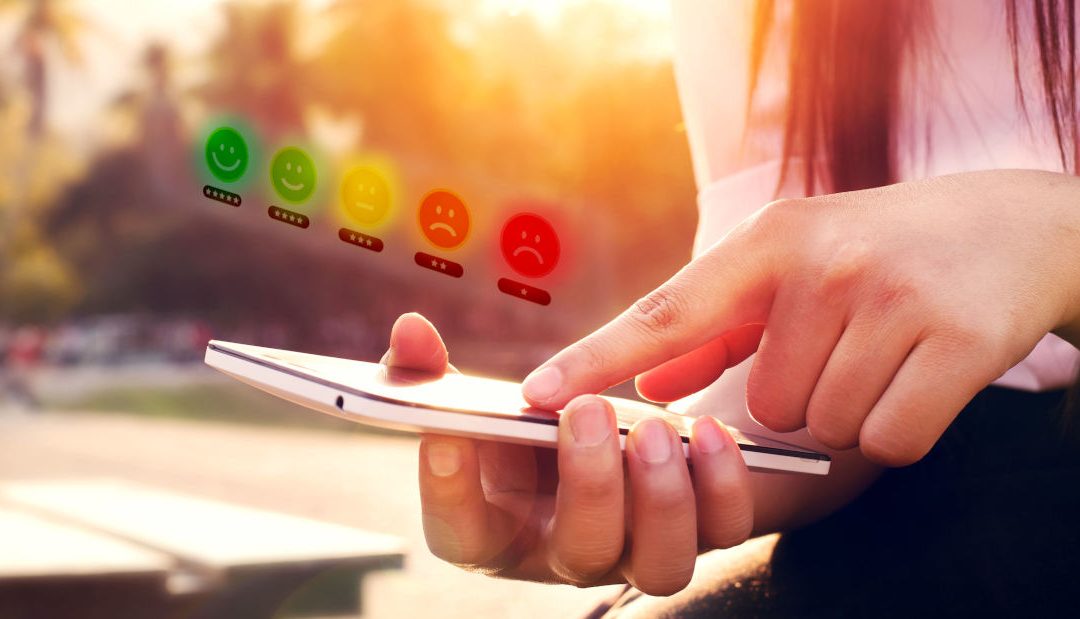 These days, every dollar is an investment for consumers. They may not tour your community or answer your call if your reviews aren't stellar.
In stories about innovation driven by the pandemic, technology has played a central role. This is no more evident than at Ginger Cove.
Whatever the disaster, there is this near-certainty: Your community's power will go out. And you won't have long before things get bad.
A healthy building is one with good lighting, good air quality, and a comfortable temperature – cornerstones of good health.
Are entrance fees a prepayment of future services or more like a down payment on a home? Some residents are starting to wonder.
A nonprofit developer focusing on creating below-market-rate housing for low-income people. Could this be used in senior living?
The history of how we came to live as we did in the 20th century is germane for imagining how we will choose to live in the 21st century.
A senior living provider has demonstrated that we are an amazing, vibrant industry capable of being a part of the ultra-elite.
Good advice for any business, and particularly good advice for senior living which is inherently a people business.
I was working on writing a couple of job descriptions, and I came across an unusual job posting. I love pretty much everything about it.
Are we in the senior living business or the people living business? Will we adapt with new trends or go the way of the railroads?
What would 40 seconds of compassion mean to your team members, your residents, your family members . . . your prospects?
The attitude "you can't teach an old dog new tricks" is common when working with seniors. I disagree. It might be easier, but it's not right.
What would happen in your community if your "life enrichment" leader were instead the "head meaning maker"?
College Senior Emma Meads describes her path to senior living as a career choice. She shares what she likes and what she'd like to change.
Physical wellbeing and immune system health are interdependent. Are your residents getting their recommended activity time?
Trade shows came to a screeching halt and had to pivot to virtual. Here's what we've learned. The good, the bad, and the surprising.
What if you could convert more than 20% of your qualified online leads into move-ins? This is how they're doing it.
Our brains simply aren't wired to purchase, to crave, ordinary. Our brains are curious, they want New, Fresh, Fascinating.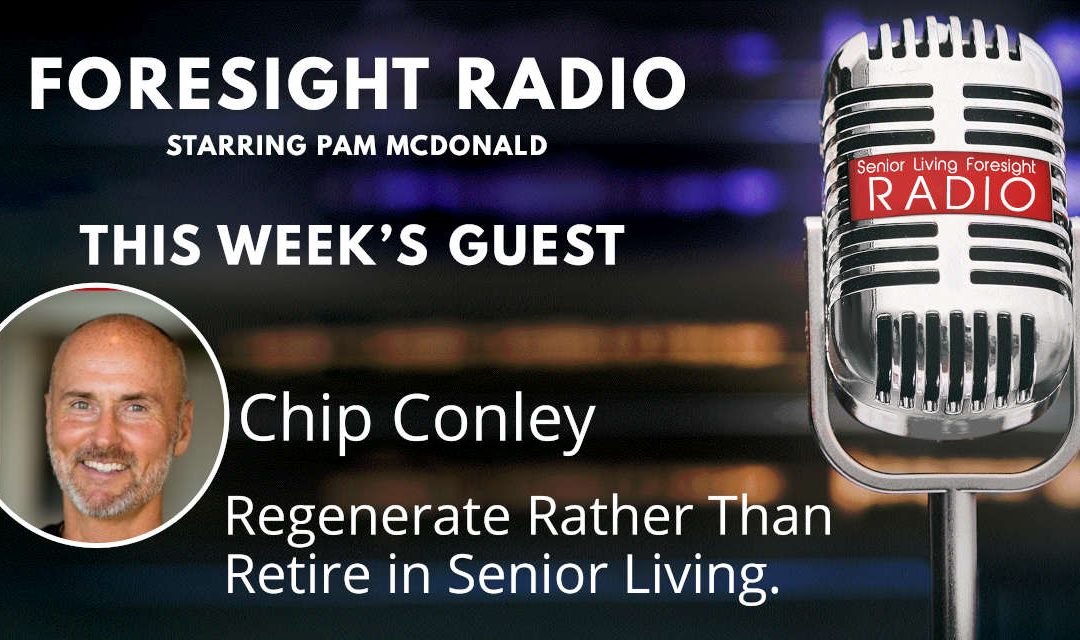 Chip Conley, founder of the Modern Elder Academy unveils the next iteration of senior living — regenerative communities.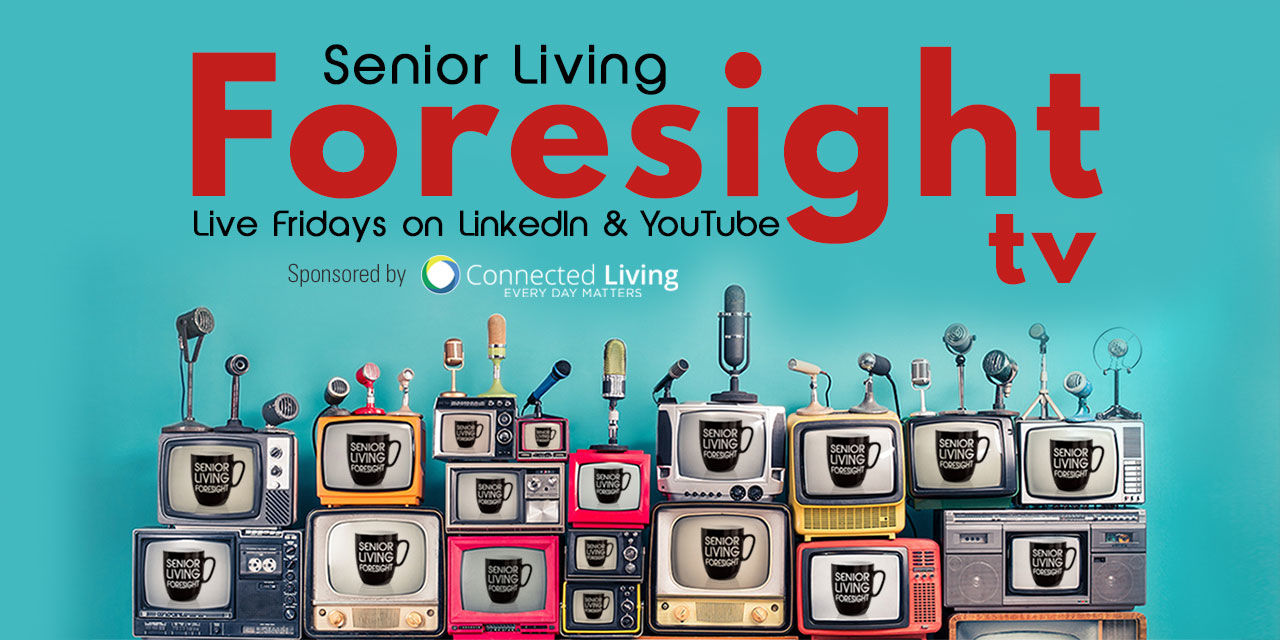 Keren Etkin, the creator of TheGerontechnologist.com, will be talking about Aging in Place v. Senior Living and the role technology plays.