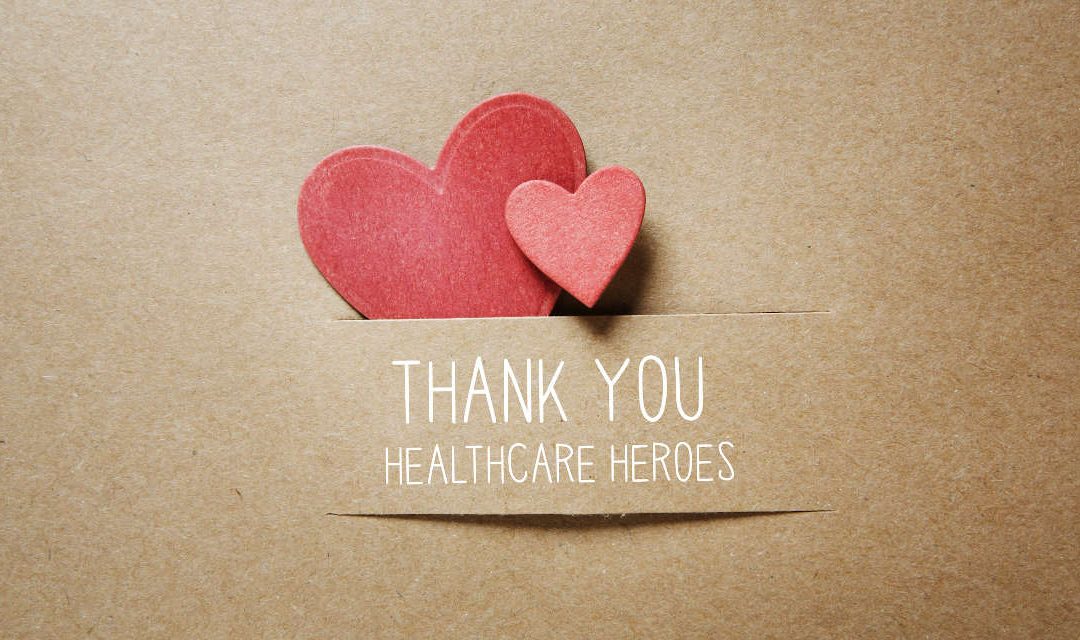 Caregivers are true heroes. Do you know the Caregiver of the Year? Nominate them to win a well-deserved prize.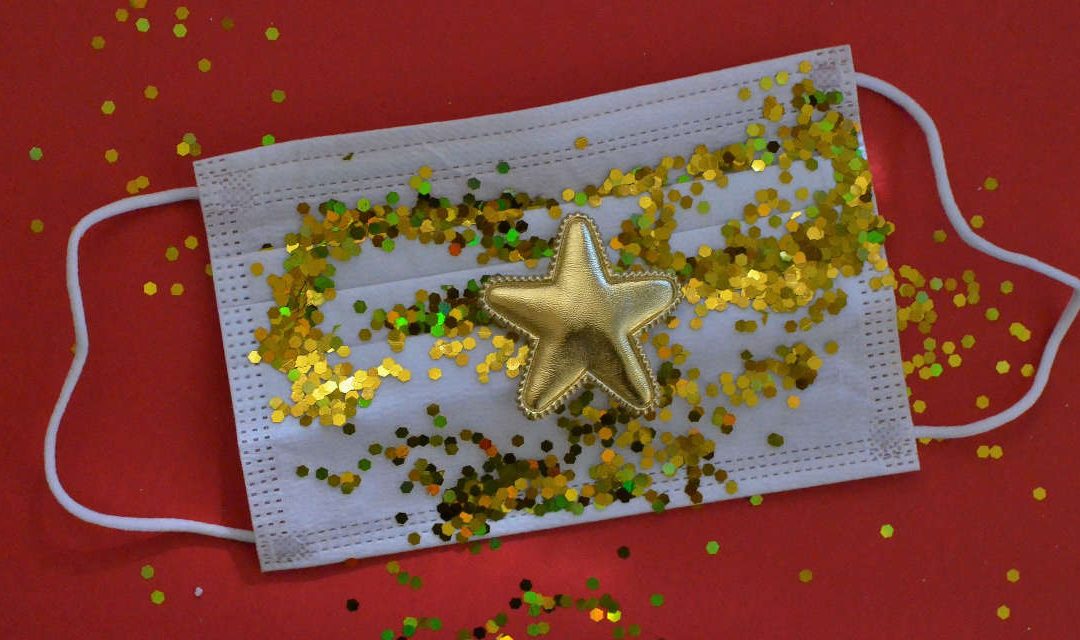 Helping your community stand out as a star and be easily recognized as among the best our industry has to offer.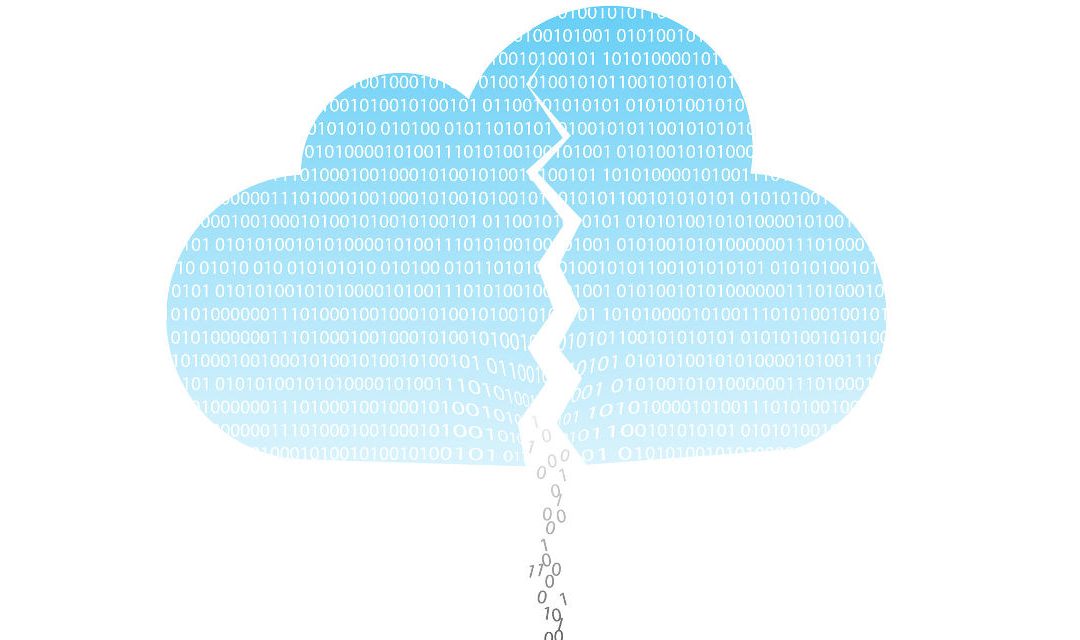 In the midst of a pandemic, it's easy for information to fall through the cracks. And that can cost you dearly.
You got your surface sanitizing down pat. Then we learned that COVID-19 spreads mainly through the air. Now what?
If you ever played with dominoes, you know how it works. Protecting your residents and staff during a pandemic is a little like this.
Remember those first few minutes in the movie Jaws? This is kind of like what happened with telehealth and the pandemic.
I can see this model blowing a hole in traditional independent living. Senior living needs to be paying attention . . .
Today, there is less emphasis on responding to consumers than there is on sales and marketing. Is a change coming?
If any senior living organization or REIT adopted this strategy in the coming months, they would become the dominant player in the coming years.
Caregivers are true heroes. Do you know the Caregiver of the Year? Nominate them to win a well-deserved prize.
By Steve Moran Once or twice a year I write an...
Have you ever discovered that something you resisted at first ended up totally transforming the way you work? Who hasn't right? I know I have.
What no one is telling you about 2020 is that plenty of GOOD things actually did happen . . . AND you had something to do with them!
It is easy to hate the message and the messenger, but this is the public perception reality. What's the proof you ask?
A new practice standard for "Continuing Care Retirement Communities and At Home Programs" begs the question, does the world need actuaries?
We shouldn't need a report to tell us this. The results force us to confront some inconvenient truths about our residents in senior living.
The leadership lesson here is to be very careful about what you are chasing; to make sure what you are chasing will actually make you happy.
It has been a tough year for pretty much everyone. It is, however, possible to thrive in the middle of a pandemic, and here is how.
As the masks were peeled off, so were the years, liberating residents to share more of themselves in front of the camera.
In order to make the right decisions for your community, you need the right information. This is so cool it is making my head spin.
The first of a series of interviews with innovators in senior living. In the middle of the action, exactly where Andrew Smith wants to be.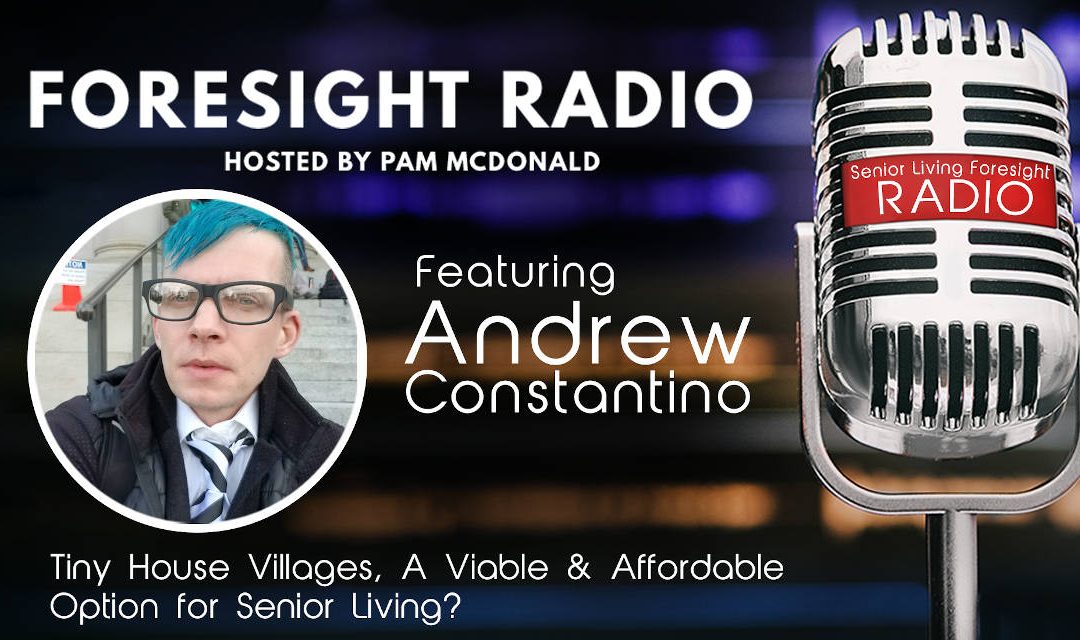 Podcast about tiny houses with Andrew Constantino, assistant program manager for the Low-Income Housing Institute (LIHI) in Seattle.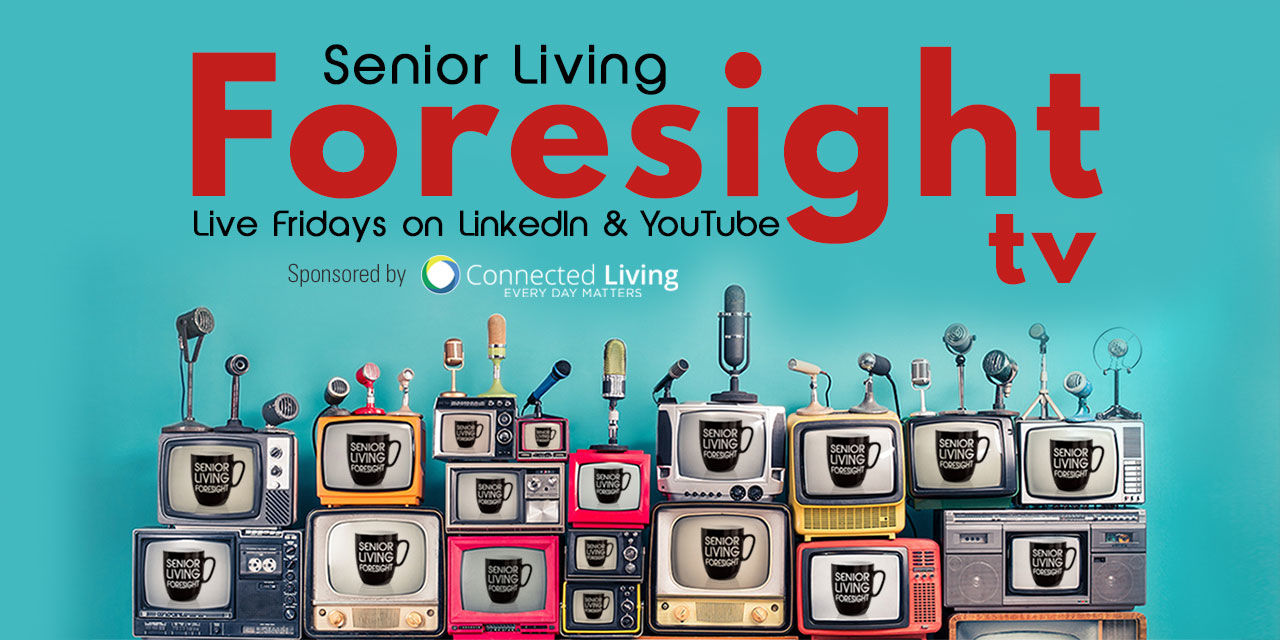 Wendy Jane Carrel will be talking about the opportunities and challenges of owning senior living and living in senior living in Mexico.