If you have read much of what I have written you know I really hate the cruise ship metaphor for senior living.
If you have read much of what I have written you know I really hate the cruise ship metaphor for senior living.
Don't get me wrong, I really like cruising. A year and a half ago I spent a week on a cruise ship to Alaska with my wife and two of my children. I loved every minute of it, but . . . the rest of my life?
Not a chance!
I would gain weight, get bored and die being entertained.
In fact, the idea is so loathsome to me that it would become a sort of living hell. It would both make me want to die sooner and, in all likelihood, hasten my death as, along the way, it degredated my quality of life both physically and mentally.
I have used cruise ship living as a metaphor for how to not do senior living in many places with many people and never found anyone who disagreed. Then last week . . . . I came across this story in USA Today titled: Woman Pays 164k Per Year to Live on Luxury Cruise Ship.
Cruise Ship Living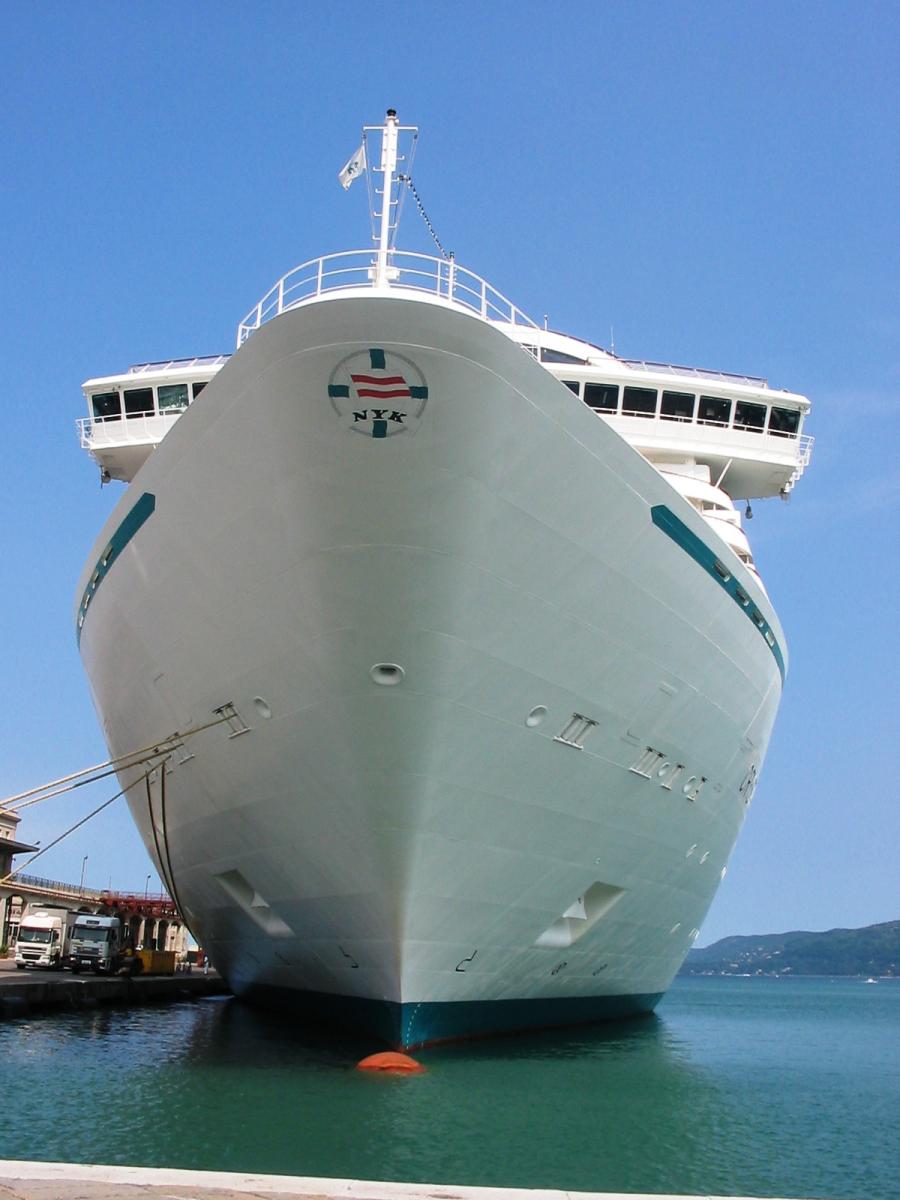 The USA Today article tells the story of Lee Wachstetter, an 86 year old widow, who lived in Florida. She and her husband had been big ti
She has now been living on the cruise ship for nearly seven years and done close to 100 total cruises including 15 world cruises. She has been to more than 100 countries and, at least today, hardly ever gets off the ship. She estimates that it is costing her in the neighborhood of $164,000 per year, which includes a seventh deck stateroom, regular and specialty restaurant meals, drinks and tips.me cruisers with a total of 89 excursions under their belts. After her husband died she was trying to figure out what to do with her life and continued to have a great fondness for cruising. At her daughters' urging she sold her five bedroom home in the Fort Lauderdale area and moved into a cabin on the Crystal Serenity, a 1070 passenger luxury cruise ship.
"The day before my husband died of cancer in 1997 he told me, 'Don't stop cruising.' So here I am today living a stress-free, fairy-tale life."
Your Own Cup of Tea
I have always appreciated that not everyone has my tastes or my view of what represents perfect retirement living. I have always assumed that there are people who would see living the rest of their life on a cruise ship as the perfect way to exit out of this world.
For each and every resident in one of our senior living communities it is incumbent on us to figure out how to provide them that experience, each day that gives them the best day every day. This is a tough challenge because some residents legitimately don't want or need lots of socialization or activities. Some actually do want a cruise ship lifestyle and others are introverts who only want to sit and read, watch the world go by or look at the TV. And yet this can be an important sign of depression.
Most senior living communities have a robust, varied activity programs and, since these are being offered, there is a belief that every senior should participate, not in every one, but a bunch of them.
The Big Challenge
The big challenge that every senior living community faces is that on one hand it needs to give residents the dignity of choice and on the other hand encourage the kinds of engagement that give residents great physical and mental health. This is too often not an easy balance to strike.
How do you make this all work in your community?
Steve Moran