Successful technology implementations require a strong understanding of the organizational impact and an unwavering management commitment to deliver the benefits promised.
In the late 80s I was working in Washington, D.C. for the trade association that is now called LeadingAge. There I was introduced to what I thought was a miraculous invention – the memory typewriter.
This technology allowed us to set up one letter, then merge in names and addresses, and print an individualized copy for each of the 535 voting members of Congress. Remarkable! It reduced to hours a task that previously would have taken weeks.
Very shortly after I'd started with the organization, I began to hear talk that it was getting personal computers. I know it's hard to remember that there was a time when we didn't all have PCs and cell phones. But, portable computers didn't come along until 1973 and it took until 1982 before Time Magazine named "The Computer" Machine of the Year.
The Diffusion Process
This is where our hybrid seed-buying farmers come in. A group of Iowa college professors studying the purchasing patterns of local farmers of hybrid seeds developed a model they called the diffusion process, which described how new ideas and technologies spread. Other researchers expounded on these concepts, identifying demographic and psychological characteristics of end-users and labeling them as follows:
Innovators, the first to use a new product;
early adopters;
the majority; and finally
laggards who eventually got on board.
I discovered that when it came to technology, I am a laggard. Don't mean to be; don't want to be, but am nonetheless. Devices and software applications bewilder and terrorize me. I'm sure I'm going to do something wrong and break them or waste hours and hours without ever learning to use them.
Despite this, I was selected to be on the research committee that would recommend what computer system the Association should purchase. Also on the committee was a woman who spearheaded acquisition of the memory typewriter (clearly an innovator), the secretary who used it most, and the IT director. Within three months, the company purchased its first four PC workstations.
Higher Productivity
Because I had read the research, heard all the sales presentation, seen the choices demonstrated, and played with the final systems under consideration, I was able to use the word processor from day one. It was astounding how much more productive I became.
I could never go back to a typewriter — memory or otherwise. Nor could the Association. Within a year, there was a PC on every desk.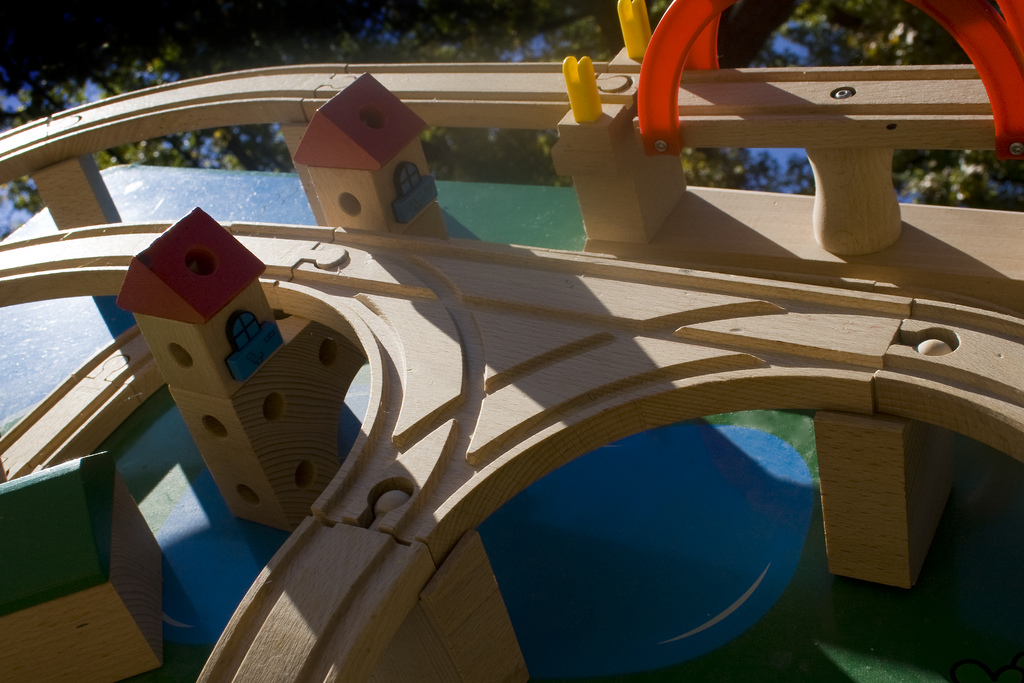 More Productive Staff
I discussed my experience with Jim Rubadue, vice president of Customer Success for OnShift, a provider of Web-based staff scheduling and labor management software for long-term care and senior living, and a Senior Housing Forum Partner.
Jim is well aware of the challenges of introducing new technology into senior care organizations. He said, "Successful technology implementations require a strong understanding of the organizational impact and an unwavering management commitment to deliver the benefits promised." He offered the following tips for making the process easier for all type of adopters – from innovators to laggards.
Set the groundwork
Ensure there's management support and advocacy for the technology being introduced; it's critical to have a "champion" who is charged with spearheading the initiative and has the authority to make decisions.
Involve regional and executive directors, as well as department heads, in the roll out
Communicate to employees that a change is coming. Be sure to communicate how the new technology will affect employees and what's in it for them.
Communicate to staff what benefits they'll gain by adopting the new system
Assess general ability of the staff with technological devices
Work with the vendor to develop a training plan that will bring them up to speed with basics as well as the technology being introduced
Hold a kick-off meeting with key stakeholders to define the changes, reinforce the reasons the technology is being introduced, and outline the roles and responsibilities for all involved
Provide training, both virtual and onsite, that is flexible enough to accommodate the range of users in the community.
Utilize the full range of resources of the technology supplier; they too have a stake in your success
Train according to positions, learning styles, and even generations
Designate one or two tech-savvy staffers to follow up as coaches or mentors. Look for individuals who:

Have high computer literacy
Are able to learn new concepts quickly
Are excited about the new technology
Are willing to help others learn
Ensure that technology training is part of the onboarding of new employees
Measure, Monitor, and Manage Progress
At the very beginning, work with stakeholders and the vendor to identify and agree upon excted value and hopes
Keep expectations realistic; continuous improvement is central to successful technology adoption
Continually monitor progress toward your goals
Ask for employee opinions – does the new program make their lives easier/better? Do they need additional support? Keep tabs on progress.
Ask the vendor about user group availability in order to share best practices and learn about new functionality.
Celebrate milestones and promote your successes. Communicate your wins, even the small ones, and be sure to share the best practices learned as you continue to build upon successes.
What are you doing to improve productivity in your staff?
If you are looking for a deeper dive on how to improve staff productivity you might download this white paper
Reinvest For Success 3 Ways To Drive High Quality & Lower Costs In Post-Acute Care
Pam