The hardest thing I will ever do is sign those papers. I am thankful that her time now is restful and she seems at peace.
I just read this posting from a very close friend who is watching his elderly mother die.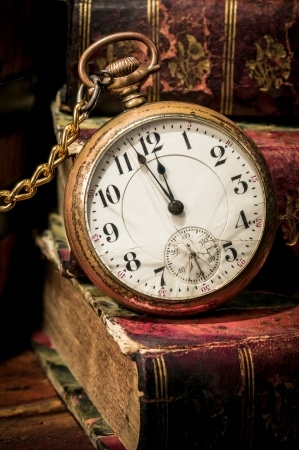 To all my dear FB Family and Friends;
The response to this crisis has been overwhelming, If fb does anything, it allows us to connect a bit easier.
Mom is resting comfortably at the moment. I signed the hospice papers on Tuesday evening. She is unable to eat anything without choking as the throat mechanism is no longer working in a way to prevent her from sending everything down the wrong way.
The hardest thing I will ever do is sign those papers. I am thankful that her time now is restful and she seems at peace. It is so reminiscent of the passing of my grandmother, mom's mom.
It Shouldn't Be So Hard
I am struck by my friend's reality that signing hospice papers was such a painfully hard thing for him to do. I believe and accept that his reality is the reality of many people. I would like to suggest that as he watched his mother decline, he should have been relieved, content and perhaps even joyful signing those papers.
I would further suggest that those of us who serve seniors have a moral and ethical obligation and privilege to have conversations with residents and families about death and dying so that, when it comes time for the next person to sign hospice papers, they will be prepared and perhaps even grateful and not fearful or regretful about this wonderful resource.
The Conversations We Need to Have
There are 5 things we need to be talking about:
Residents and families have choices and among the most important is what the resident or person who is dying wants; that they should not be pressured by medical personnel, family members or elements of their religious community into doing something that is not in accordance with their wishes.
That choices they make have consequences. For instance, if a resident is being pressured into having a surgical or medical procedure, they need to understand the risks and the possible negative impacts.
Residents and families need to understand that there are things worse than dying.
That hospice is not required but can be immensely valuable and that the earlier hospice gets involved, the better.
The discussion needs to take place in the context of their religious beliefs or lack of religious beliefs. Those beliefs and values should be honored at all costs.
At the end of the day, we in the industry are the experts. We have dealt with the death of residents many times. We have seen individuals die with great dignity and peace and others under very messy physical and emotional circumstances.
This means we need to go beyond checking off the advanced directives box. It needs to be a real conversation about these important issues. Finally, these are discussions that are much better to have before those last moments are barreling down on residents and family members.
Steve Moran