In Memory of Granger Cobb
By Jayne Sallerson, EVP of Sale and Marketing — Emeritus Senior Living (2000-2014)
By now, most know we recently lost Granger Cobb, an icon in the senior living industry. I had the great honor to work with Granger for almost fifteen years, at Summerville and then Emeritus Senior Living.
I have spent a lot of time thinking about why I was so willing to pick up and move twice, to two different states in order to follow him . . . Why was I so loyal to him? What made him so different? I could have decided not to move when asked, but "something" always made me trust and believe in him.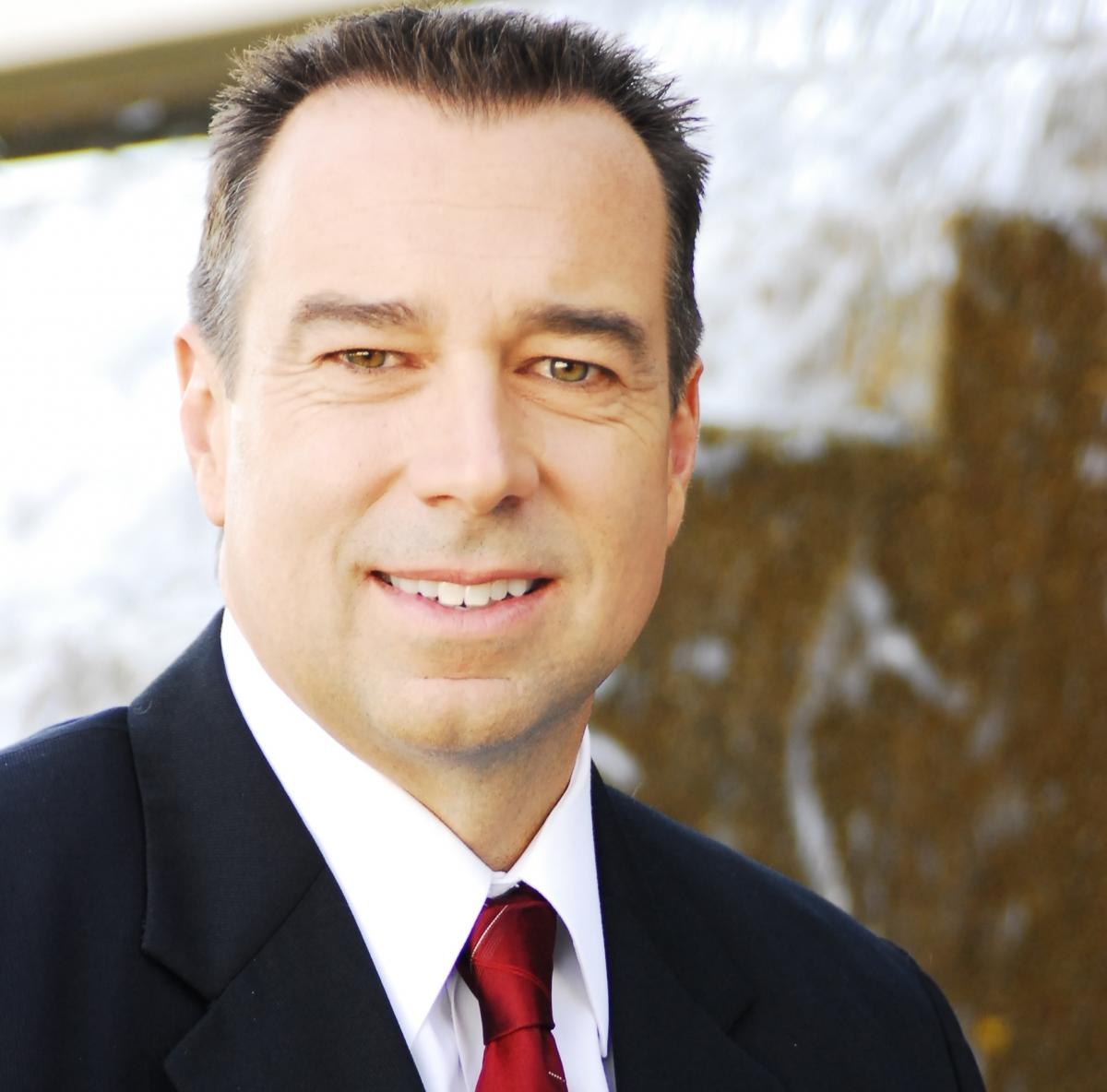 Sometimes the word leader or leadership is taken for granted. There are thousands of books and articles on leadership available and in some sense those books make leadership sound simple. Their message goes something like this: If we hone our skills we too can be great leaders.
Throughout my career, I have been exposed to many types of leaders and leadership styles. I have come to believe the greatest leaders are born that way. It is in their DNA. If you ever met or spent time with Granger you know he is one of those individuals who had that special leadership "gene." It is hard to articulate what actually made him such an incredible leader.
It was simply his being.

Over the years I traveled with Granger to many communities and met with thousands of employees. Whether he was talking to a housekeeper from Texas, a caregiver from Idaho or cook from Florida, he treated each and every person the same way . . . with complete respect and honor.
You cannot learn this from a book, it is a heart thing.
Every time I watched in awe as he walked throughout a community with his contagious smile, his hugs and his sincere appreciation for each employee and resident. He would take the time to listen to each and every person he encountered.
This cannot be taught from a book.
What was the difference that elevated him in the eyes of the employees? He had the courage as a leader to act on what he heard during his daily encounters with employees. Many times he had to make difficult decisions that could financially impact the company, yet he always wanted to do the "right" thing for his people. He always would say if you sincerely take care of your employees, success would follow. He was right.
This cannot be taught from a book.
Beyond being a great leader himself, he helped grow other great leaders as an incredible role model and mentor. Those leaders are Grangers most important and long-lasting legacy in the senior living industry.
I end this now by saying . . . This is why I followed Granger Cobb. He was inspiration to everyone. I hope he knew that he not only inspired me to be a better leader and person, but the thousands of people that had the honor and privilege to work beside him.
You will be missed Granger.