No matter how much experience, money or time you have, starting a new senior living company is an exciting and daunting thing . . .
By Steve Moran
No matter how much experience, money or time you have, starting a new senior living company is an exciting and daunting thing . . .
I first met Gary White while he was managing the new development process for Good Neighbor Senior Living and I was a novice blogger while selling call systems for Vigil Health Solutions, a Senior Housing Forum partner. We hit it off and did some business together.
Gary and I have continued to stay in touch. A few weeks ago he gave me a heads up that he had formed a new company and a formal announcement would be coming in the next few days. As promised, last week the announcement came. Genexus Living is officially in business, with what I might add is one of the coolest senior living websites I have ever seen.
An Unusual Background
Gary has more than 18 years experience in the senior living industry but traveled a fairly unusual and advantageous route, in that much of that time, has been on the dining service and hospitality side of the business. In addition, he has a deep pool of experience opening, operating and marketing senior living communities.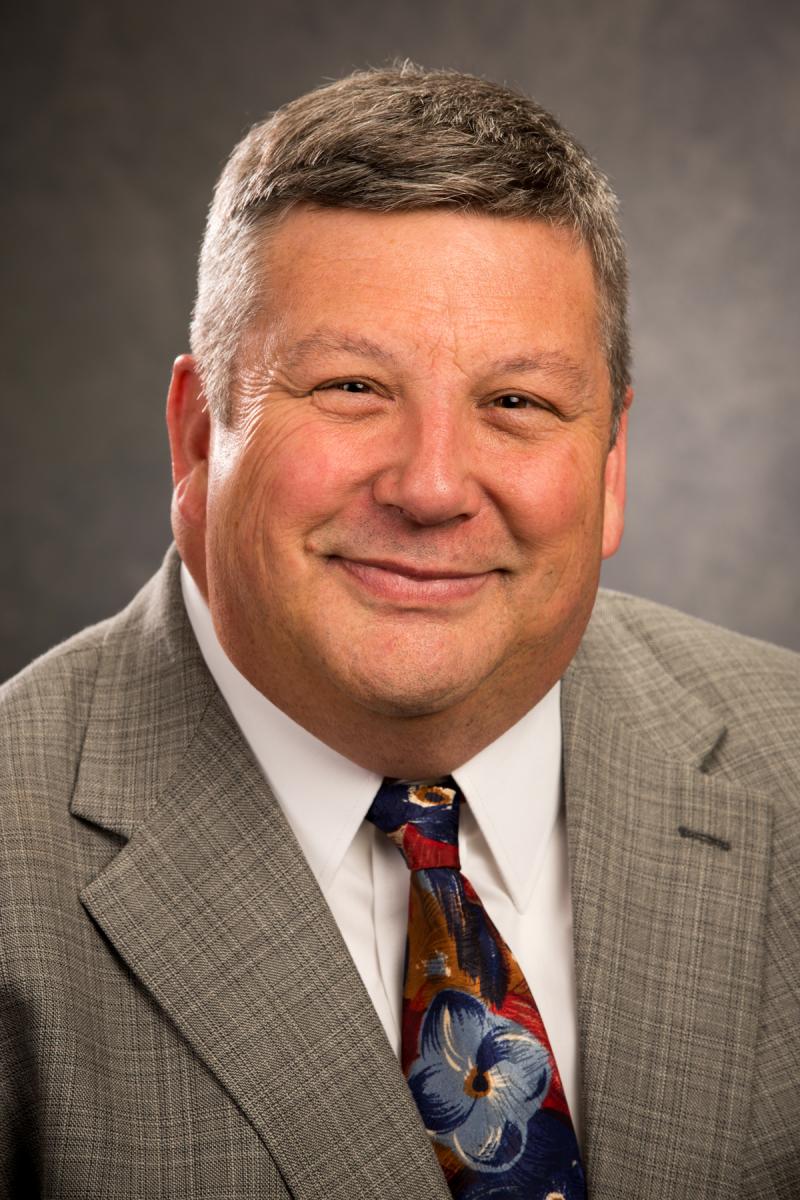 His brother, Glenn, comes to the venture with a depth of consulting sales and marketing experience working with a number of national and international corporations, bringing innovative technology and products to market.
Scope of Work
Gary and Glenn expect the scope of their work to encompass three areas:
Consulting Work — This would include new development work and operational overhaul or fine tuning.

Contract Management — For REITs and other non-operational owners.

Acquisition and Development of Portfolio Properties — They are actively looking at a number of both acquisition and development opportunities.
The Secret Sauce
We spent a bunch of time talking about their secret sauce; here is what they had to say:
They are really committed to making the senior living experience an intergenerational experience. They have a belief that this is the right thing to do and represents a huge opportunity for both residents and the younger generations.

They have made a big commitment to using technologies that will engage residents, families and team members.

As they look at their priorities, they believe their highest obligation is to serving their team members and that only by putting team members first can they provide the kind of care and services that residents have the right to expect.

When they look at creating service plans for residents, their goal is to look holistically at the needs of the entire family, rather than just the resident. In creating these plans, they ask three questions:
Where are you right now?

Where do you want to be?

How do we get you there?
To me these three questions are the essence of senior living at it's very best. They provide the framework for residents to have the very best last chapters of their lives.