Serving elective medical organizations since 2005, Dreamscape Marketing is a full-service, U.S. based digital marketing agency specializing in the unique needs of the healthcare industry.
Our mission is to provide executive-level decision-makers a trusted and strategic partner in the development, execution, and management of a complete digital presence that achieves their business development goals.
Our team of digital strategists, developers, designers, and writers deliver industry-leading custom-tailored website development and digital marketing campaigns that develop new revenue streams, increases brand awareness, improves lead development systems, and drives direct new resident activation.
Articles Related to Dreamscape Marketing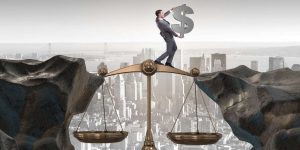 A Little Lie Can Cost Big Money – 6 Tips for Ethical Marketing
Posted in:
All Categories
-
A little white lie or exaggeration here and there—what does it hurt? For one thing, it could hurt your profits. ...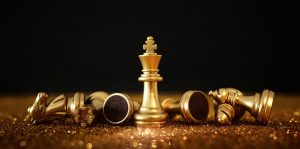 The 5 Digital Marketing Strategies to Win Senior Living in 2021
Posted in:
Sales & Marketing
-
Thank goodness the worst of it is over, right? You're online. You've got some basics figured out. But are you… ...