It could be that for the winner, the bragging rights will turn out to be more valuable than the $10,000
On June 30, 2015 Six emerging companies that are targeting the age 60+ marketplace will compete for a single $10,000 prize and bragging rights as the winner of the Silicon Valley Boomer Venture Summit Business Plan Competition. It could be that for the winner, the bragging rights will turn out to be more valuable than the $10,000, because of the credibility that coveted win brings in terms of obtaining venture funding.
The finalists include: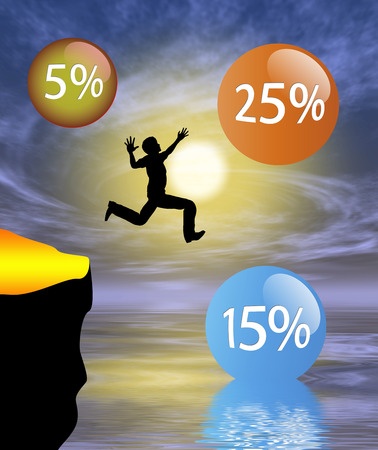 Accel Diagnostics, Alberto Gandini, CEO – Accel enables remote management and monitoring of cardiac health, with a credit card size test that allows patients to perform cardiac blood analysis in the comfort of their homes or senior living communities.
Bonaventure Water, Jennifer Wirowek, Founder – Bonaventure provides naturally magnesium-rich bottled water tailored to older adults experiencing age-related deficiencies.
Independent Living, Ben Hirsch-McShane, Co-Founder – Independent Living's in-home health assessment and implementation of customized solutions is an easy and affordable way for homeowners to get the guidance and services needed to live in their homes for a lifetime.
Luna Lights, Matt Wilcox, CTO – Luna Lights is an automated night lighting system that utilizes cloud-based data analytics to prevent and detect falls in the older adult population.
müvr, Andy McGibbon, Co-founder – Mürv empowers knee replacement patients to better understand the process and optimize care end-to-end to increase the chance of getting the best results.
Vynca, Ryan Van Wert, Founder, COO – Vynca is a care coordination and population management software platform for advanced care planning.
This conference is a great opportunity to take a look at what some of the best and brightest are proposing to sell to your prospects and residents. It is also a time to get involved and say,
"Hey that is a great idea"
or
"Have you lost your mind? That won't help seniors."
Mary Furlong, the producer of the summit, has generously offered the readers of Senior Housing Forum a 20% discount by using this code SV15-SHF. If you are there, I hope we get a chance to connect.
Steve Moran