An introduction to Mather LifeWays
By Steve Moran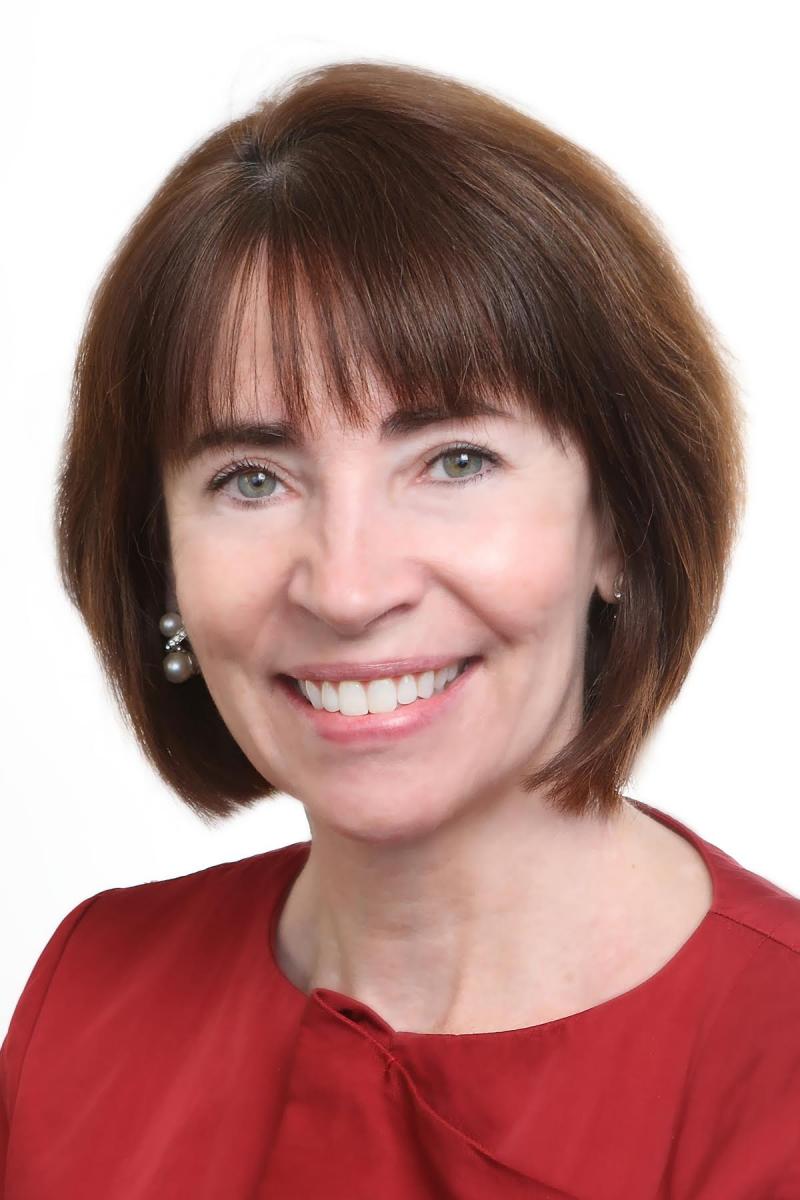 A few weeks ago I got a chance to interview Mary Leary, President and CEO of Mather LifeWays. I have been on their mailing list for a long time and knew there was much more to the organization than just operating some senior living communities.
About Mather LifeWays
Mather LifeWays is a Chicago area based non-denominational not-for-profit organization founded to serve older adults. They will be celebrating their 75th birthday this coming year (2016). They serve seniors and the broader senior living ecosystem in three core areas:
Senior living communities
Broad community initiatives
Mather LifeWays Institute on Aging
What You Need to Know
They are currently operating 3 senior living communities. Their coolest success story was the opening of a new CCRC in Evanston, IL, in 2009, meaning terrible timing, that included 240 independent living apartments. They were able to fill the community with almost no discounting and paid off the financing two years ahead of schedule. That building is currently full with a waiting list.
They are continuing to work on the development of new CCRCs.
Mather LifeWays has gained some prominence in the last 18 months or so as they have taken on the challenge with LeadingAge and four national advertising firms to develop a new term for the CCRC category that will better relate to today's older adults. It will be unveiled in the months ahead . . . and no, she didn't tell me what it is, but they have it figured out.

I will confess that I have been kind of skeptical about the value of this exercise but what Mary explained was that they did extensive research with consumers and found that when looking at people's perceptions they ranked CCRCs lower than assisted living. This is troubling because CCRCs are the one senior living option that has huge potential to attract the youngest seniors and couples.
They helped found Novare, a consortium of single-site and small-system CCRCs in non-competing markets that provide opportunities for collaboration, sharing best practices, leadership development, and fostering innovation within the senior living industry.
They are serious about employee health and are recognized as the healthiest mid-sized employer in Illinois. They are starting a voluntary standing desk program for all office personnel and they hold executive meetings on treadmills (I would love to experience that).
They recently made Fitbits available to all employees to see if it led to healthier lifestyles and it was successful. Their employees reported significant improvements in the amount of physical activity, quality of sleep, and quality of diet. Employees also reported a high enthusiasm for a Fitbit program in the workplace.
They are just finishing up a promising research project with the University of Arkansas on the use of avatars to provide additional social interactions for residents.
They operate 3 Mather's—More Than a Café locations in the Chicago area. The New York Times described them as a sleek meld of Bally's Fitness, Starbucks and Elderhostel. Their primary goal is serving seniors in their local neighborhoods. Aspects of the model have been replicated around the world in more than 40 locations.
Mather LifeWays Institute on Aging has been in existence for 15 years and helps senior living providers better serve residents. They have implemented training programs for senior living communities in all 50 states and Fortune 100 companies in 14 countries.
A big thanks to Mary for sharing and for the contribution Mather LifeWays makes to elders and to the industry.