The last few weeks I have been thinking about delight and joy.
By Steve Moran
The last few weeks I have been thinking about delight and joy.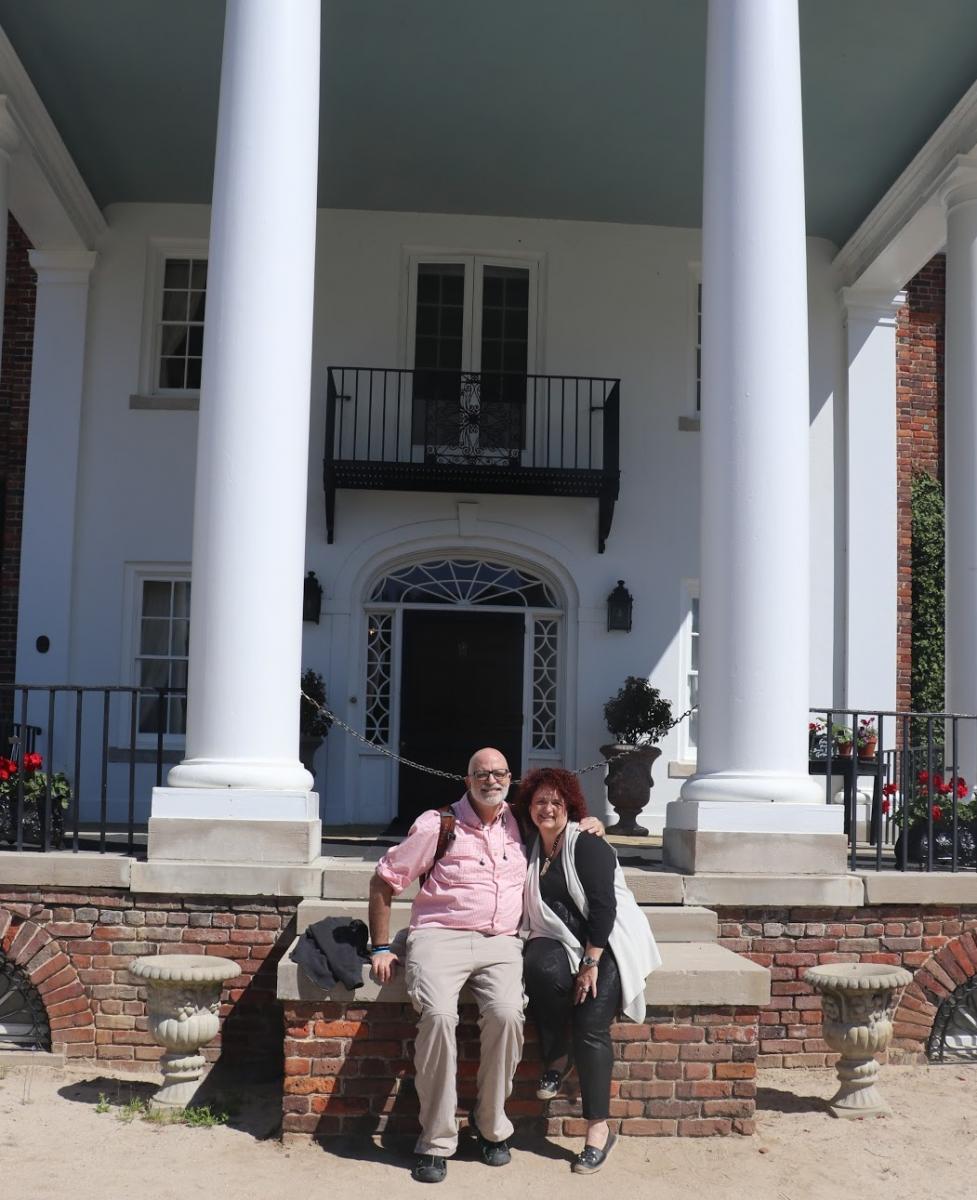 That was followed by a book titled Joy, Inc.: How We Built a Workplace People Love. That was followed by attending the Traffic and Conversion digital marketing conference in San Diego, where I was struck by how much more fun those folks had . . . how much less seriously they took themselves than we, the attendees of the Spring NIC conference took ourselves in San Diego the week before.
I belong to "The Big Idea" book club that is curated by Adam Grant, Daniel Pink, and Malcolm Gladwell. The last set of books they released to the group included Joyful: The Surprising Power of Ordinary Things to Create Extraordinary Happiness by Ingrid Fetell Lee. You will meet her in a few weeks in the form of a video interview I did with her.
Continuing the theme . . .
I just left the first ever Senior Living Dining Association conference and expo in Charlotte where there were crazy levels of fun and festivities and a lot of talk about creating joyful, meaningful experiences for residents. After leaving Charlotte, my wife and I headed to Fripp Island in South Carolina . . . nearish to Hilton Head, where we spent 5 days at the home of Faith Ott, the founder of Sage Age Strategies who started out as a sponsor of Senior Housing Forum (and she is still that), but more importantly, she has become a good, close, personal friend.
It is good to have friends like Faith . . . she has an amazing home overlooking the Atlantic Ocean [cover image].
All About Delight
We walked into the house and were pointed to our top floor bedroom office overlooking the Atlantic Ocean where for the next five days we woke up to a world-class view of the sunrise. After getting settled, she served us an amazing supper with that million dollar view.
Faith and her husband Bill purchased this home with the goal of not just entertaining friends but delighting friends . . . really all comers. The next day was more delight touring the town of Beaufort, the home of author Pat Conroy. That was followed by new friends, more amazing meals, and even more amazing experiences. Even hunting for alligators (to look at and take pictures of), which I am sorry to say was unsuccessful.
All of that would have been super nice, but what really made it a joyful delight was good company and great conversation.
It is now Sunday evening, we are in Savanah and heading back home tomorrow. But we can hardly wait to come back.
Why?
Because Faith set out to delight us. And not surprisingly, in delighting us, she delighted herself. Every day, along the way there were smiles and laughter.
The [insert here] Has To Be Secondary
The first time I wrote the section title the blank said "Care" but after some consideration, that blank might include:
Care

Food

Transportation

Life Enrichment

Amenities
I 100% believe we have this amazing unique opportunity to create fantastic amazing 5-star experiences that could very well include care, food, transportation, life enrichment, and amenities, but the overarching focus has to be creating, joyful, amazing, compelling experiences. When we do, we will actually not have an occupancy problem and we will not have a staffing problem, because both seniors and team members will know there is no better place to spend their days.
I am not sure we are there yet, but I am hopeful we will get there.