By Steve Moran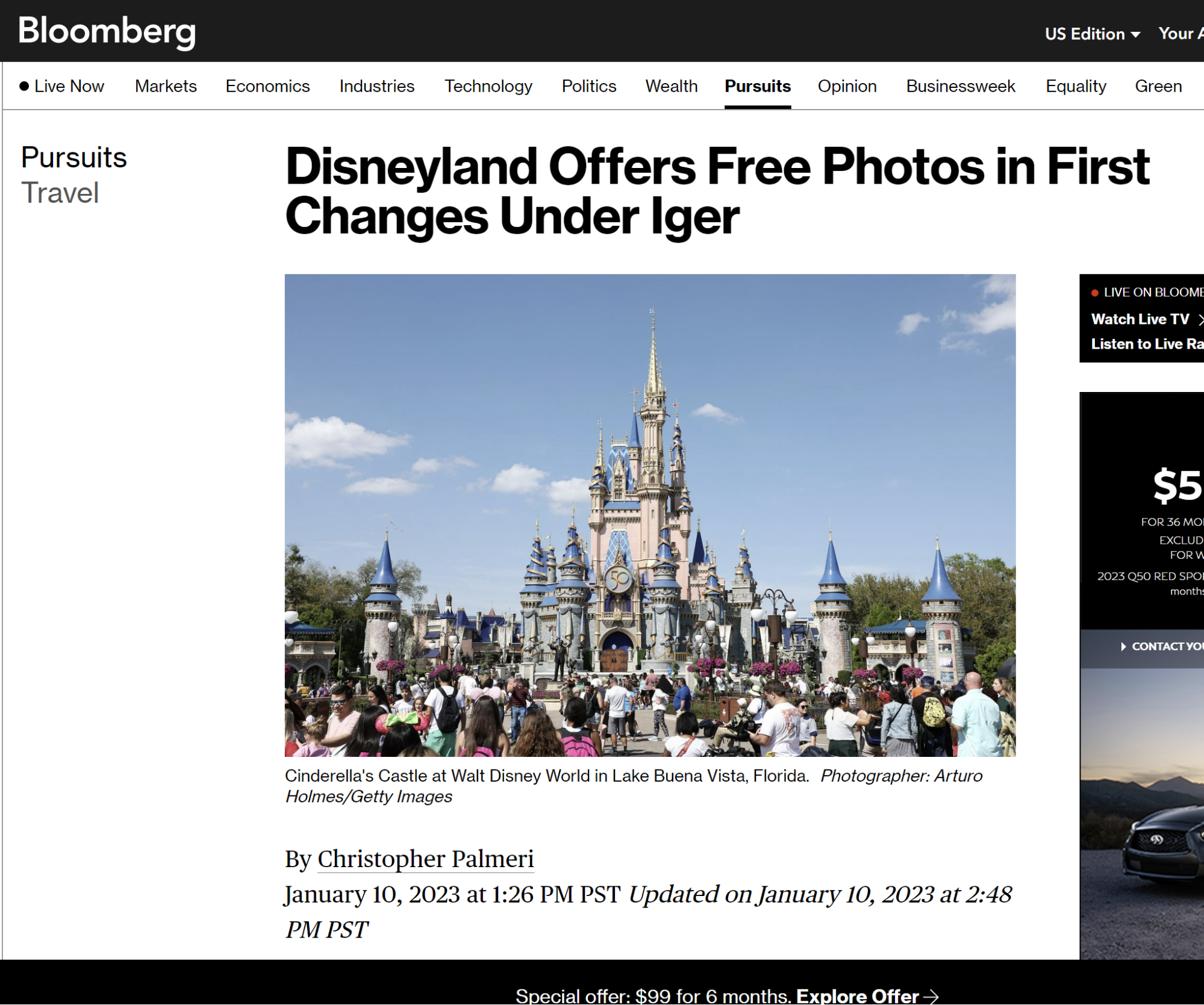 Saw this and was reminded that one of the reasons Disney is so successful is virtually every single visitor becomes a micro marketing agency for Disney. They take photos of themselves, things of interest, and their friends, and they share those photos on social media. This happens hundreds of thousands of times (maybe millions of times) every single year.
It is why, in spite of soaring prices, they have people fighting to get in, who then spend hundreds of dollars more on food, souvenirs, and other extras.
The Senior Living Play
What if you had digital cameras that staff, residents, and visitors could use to take photos of family members and guests who are visiting, and they were simply made available on a photo page, where people could download and share those photos, turning each visitor into your own potential micro marketing agency, just like Disney does.
Missed Opportunities
Think about the photos that didn't get taken, or the photos that did get taken by family members and friends visiting your communities during the just ended holiday season. So many missed opportunities.
Or maybe you even set up a photo booth like this:
There are so many things you could do.