Conversion Logix empowers senior living marketers to profitably generate leads, tours, and move-ins through a comprehensive suite of marketing software and services. Our marketing technology company delivers a powerful combination of high-touch and strategic campaign management, ad creative, lead generation software, and marketing attribution to provide our clients with scalable and performance-driven marketing solutions.
Since 2010, we've partnered with senior living marketing leaders to capture attention in today's crowded online marketplace, connect them with high-intent prospects, and convert prospects into residents. Conversion Logix has been ranked on the Inc. 5000 and Austin Business Journal's Fast 50 Growing Companies and is a Premier Google Partner and Facebook Business Partner.
Articles Related to Conversion Logix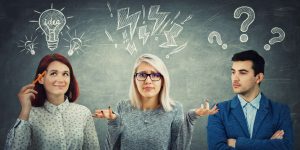 You Pay. You Don't Convert. You Wonder Why. Here Is Why
Posted in:
Sales & Marketing
-
I feel like I'm describing a pretty dysfunctional marketing/sales department. But maybe I'm also describing yours. ...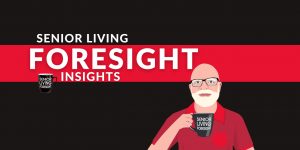 How to Turn Site Traffic Into Leads
Posted in:
Video
-
...