Caavo is the first and only TV-connected platform that delivers fail-safe remote communication and complete control of the TV and anything a senior is watching, from anywhere. Video calls and on-screen messages for Wellness Checks, Reminders, and community content are always displayed on the TV, reliably engaging every resident (even if the TV is off).
Simply connect existing TV, cable/satellite, DVD and streaming players, and internet to the HDMI Hub. Using the Voice Remote, seniors can watch their favorite shows with ease and interact with all Caavo features from their TV. Caretakers and families can use the virtual remote to see a real-time view of what's playing on the resident's TV, and change channels, find a show, or provide support.
Articles Related to Caavo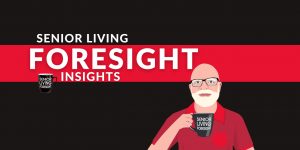 Caavo Demo
Posted in:
Video
-
...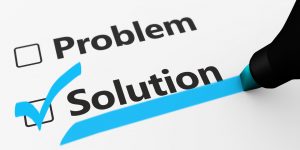 The Ultimate Solution to the Biggest, Most Annoying Problem
Posted in:
Technology
-
I need to stop you now if you're thinking you've tried these kinds of devices before. This is different. ...