While we never like to hear anything bad about senior living, the reality is that there are some terrible operators
By Steve Moran
A few of weeks ago, I received an email inviting me to a meet and greet with documentary filmmaker Miles Maker who is working on a film about Valley Springs Manor, the assisted living facility (in this case facility is the right word), that was closed by community care licensing (with good reason).
With residents still in the building, the owners, almost all of the staff and unbelievably, after posting the closure notice on the front door, the State of California licensing staff, walked away from the building with 19 residents left behind.
It took two days for the local authorities to figure out there was a problem and get the remaining frail seniors out of the community.
There Were Villains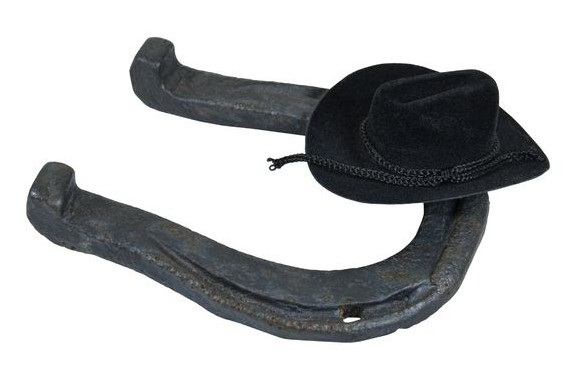 The Owner Mary Julleah Manuel, who ran a horror house for residents, finally walking away from them without regard for their safety, without regard for their very lives.
Community Care Licensing, the agency of last resort that is charged with ensuring safety and, in unmitigated disasters like this, should have stayed until every resident was safe.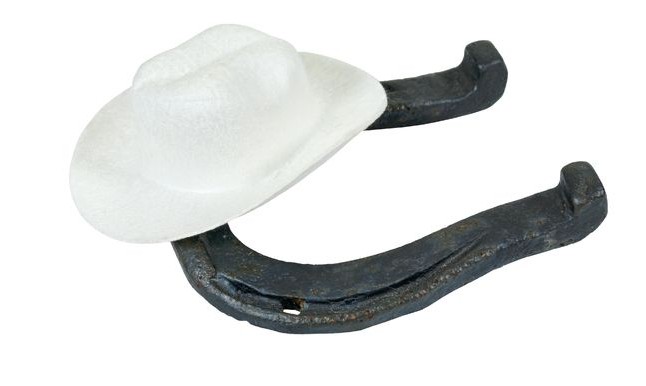 There Were Heros
There were two heroes, Miguel Alvarez, a janitor, and Maurice Rowland a cook. These two men stayed in the community with the residents for two days before local police and fire personnel stepped in to get the residents moved to a safer place.
After reading the email and going to the www.ifweleft.com — which currently redirects to their crowd crowd funding website — I got this sinking feeling in my heart, thinking "here we go again", fearful that we are looking down the barrel at another PBS one-sided hatchet job on senior living.
The Meet-Up
Based on the email and the film website I couldn't really tell how far along the film was, but I rearranged my schedule to attend the event.
It was a group of about 50 people from the San Francisco Bay area who have a stake in eldercare, including some senior living people. The point of the gathering was for filmmaker Miles Maker and script writer Andrew Burrows-Trotman to get better understanding of the issues surrounding assisted living/senior living and, more broadly, the care of elders in California and the United States. The discussion was led by Bay Area Radio personality Ed Baxter.
Before, after and during the event I spent a lot of time talking to Miles and Andrew about the benefits and challenges of senior living; what the eldercare network looks like and what the various care levels are.
They are committed to telling story of Valley Spring Manor in a compelling way. As we talked about the film, I spent a lot of time talking about what good assisted living is like and made a plea that, while from a licensing perspective that terrible place is part of the system, THAT IT IS NOT US! That is not what senior living is really all about, it is not how the main part of the industry does things.
Too this end, sometimes in the next few weeks, if things go according to plan, I will be taking Miles and Andrew on a tour of the senior living continuum so they can better understand what great senior living has to offer elders.
Good Bad or Indifferent
While we never like to hear anything bad about senior living, the reality is that there are some terrible operators. It is important that we pivot off those terrible providers to talk about real assisted living and how it enhances quality of life, health and longevity for elders.
I am hoping this film will strike the right balance. I remain fearful that the temptation to vilify senior living in the name of a more emotional film will end up carrying the day.
Stay Tuned!
Steve