One of the coolest things I have ever seen on a community website is that they have a place to sign up to be on their waitlist. This has to be every operator's dream!
By Steve Moran
Several weeks ago we published an article titled The Patriots, Tom Brady, and Senior Living and Denise Tollefson, Manager/Owner of Serenity Assisted Living in Dilworth, Minnesota, responded with some graphs and charts about their homegrown wellness program that is nothing short of remarkable.
Their Story
Serenity Assisted Living started out as a 10-bed community back in 1996 and have grown to a total of 60 units in two buildings located across the street from each other. They are modestly priced with about 50% private pay and 50% receiving their care under the Minnesota Assisted Living Medicaid Waiver Program.
One of the coolest things I have ever seen on a community website is that they have a place to sign up to be on their waitlist. I am still shaking my head about this. This idea that you can have a community that is so full you can put a waitlist application on your website is every operator's dream.
Wellness on Steroids — Why Denise is My Hero
When Serenity added their second building, they included a gym that was right across the hall from Denise's office. Each day, as she sat in her office, she looked across the hall to see this perfectly good room sitting there, lights off and unused more than 90% of the time. It drove her crazy.
Being driven crazy is excellent motivation.
They decided to hire a part-time person to staff the gym, initially 8-12 hours per week. This person's job was to walk residents to the gym, get them on the equipment, and then walk them back to their room. As they started doing this more and more, residents got involved. Today they have a full-time team member running the program in each of their two buildings with around 80% of the residents participating.
Evidence
They decided to go after the Bronze quality award and began collecting data on the effectiveness of the program. They wanted to look at three areas:
Strength

Balance

Endurance
They test each resident about every 10 weeks. They produce individual graphs for each resident and their family members. They reward participation with a monthly outing to a local restaurant. Here is how the overall results look.
They have tested a total of 42 residents, 81% have improved balance, 52% have increased endurance, and 76% have increased strength.
Why It Works
Here is why it seems to work:
It is free, these are not residents with PT or OT orders

Most residents want to live as healthy as possible

Because everyone is doing it, everyone does it

Testing and benchmarking gives residents something to shoot for
Long Term
They have not been doing this long enough to know for sure, but they believe the results will demonstrate that their residents will have longer average lengths of stay. There will be fewer falls and the residents will require less staff intervention.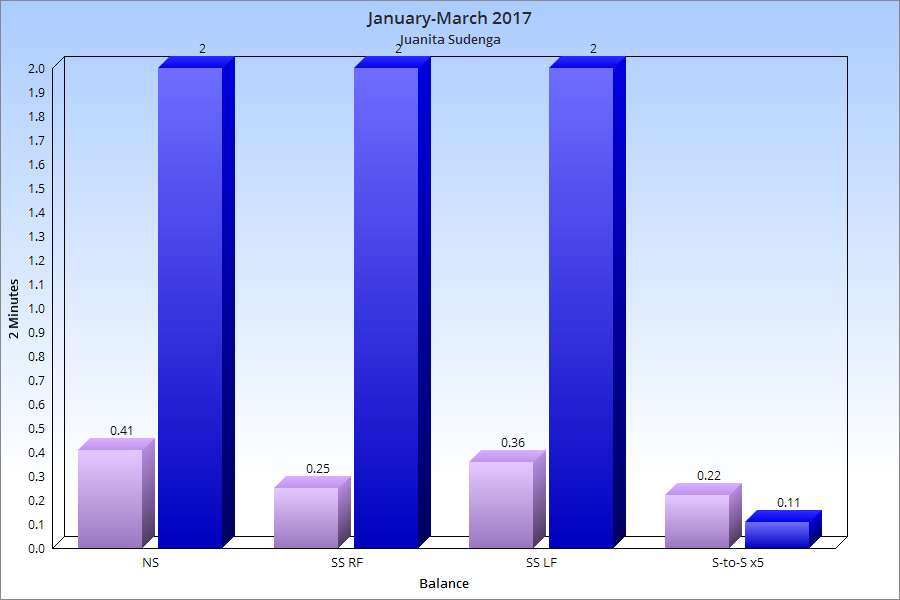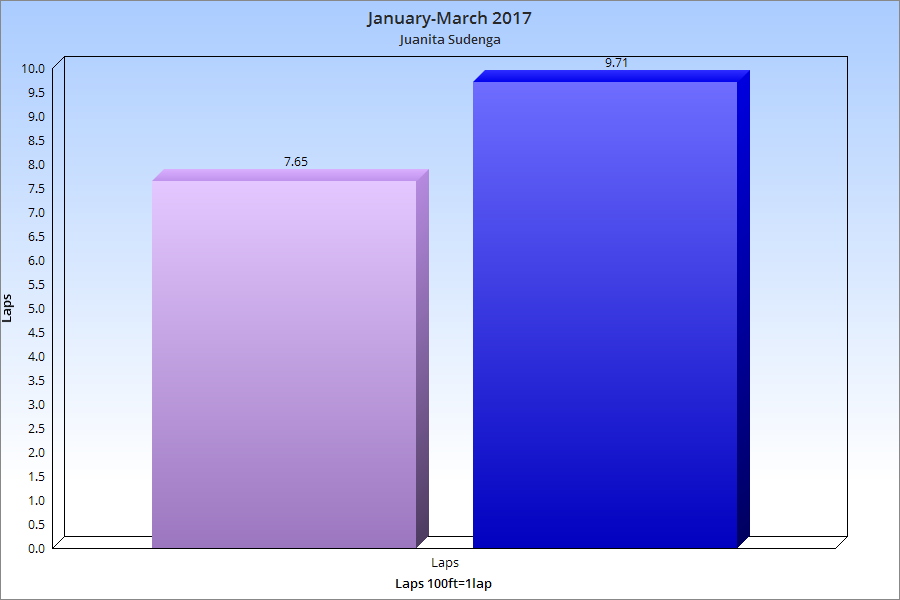 Testing Description
Wellness Testing Explanation, Serenity Assisted Living by seniorhousingforum on Scribd