Many seniors reject senior living because they perceive it as a" less than" experience.
I know ASHA (American Seniors Housing Association) is an important player in the senior living world but, from the perspective of the media, they sort of live in shadow, not allowing press to attend their meetings. I wrote a little about them a year or so ago when there was talk they would merge with Assisted Living Federation of America (ALFA), but that's about it.
They represent a much broader coalition of developers, owners and operators that includes what we typically think of as senior living plus people and organizations that are developing and operating all sorts of other age 55+ properties, like age-restricted apartment buildings.
After reading the recently published article on the vast variability of market penetration rates in the senior living industry David Schless, the President of ASHA, reached out to tell me about a new significant initiative AHSA has undertaken to improve the imagine of senior living in the public's eyes.
A Reason to Exist
When ASHA was initially formed, the goal was to influence Federal tax policy with respect to seniors housing of all stripes. The focus was in three areas: tax benefits for developers, tax benefits for operators, and tax benefits for consumers.
One of the really exciting things that emerged from that effort was this new initiative to raise public awareness of senior housing options and to improve the perception of those options. After the merger with ALFA failed to materialize back in 2013, they found themselves thinking about where they fit in the senior living landscape and talking about how they could make a unique contribution to the industry. They engaged a California-based strategic planning company and spent a lot of time looking at their strengths and weaknesses.
The Right Option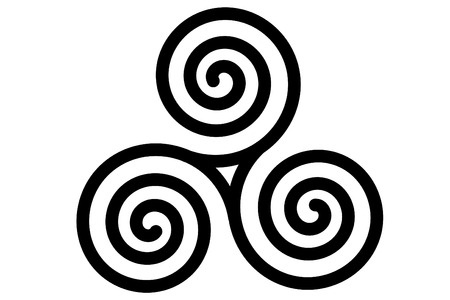 The leadership of ASHA, as is true of most of us in the senior living sector, believes senior living will provide substantial improvement to quality of life for many more seniors than are currently being served. While in some cases, there are economic realities that make this impossible, many seniors reject senior living because they perceive it as a" less than" experience. ASHA is launching a major initiative to counter this perception.
After an extensive RFP process, GlenDevins was selected to implement this initiative. It has no name yet, but that is coming soon. In its initial ideation, the initiative will have three components:
A website that will provide consumer information and more importantly tell consumers about what it is like to live in a senior living community, which, at the end of the day, is what seniors really want to know.
A traditional PR campaign that will promote the initiative and drive traffic to the site.
A social media campaign that will provide resources to consumers.
Will It Work?
My first reaction is that every single effort that helps to tell the senior living story is a great thing. This means there is no downside to what they are doing. The more difficult challenge they will face is getting the attention of the consumer above all the great resource sites that already exist.
In a sense, ASHA's initiative will be competing with individual community and corporate senior living sites. It will also compete with sites like Caring.com, a Senior Housing Forum partner, and the be.groups site, My Silver Age.
It is a big challenge and I believe it is worth the effort. I hope that it is fantastically successful. If it works, it will improve the quality of life for many, many seniors and provide real financial benefit to the whole industry.
What do you think?
Steve Moran