As of today, January 5, 2015, SeniorHomes.com and Caring.com (a Senior Housing Forum Partner) have joined forces and this is good news for senior living providers. I just talked to Chris Rodde CEO of SeniorHomes.com and Andy Cohen, CEO of Caring.com, about what this combined effort will look like and mean to senior living.
Good News for Senior Living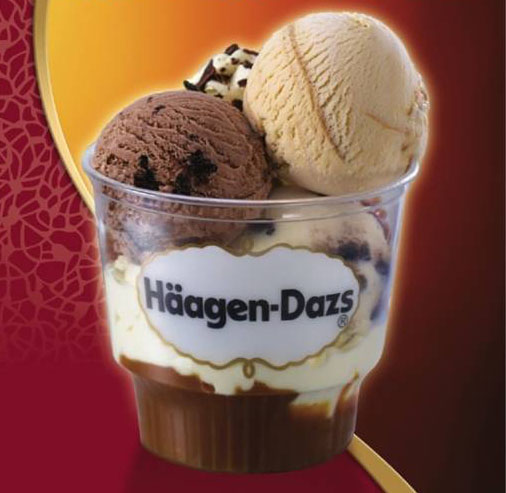 If someone offered you a scoop of Häagen-Dazs ice cream, you would be pretty pleased with that. If someone offered you two scoops, you might even like it better. If someone kept shoving scoop after scoop after scoop in front of your face you would likely cry out "enough already" because that amount of even the greatest ice cream in the world would be unmanageable.
It has become a little like that in the arena of senior living web aggregation. There are so many places to get listed that for some communities, it takes too much time and effort to take advantage of all of them, even when they are using a pay per move-in model that does not cost the senior community any money up front.
If you are a senior living provider, this merger means one contract, one listing to manage, and two powerful websites that will be generating phone qualified leads. The bottom line is more internet referrals with one less listing to manage.
What It Looks Like
Both SeniorHomes.com and Caring.com are successful companies with very similar business models. On the senior living provider side, there is considerable overlap. On the consumer side there is much less overlap, which means more qualified leads for providers from a single entity. Some details:
Caring.com currently reaches about 2 million unique visitors each month. Seniorhomes.com reaches around 350,000 unique visitors.
Caring.com will continue to operate out of the San Francisco Bay area and SeniorHomes.com will continue to operate from the Seattle area. Call center operations will be combined to better serve seniors and senior living providers.
Both websites will continue to provide substantial amounts of meaningful consumer data and to serve as senior living resources for consumers.
The Future
It seems likely that we will see more consolidation in senior living lead generation. I do think this will lessen the dominance of the other big lead aggregation companies in the marketplace, which is good for consumers and providers. In the short-term this merger will likely look like a 1+1 equation for consumers and providers, but I suspect that, by later this year, it will mean more resources and more qualified leads for senior living providers.
Steve Moran