I've been asked by a number of my clients to "do" their Facebook Fan Page or YouTube channel. My answer has to be: "You must do this yourself" and that's because these platforms should be hugely personal, completely community-specific to be done by an outsider. But the good news is . . . it's really easy to launch and maintain these sites. And, I'm saying that as someone who is severely technologically challenged.
I like technology – especially the Internet and, of course, my Smart Phone – both of which I use all the time. But tech just doesn't come easily or naturally to me. I have difficulty deciphering iconography and I fight with programs and apps, trying to get them to do things the way I want, even though I don't know how they are supposed to work.
As Important as Your Web Page
Despite my struggles with technology, I have helped set up nearly a dozen pages or channels. The wizards and tools just get better and easier. That's another really great thing about technology, its developers improve things all the time and most are dedicated to making things user friendly.
Another reason a manager should set up the community's page or channel is that whoever's account is used becomes the administrator and gets notifications of any activity on the page. Naturally, you can add and change administrators, but right from the get-go, you should be paying attention to who your audience is and what they're doing.
The audience numbers – and levels of engagement – are insane! The Pew Research Internet Project found that a whopping 71% of adults in the U.S. use Facebook – 63% visiting daily; 40% coming back multiple times each day. While not the largest segment of Facebook's audience, adults over 65 are the still fastest growing group, now including 45% of Internet users, up from 35% in 2012. Sixty percent of adults age 50 to 64 are daily Facebook users.
Participation in YouTube is even more staggering. Founded in 2005 as an outlet for video production amateurs, YouTube now hosts more hit programming than any Hollywood studio. Google purchased it in 2006 to replace its first effort, Google Video. Ms. Susan Wojcicki spearheaded that effort and was named YouTube CEO in February of last year. A December New York Times article noted:
It seemed to Ms. Wojcicki that people might want to watch videos on their computers, but she wasn't sure what sorts of video would appeal to them [but] . . . the well-known TV clips that she licensed drove just a fraction of the traffic of a video uploaded by some college students in China of themselves singing and dancing in their dorm room to the Backstreet Boys.
Human Curiosity
'People want to see other people all over the world,' Ms. Wojcicki said. 'They want to share experiences. They love their TV and they love their shows, but they're also interested in seeing new and different creators and new and different types of video.'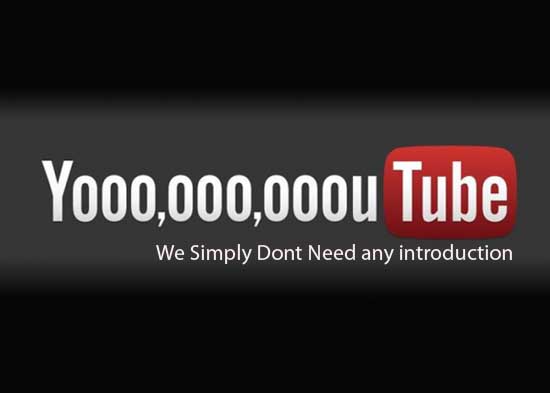 That insight is the crux of YouTube's success, which, according to its press materials, has reached the following:
There are more than one

billion

unique visits to YouTube each month.
People watch over 6 billion hours of video each month (that's almost an hour for every person on earth).
100 hours of video are uploaded to YouTube every minute[that's not each month or even each day, that's every minute).
Mobile devices make up almost 40% of YouTube's global watch time.
What could be more natural for senior living communities than venues dedicated to spotlighting people enjoying their lives? Facebook and YouTube are designed so you can showcase all the living that goes on in your community.
Clever, playful and entertaining posts, photographs and videos of your residents, staff, and family members really connecting and enjoying themselves will build and captivate an audience. The continuing virtual visits by seniors and adult children may give you just the edge you need when they are ready to buy.
Pam