Next month when I give the opening general session presentation for the Marcus Evans CXO Summit in Marina del Rey, I am going to start my presentation with that question.
Is It Possible?
In truth, we are not quite to the point of being able to say it is possible to get most people to age 100 or more residents to age 100, but we know with absolute certainty, that people are living longer. We know there are more centenarians in the world than ever before.
I consistently find as I visit senior living communities, almost every one has at least one resident who has lived to100 years, and a significant number who are in their 90s.
Flying in the face of those numbers is the reality that according to what I hear from most experts the average age of residents is around 87 and the average length of stay is in the neighborhood of 18 months.
We Can Make This Happen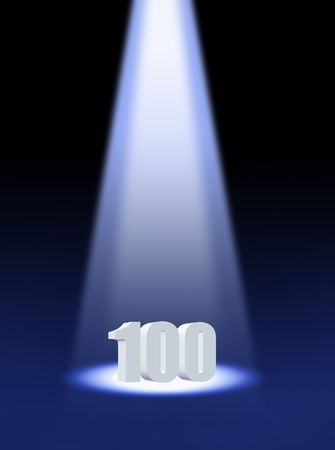 I believe senior living communities are in a unique position to help seniors live significantly longer and in better physical and emotional health. At present, we're not.
While it may not be possible in the near future to get people to the point reaching age 100, I am convinced that, with some programming changes, it is possible to get seniors well past that 18 month length of stay.
I know one community right now that has a mix of IL and AL where their average length of stay is an astonishing 43 months.
The Key Elements
As I talk to senior living executives who are bucking the length of stay trend, I see three area of focus:
Dynamic partnerships with organizations that help with resident wellness.
Programs that give residents purpose . . . a reason to live (this will be the special focus of my presentation at the February 9 and 10 Marcus Evans Summit in Marina del Rey (Southern California) at the Ritz Carlton.
Attracting younger residents, which is much easier if you are excellent at the first two.
I hope to see you at the Marcus Evans event next month and, if possible, I will post a video of my presentation after the event.
What are you doing to extend your residents length of stay?
Steve Moran