Few things aggravate me more than a "well-meaning" outside care provider or the like, coming into a community and telling a family or resident that they should be relocated
Few things aggravate me more than a "well-meaning" outside care provider or the like, coming into a community and telling a family or resident that they should be relocated to a different level of care or a different community. This could be skilled nursing, a designated hospice wing, or the classic board and care. I am by no means opposed to their help and services when necessary, but I'm primarily referring to the ill-timed incidences when business appears to be more important than the residents well-being.
Dying Alone
Let me illustrate my point with an experience I had several years ago. A resident who had been in our community for an extended length of time was approaching the end of his life. He was in the hospital and despite the fact that they knew we could do hospice care in our building, the hospice agency told the family that he should go to their specialized wing as we wouldn't be able to handle the care of their resident.
It was not even close to the truth.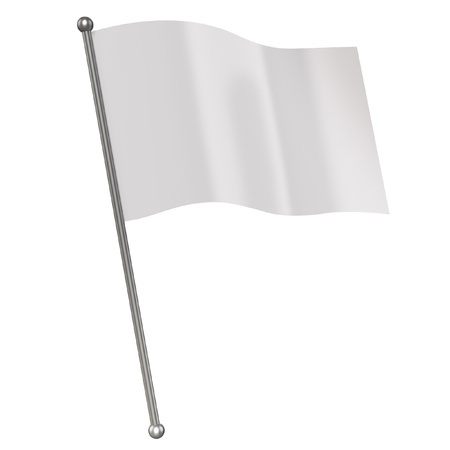 His daughter, who didn't know the complexities of the senior healthcare system, went along with the agency's advice and he went to this "specialized" unit. When I found out what happened I called his daughter and told her that we could have taken him back and would have loved to have cared for him in his final days. At that point he was far too frail to move again so he stayed there for the remainder of his days. When he left this world, it was alone, without staff that had cared for him for years, fellow residents with whom he had built meaningful relationships, and the familiar surroundings of his room and our community. And it was precipitated by a suggestion from a staff member of an agency who thought they were doing the "right" thing.
Poaching as a Common Practice
I've since had experiences in which others have come into the picture and suggested other living arrangements for our residents; as a matter of fact I don't think I've ever worked in a building where it hasn't happened at least once. But despite that, each time it happens it is no less infuriating. It is so maddening because in most cases, we as the provider are working hard to ensure our residents are happy; we know not only them, but their families, preferences, and have diligently met their needs from the day they've entered our buildings. So when another provider, let's say a home health or hospice employee, comes in and completely disregards the history, rapport, and well-being of the resident, it makes me feel as though I've been betrayed. Yes betrayal is a strong word, but I think it's an accurate way of describing the experience.
Why do I feel so strongly about this frequent occurrence that happens in nearly all communities?
I can tell you adamantly that is it's not because of a loss in occupancy or revenue. It is because I firmly believe that as an operator, a large part of my vocation is to ensure that each resident who calls our community home is indeed kept in their home; surrounded by familiar sounds, visual stimuli, people, and routines to which they have become accustomed. To remove someone from that level of comfort when they are dying because we don't keep a bowel and bladder book is a little silly, isn't it?
There is Enough to go Around
My point is this; we are all in this business of caring for our seniors together. There is no shortage of people over 65 to care for and thus we need to learn to better communicate and work together instead of against one another. Finally, we need to put the needs of our residents ahead of our sales targets and financial goals.
Just to give this a little more perspective here are a couple facts:
From 2010 to 2050 the numbers of Americans over 65 will more than double; from 41 to 86 million.
By 2050, the number of people age 65 and older with Alzheimer's disease may nearly triple, from 5 million to as many as 16 million.
Based on those two statistics alone it is quite easy to see that we are living in an era where there are an abundance of people who can be classified as seniors. And it is only increasing. Therefore, why not work together with the varied repository of resources to create a strong, unified network of providers who strive to do their best to ensure our elders are given the dignity and respect they deserve?
We all know that in today's business climate it's often easy to see providers pitted against one another in the name of quality care, but I don't think we should allow that to become our standard of practice.
Instead, let's call a truce.
Let's remember to look at things on more of a macro rather than micro level.
Calling a Truce
The next time a provider of any type comes to your community or office, or a family from a competitor comes to see you regarding a possible move, I challenge you to ask the following questions before proceeding:
Is this suggestion because of a genuine concern for the quality of care of the resident?
Do you know the family history and their rapport with the community?
If dissatisfaction with another community is involved, can you share with the other competitor to allow them the opportunity to rectify?
Is it in this resident's best interest to be able to return to their current community from an emergent occurrence to prevent as little upheaval as possible?
Is the resident at a significant safety risk or is it simply a preferential suggestion to relocate?
If we can all answer these questions each time our paths intersect with regard to our common residents, I am confident that we will all serve our elder population with greater efficacy and increased camaraderie. After all, we are in this together; let's act like we mean it when we say that we put our residents first.
Leslie