By Steve Moran
Those who know me well, know that one of my big dreams (closest to a bucket list) is to hike the entire John Muir Trail, which runs 225 miles from Yosemite Valley to Mt. Whitney, the tallest mountain in the continental United States. It is competitive to get permits, and while many make the distance each year, many do not.
I had a permit starting July 9, 2020, but the pandemic caused us to completely rethink our business model, and I could not afford to take a month off and away from all technology and communication.
It will still happen, though, in the next two or three years. I live it all year long vicariously by belonging to a Facebook group that consists of those who have done it, those who want to do it, and those who are simply interested.
Negative or Positive Is a Choice
This is a resurfaced post from a couple of years ago. This guy completed the trail after completing the entire thing. He had an idea.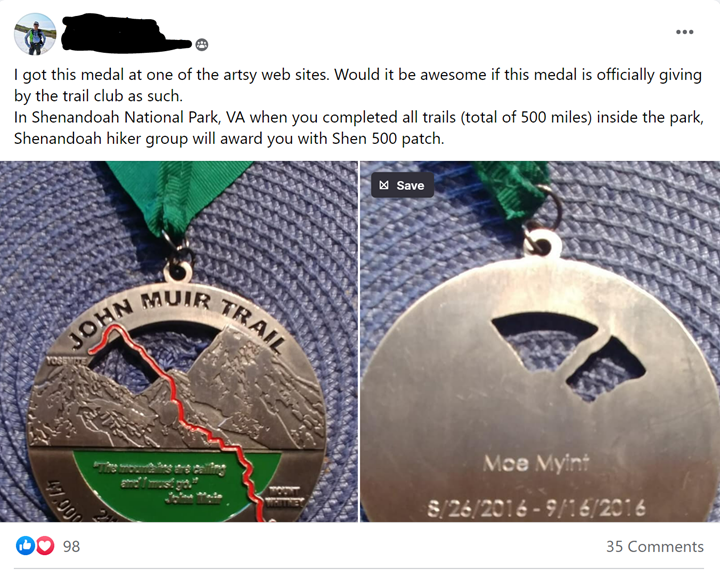 People had a choice:
Be silent.
Post some additional information.
Post something positive and affirming.
Post something negative.
While obvious, I want to make note that this is just an idea, and it has zero moral implication. It doesn't impact anyone else. Yet …
One-third of the post rained on his parade in some not very nice ways.


But one person nailed it.

Every hiker I know has some form of celebrating their accomplishments in a public way. They post photos of themselves on top of a peak or exhausted next to a distance sign at the end of the trail. No one ever complains about that.
People simply have different ways of marking life events.
Our Choice
We have choices in our life — to be silent, to go negative, or to be positive. We live in a world that loves negative largely because negative drives traffic to news sites, Twitter, and Facebook. The negativity bias can easily drift into our leadership lives.
We need to make these choices very carefully because they have a huge impact on our lives and the lives of our team members, on the health of our businesses.
Go negative only when there is no better choice. Which is often to just remain silent.