I will confess I was a bit skeptical at first, but . . .
By Steve Moran
I had the coolest experience today!
I thought my travel for the year was done, then I got invited to a private human capital event in Dallas. I decided to take advantage of that trip and start in Nashville to do some work with Jason McCloud of Sage Age Strategies on some website updates at Senior Housing Forum.
I figured I would take a shot at seeing if I could interview Cindy Baier, the CEO of Brookdale. Unfortunately, the answer was: No.
However, by lucky coincidence, she was going to do an onstage interview with the Nashville Business Journal and if I wanted an invite it was available. I jumped on it.
She is my new hero, but the "why" will be the subject of a separate article . . . the rest of the article adds to the hero status.
Turning It Around
We all know the challenges Brookdale has faced:
Anemic occupancy

Staff turnover

Activist investors mucking around in the pond

And much more . . .
I have only had one very brief conversation with Cindy since she became CEO. However, as I have watched from the sidelines and talked to Brookdale folks about her leadership, it has been nothing but positive. I will confess I was a bit skeptical, thinking a finance type was not what was needed. I was wrong about that.
Turnaround Signs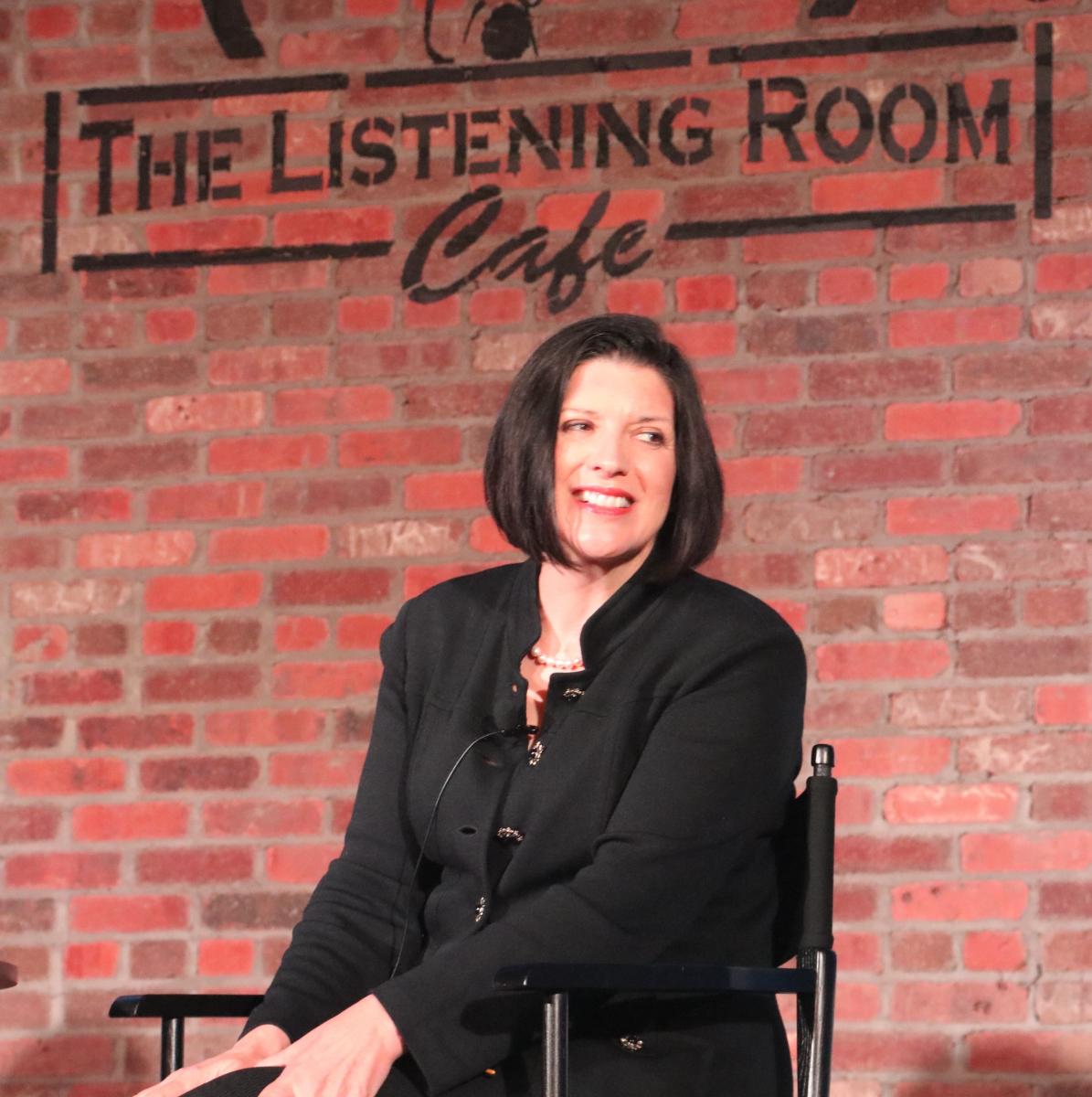 Cindy indicated that while occupancy is not yet saying "we are getting better" — they are all but bulletproof (my term not hers) with signs that the turn-around is well on the way.
There are 4 significant metrics or indicators they watch for telltales of how they are doing:
New leads

First visits

Controllable move-outs

Move-ins
All but the last one have improved and it seems inevitable to her and to me that if you improve the first three, the last one will follow.
She did not suggest that it is — or will be — easy.
Other Nuggets . . .
They are taking a long view on getting this turned around and getting it right.

There is a strong emphasis on moving control back to the executive director level.

They are really focusing on people.

They are working on maintaining and growing their relationships with top talent.

Their board is now 50% women.
And all that is not even the thing that made my heart sing . . . but you will have to wait for a separate article to find out!
You can read more about the interview at the Nashville Business Journal (with the warning that it is behind a paywall). A big thanks to Nashville Business Journal for allowing me to attend their event.
Two final thoughts:
I am thinking maybe it is time for me to purchase some Brookdale shares.

I still think they should invite me to be a board member.