Villages are based on the needs of communities in which they evolve
While developers and investors continue to debate what type of senior living might attract Baby Boomers, many among the next wave of potential residents are taking matters into their own hands. Through the Village to Village (VtV) Network, some are creating virtual communities where they can obtain resources, referrals, and services that enable them to age in place.
A Little Help From Friends
One such emerging nonprofit located in the San Francisco East Bay area is Walnut Creek Village, which uses the motto Living independently, with a little help from our friends. I recently spoke with Ms. Patsy Barich, one of group's five founders, who talked about their motivations and future plans.
"Helping my own parents as they entered into their 70s and became increasing frail was a wake up call for me," Patsy said. "I didn't like the options available and watched them take a step down in their quality of life.
"Right now, my daughter lives fairly close, but she's just beginning her life and career. She could move to New York and I'd be on my own. I realized I needed to started looking into ways to stay in my own home and neighborhood."
She attended an afternoon talk at The Sequoias, a continuing care retirement community in San Francisco, and was introduced to that long-term care option. But she was even more excited by another speaker who presented the virtual village concept.
He had been a member of the San Francisco Village for some time and enjoyed its film club as well as other social opportunities. But its real value became clear to him when he was diagnosed with prostate cancer. He was frightened and didn't want to face the doctor visits and treatment alone. He was able to find friends from the Village to accompany him and help him through this difficult period.
The First Village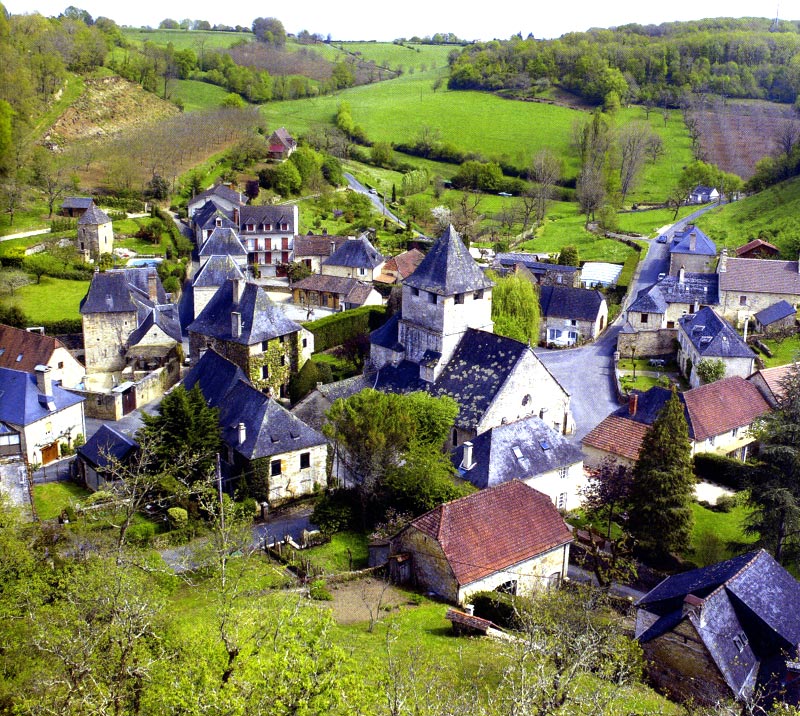 The Village concept was first put into practice in 2002 at Beacon Hill in Boston, Massachusetts. That Village, whose watchwords are City Living Just Got Easier, now has nearly 400 members whose fees, donations, and other revenue make member-desired, discounted and vetted services available. Its activities and events also reflect member preferences.
As a result of numerous and continuing requests, Beacon Hill published The Village Concept: A Founder's Manual in 2006, which included first-hand experience as well as how-to details. Since then a national association has emerged (www.vtvnetwork.org) to support and foster the growing movement. They report that over 120 Villages operate in the U.S., Canada, Australia, and the Netherlands, while more than 100 additional groups are in development.
Villages are based on the needs of communities in which they evolve, and are:
Grassroots, membership-driven organizations,
Run by volunteers as well as paid staff, and
Dedicated to providing coordinated access to vetted, discount providers as well as offering desired, affordable services such as transportation, health and wellness, home repair, and social and educational activities.
Capital Impact Partners (http://www.capitalimpact.org), a national nonprofit community development organization, sponsors the Network along with Beacon Hill Village (www.beaconhillvillage.org).
Ms. Barich, who is not yet 60, sees Villages as one of many long-term care options. She hopes Walnut Creek Village will become a hub around which seniors can connect. "Even if we eventually need medical care, but get 10 more years in our own homes, among our friends, it will be worth it."
Are there any Villages in your city? Will Villages become the preferred senior living choice for Baby Boomers?
Pam