By Drs. Jacquelyn Kung and Lynne Katzman
Across our sector, COVID-19 ushered in an unprecedented level of protective policies such as no-visitors and meals-delivered-to-rooms. Each provider's COVID-19 taskforce or "war room" that meet at least once daily, quickly executes the highest level of protection for our nation's frail elders and frontline staff.
But, amidst the frenzied terror and abundance of planning, creativity blossoms.
First, there are thoughtful staffing changes and employee support:
All directors and sales/marketing/HR professionals at Peace Village in Illinois have dropped their "day jobs" to pitch in on supporting new roles such as delivering food, sanitizing all surfaces all the time, and helping residents stay entertained while isolated in their rooms.

Spiritrust Lutheran in Pennsylvania reports that they are working with team members who may have more compromised immune conditions to work in less direct-care roles.

A skilled nursing facility chain in Illinois, Indiana, and Michigan have employees who self-coordinated a grassroots "rotating childcare" system, with daily temperature checks and keeping groups of children watched by a fellow employee to fewer than 10 in any group.

Senior Star, whose communities are scattered around the U.S., has leaned on their emergency relief fund which the founders started a decade ago through the Tulsa Community Foundation. Employees can apply anonymously to help with hardships.
Second, several organizations are utilizing social media to touch lives:
Avanti Senior Living in Texas made a call on Facebook for kids at home to make and mail cards to their communities and they would distribute them to eager residents.

MBK Senior Living headquartered in California has been Tweeting touching stories of how family members are connecting with their loved ones despite "no visitor" policies.

Juniper Communities headquartered in New Jersey has been recruiting successfully on social media to invite local hotel and restaurant employees recently laid off to apply for similar roles at Juniper.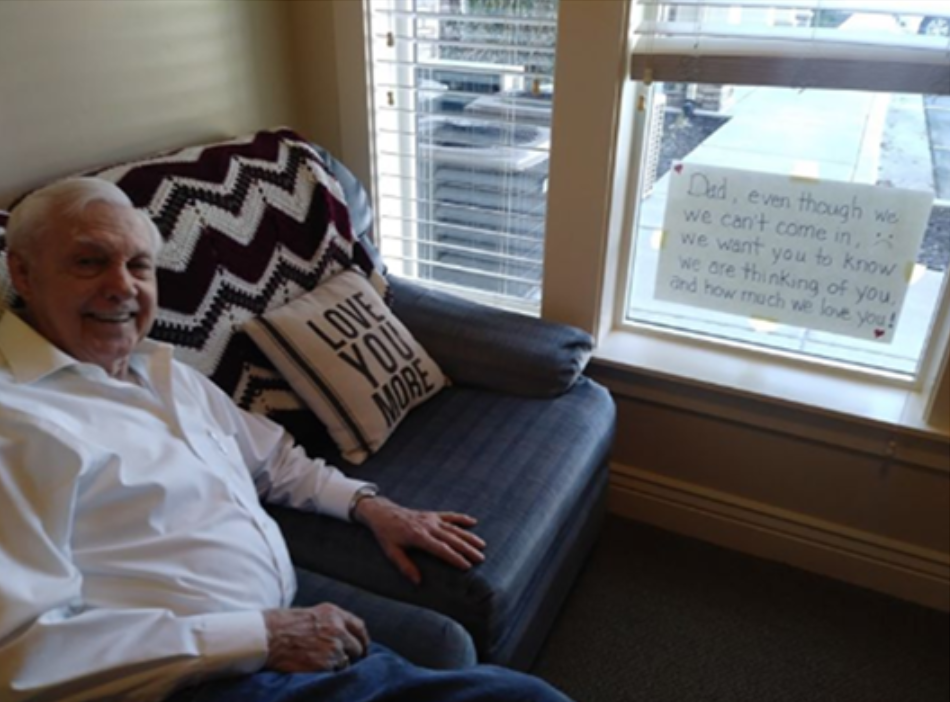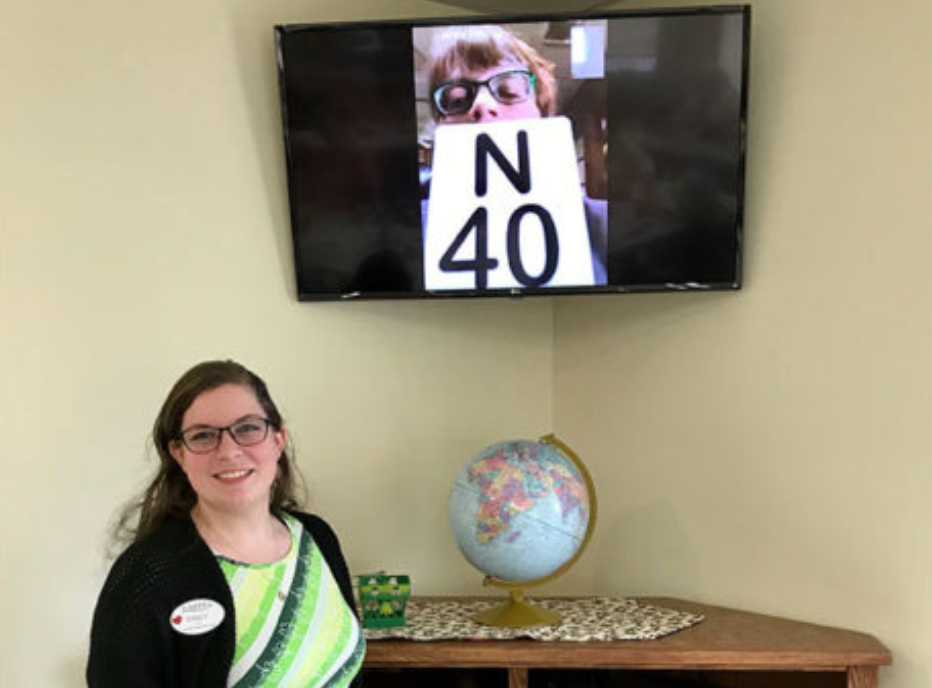 Lastly, communities across the U.S. are planning how to reach seniors isolated in their rooms:
Mansions Senior Living in Georgia and Oklahoma have "doorway singalongs" and "drive-by happy hours" with snack carts going up and down hallways. They are also planning on inviting residents to their balconies and patios at certain times to play music, stretch, wave at each other, and talk (for those with better hearing).

Juniper Communities is starting to experiment with virtual bingo, where residents hold up large letter-number signs from their rooms.
Aren't you proud to be in the industry at this time? We love seeing our #HerosinSeniorCare in action.
What else are you doing that we can share and learn from each other?