By Leigh Ann Hubbard
This is your randomly scheduled reminder that Gen X exists, and at ages 43 to 58, we are among your target prospect influencers. Latchkey-kid slackers no more, we are officially adult children!
That didn't come out right.
Point is, eeeverybody's talking about how to appeal to boomers, millennials, and Gen Z, even though …
Most residents are in the Silent Generation — born 1928 to 1945 (78 to 95 years old).
Many adult children are in Generation X — born 1965 to 1980 (43 to 58).
P.S. and BTW, Gen X is also in the workforce. Dude, you could, like, actually target us with your recruitment strategies. Some of us have grown kids, been-there-done-that careers … what's next? 
What Does Gen X Want? 
What if you were the star marketer or recruiter who captured Gen X in your area … 'cause you were the only one who thought to?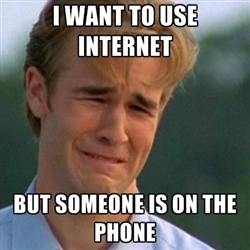 There are lots of article about technicalities, like where you can find us (Facebook), but if you're a keen marketer, you want to also get inside our heads. What makes us tick? What are we like?
Of course, you can't sum up an entire generation of diverse people, even though society is determined to these days. Whatever. *Eye roll.* But here are some generalities.
We're tend to be on the cynical, free-thinking side. Like, we roll our eyes at the obsession over generations (cough, despite this article topic, cough). People take them so seriously now. Dude, chill.
We're a little nostalgic these days. We like our pop culture and generational life experiences to be referenced in marketing. This helps us feel seen. (Not that we care.)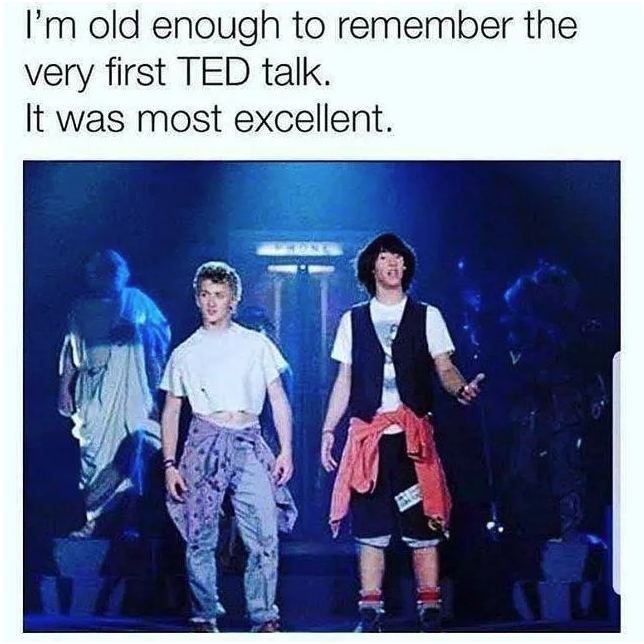 We want to feel like we matter. We're at the age where we want to know that what we've done in this life has made a difference. (Hey, what if we had a new job that could make us feel as good as volunteering?)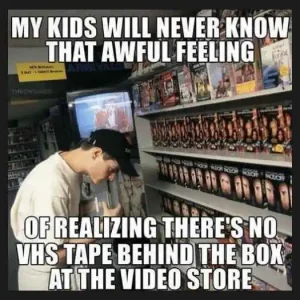 … What else?
Gen Xers, what say you? Agree? Disagree? What would you add?
How can communities communicate to you that your parents would love it there?
How can they recruit you for a midlife career twist?
We may add your ideas to the article (with credit, of course)!
Now go out there and be excellent to each other.