By Steve Moran
 I hardly know how to start this article because it is not that nice an article, but here goes . . .
 A few times, just four times to be exact, I have been invited (or, in one case, invited myself) to stay overnight in a senior living community.  And, with one exception, I would have been better off staying in a hotel.
 IT SHOULD NOT BE THIS WAY.
 First Some Happiness
 Recently I got this rather unexpected care package in the mail sent to me by David Kirkland, the owner/operator of Anthem Lakes Senior Living with some of his really cool promotional materials. This one, in particular, inspired me to write this article along with some nudging by Dan Hutson.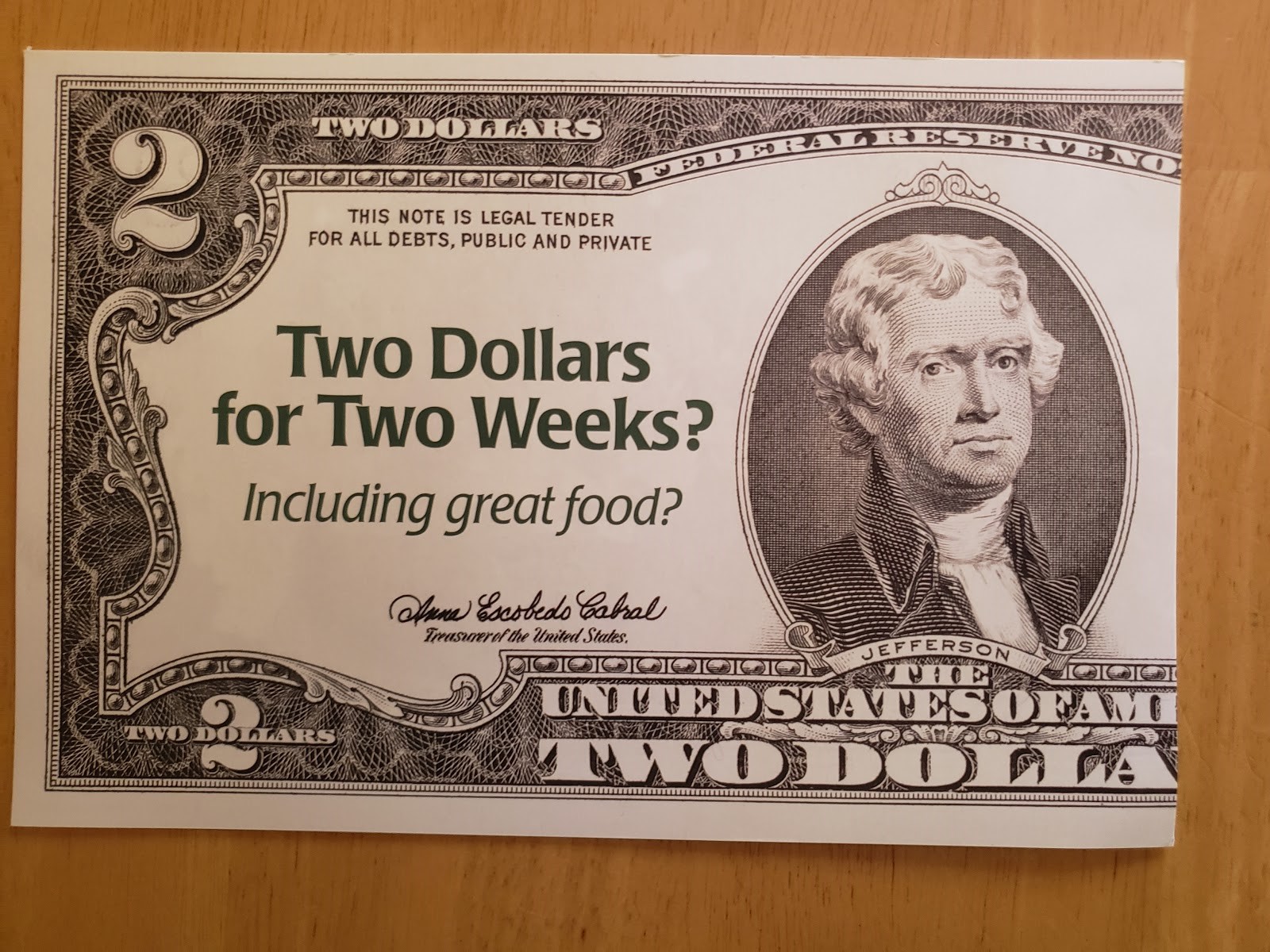 When I saw this, I thought, "They really better get those stays right" and I actually think they do.
 The Worst of the Worst — My First Stay
I was invited by the owner to stay in his community in a lovely part of the country. I had heard a lot about it and was really excited to finally have a chance to do an overnight. I walked into the community, gave them my name and was immediately handed a form to fill out, sort of like you used to have to do in hotels. It had a price on it, not much, $50.00 but nonetheless a price. After a bit of discussion, where I told them I was sure that was not the intent, I was finally given the key and directions to the unit.
The view was unbelievable. I kid you not. It was the alley leading to the back of the kitchen where the most prominent feature was an overflowing dumpster. You are maybe thinking, "Oh, a dump community", wrong! But it had to be the worst apartment in the complex. 
Then, no coffee, no pictures on the walls, there was a wired internet connection that didn't work, a single towel, and a bar of soap that was worthy of Motel Cheap. 
Trying to get breakfast and a tour of the community the next morning was an equally horrible experience.
Stay Two: Not Terrible, but Not Too Great 
I had been invited to stay in this other community and spend time with the staff. The community was amazing in every respect. It was one of those communities where you would go, "This is the kind of place I would like to live."
And yet . . .
The apartment was barely adequate. Again, the internet that didn't work. There was coffee but no cream . . . not even the powdered stuff, and cheap looking prints on the walls. The message was, "If you need sleep, we have you covered but you are not someone who is special." It was the worst part of my stay.
Stay Three: Almost Perfect 
Knowing the owner of this community, they will remain nameless because I know even this would cause a tiny bit of embarrassment. But they got it 95% right! It was just little stuff, and mostly what they reminded me was how hard it is to get things really right. 
I got there late and, even with the GPS, finding the entrance was a tiny bit challenging. When I got on campus, the signage still made me uncertain I was going to the right building, but I figured it out. It was late and so no one was at the front desk but there was a phone. It was easy to figure out who to call and a security guy came to give me the key (zero complaints about this, it is not a hotel.) 
Except that . . . 
He couldn't find the keys or even any note that I was coming. I had this moment of panic, knowing the whole town was nearly sold out of hotel rooms and envisioning having to spend $800 for Motel 6. He called someone and they figured it out. He then showed me where to park and walked me to the room, which was fantastic. 
The room was lovely and there was a Keurig machine, a bunch of coffee choices and all the coffee stuff I would need. And, bottles of water. I was able to park close. The only frustration was no instructions about getting on the internet. 
There was also nothing about breakfast, though not really a complaint since I had a breakfast appointment. 
It was pretty darn good. 
The article is already long enough, but just for you, I have put together a checklist of things you can do to get the guest room thing right. Get your free copy HERE.