One of the truisms I've heard consistently about assisted living is that the small board and care homes (those with 2 to 30 beds) provide care to the highest acuity residents.
By Pam McDonald
One of the truisms I've heard consistently about assisted living is that the small board and care homes (those with 2 to 30 beds) provide care to the highest acuity residents. Unfortunately because of small profit margins and lack of economies of scale, many cannot afford state-of-the-art emergency call and resident monitoring systems.
As a result, some of these communities recommend that resident families purchase personal pendants from an outside monitoring company. Some use outdated or limited systems; while others rely on a simple bell or buzzer.
This prompted Troy Griffiths, CEO, and his team at Vigil Health Solutions (a Senior Housing Forum Partner), to put forth an all out effort to allow small communities access to quality emergency call systems. As Troy told me in a recent conversation, "The ability to help keep residents safe and support their care should not be diminished based on budget or the size of the residence."
The team focused efforts on finding a cost effective, easy-to-use and scalable wireless resident call system. Revising many of the same devices employed in their large-scale system, Vigil Health Solutions downsized their hardware appliance, streamlined functions, and created a "solution as a service" model.
Vigil Essential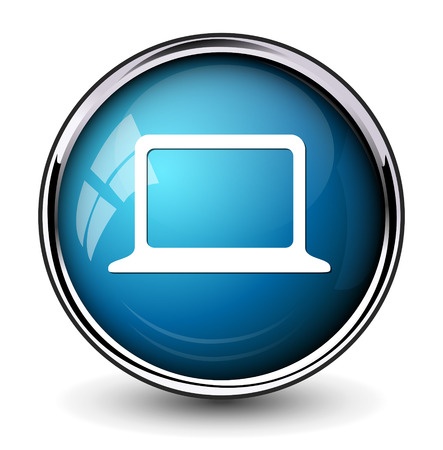 Calling their purpose-designed product Vigil Essential, they launched it late last year and are quickly setting new standards in board and care homes.

The final package that is Vigil Essential includes mini-pendants, which are widely thought to be the smallest and most effective in the industry, "peel and stick" devices that can be moved within a resident's room as needed, call assist stations at resident bedsides, emergency pull stations in bathrooms and common area washrooms, and bed and chair sensor pads for residents with memory loss or diminishing cognitive skills.
All components of the system are wireless and simple to set up. They identify individual residents and locations, so caregivers always know who made the call. Calls are not outsourced to an external monitoring company, but stay within the building. And, each call must be cancelled at the source, which ensures residents receive caring, personal responses from staff.
Because Vigil Essential uses cloud technology, it can be accessed anytime, from anywhere there is an Internet connection. The homes' owners – whether they're onsite or not – can view resident active calls in real time, at any time. They also can generate a variety of reports for staff or resident families that demonstrate actual response times.
Vigil Mobile
Additionally, Vigil just released it own app, called Vigil Mobile, which provides users immediate notification of resident calls for assistance on iPhones, Androids or tablets. The app works best over internal wifi or cellular networks, and can be downloaded – free – from the Apple App Store and Google Play.
It's no surprise that with scalability as a primary goal, Vigil Essential can be custom built by each home. "There is no limit to the number of devices users can add. They can choose only those that specifically meet their residents' needs," Troy noted.
He concluded, "We're excited to offer a complete and unique call system that allows the smaller board and care homes to use all the elite products large enterprise communities are using – but for a fraction of the cost! Improving seniors' quality of life through creative technology is the central mission of Vigil Health Solutions."
For more information, visit VigilEssential.com.