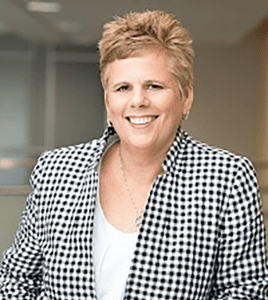 Jayne
Seniors Housing, Services and Care Advisor with over three decades of specialty healthcare operations, marketing, sales, and management experience.
Experience managing annual sales of $350+ million with 120 sales leaders and five regional sales managers in 72 communities in ten states.
Connecting exceptional talent with great companies.
Creating, leading and coaching innovative strategies for improving product sales, sales associate development and exceeding revenue expectations are the key outcomes I bring to the companies I serve.
Specialties: Brand promotion and management, Sales coaching and training, Sales and Marketing Strategic planning, Collaborative Team Organization and Leadership across Clinical and Business Specialties