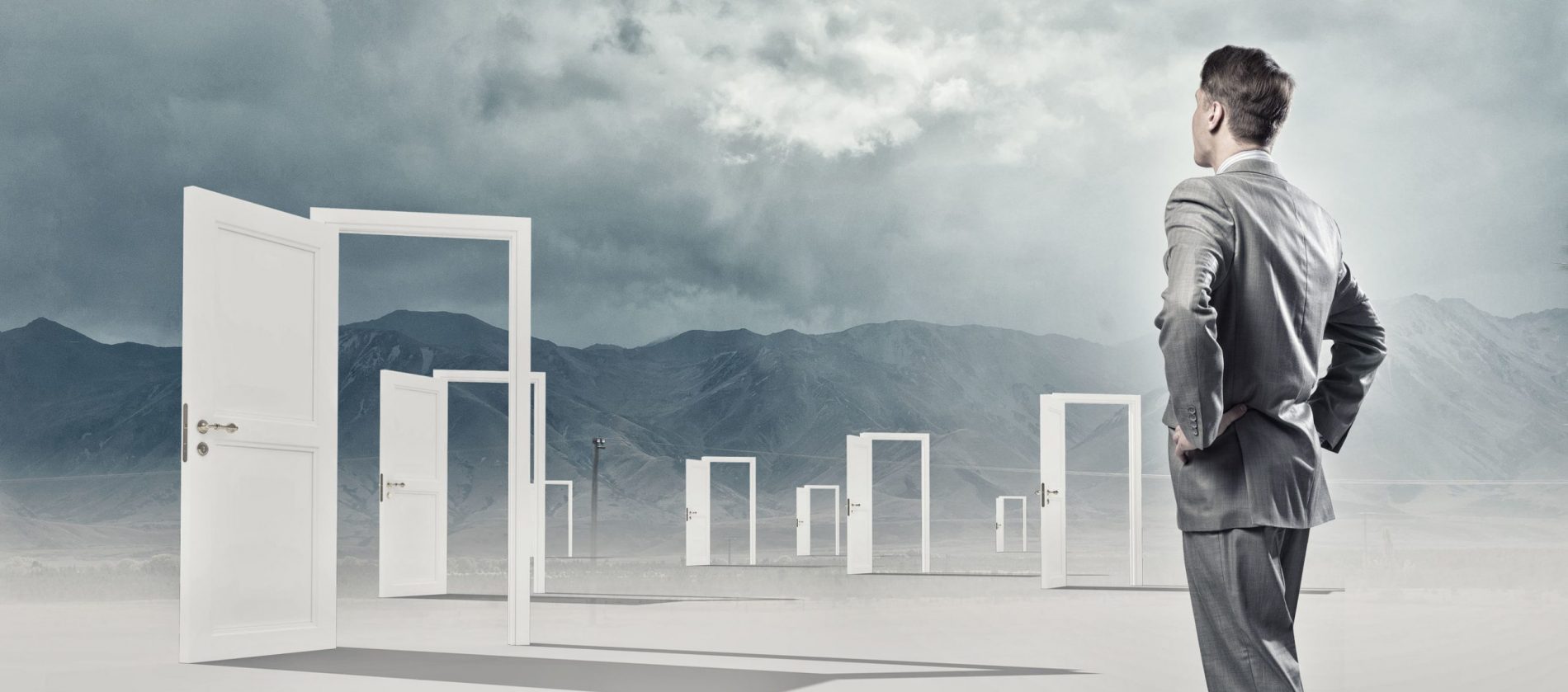 Position 1: Sales Counselor
If you are the perfect candidate for this position you will be passionate about helping older people figure out if senior living is the best way to create the next chapters of their lives. 
The Sales Counselor will have the opportunity to talk with older people who are considering moving into this community. The ideal candidate will be passionate about helping prospective residents live their best next chapters. You will make presentations, tour prospective residents and nurture leads. 
Yes you will have to do the boring stuff like accurately maintain accurate records, creating reports and meeting activity and sales quotas.  The compensation is very competitive.
Position 2: Director of Sales
The ideal candidate for this position will love planning, creating, and executing marketing strategies that lead to increased sales and occupancy. You will identify potential market niches and create programs to reach those niches. You will also love training sales people for success.
And yes you will have some boring paperwork, reporting, record keeping that accompanies every position like this. 
You will love working here.
Fill out the form below and attach your resume to be considered for one of these opportunities.