The first leadership changes of the year
The new year is starting with a series of high level senior living leadership shuffles.
Press Release Number One – Silverado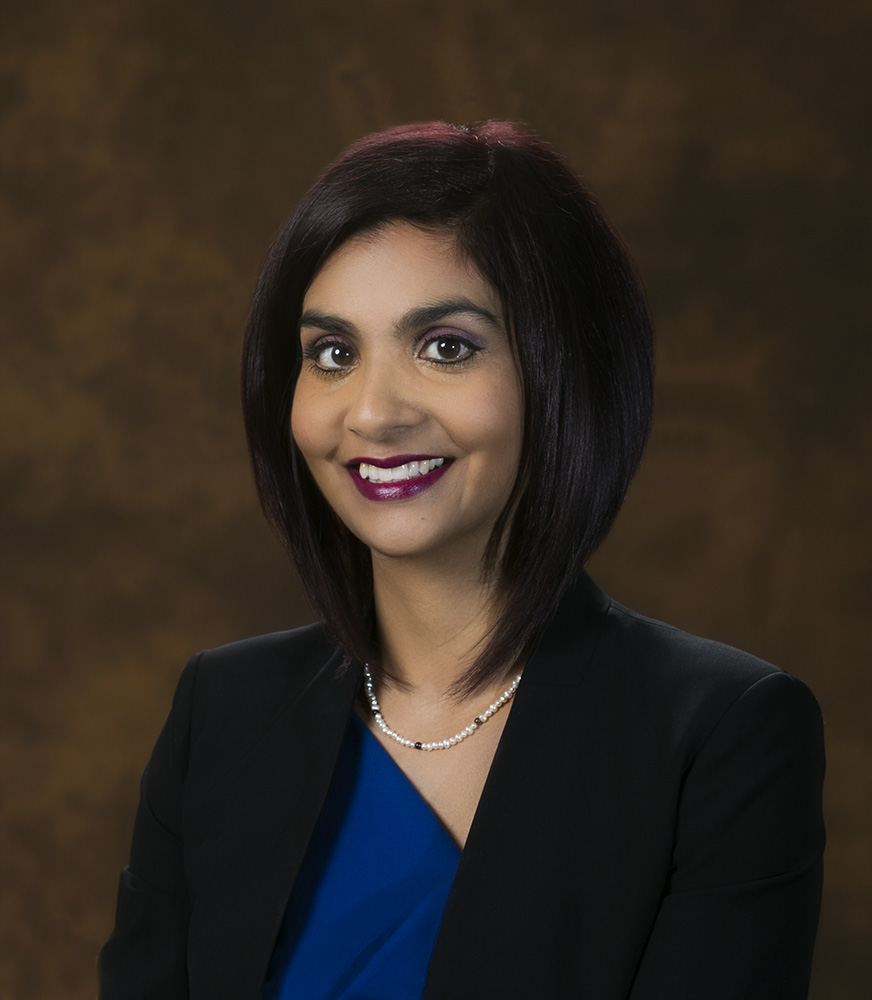 Effective January 18 Shamim Wu steps into the the role of Chief Operating Officer for Silverado. From the press release: Shamim has "a solid track record of building and coaching teams to understand and meet the needs of seniors."
This is an interesting and positive move for Silverado. It is fairly rare for someone to move from sales to the head of operations. My first reaction is that this is a brilliant strategic step. Sales leaders typically know more about understanding and motivating their teams than anyone else in the organization. They have the very unique perspective that great operations make the sales process a breeze . . . or at least an easier row to hoe.
You can see the entire press release here.
Press Release Number Two – Holiday Retirement
Then a few hours later I received a second press release from Holiday announcing that Kai Hsiao is stepping down as CEO to focus on some personal health matters. He is not leaving the organization but moving to the role of vice chairman. They also announced the appointment of Lilly Donohue as the new CEO.
My first response was Lilly who . . .
Prior to joining Holiday Lilly spend four and a half years developing a senior living operation for Fortress, the parent organization of Holiday. I tried a Google search on her and found very little information. Perhaps the most helpful was this May 2015 article, Downside of China's Boom: Who'll Take Care of the Elderly?
From the press release:
I am honored to join the Holiday team as CEO. I look forward to building upon the exceptional accomplishments of Kai and his team, as well as my own experiences in senior housing and private equity," stated Ms. Donohue. "The senior housing industry is large and growing, with strong long-term fundamentals. Against this backdrop, I am excited to lead the U.S.'s largest independent living operator and second largest senior housing operator to the benefit of its current and future residents. I truly believe Holiday's best days are yet to come."
Prior to joining Holiday, Ms. Donohue spent four and a half years establishing a senior living business in Shanghai, China that is widely considered one of the most successful foreign senior living operators in China as measured by occupancy and profitability.
You can read the entire press release here.
I have made a request for an interview and look forward to hearing her vision for the senior living sector and for Holiday.