Roobrik is the leading provider of online assessment tools to help older adults and their families think through care and living options with compassion, insight, and personalized recommendations for next steps. Their assessments are grounded in decision science to seamlessly and authentically earn the user's trust and inspire appropriate action.
Roobrik uses personalized questions to lead prospective residents or their families down a decision path to help them and your sales team assess specific needs and levels of care to find the best fit.
Attract more prospects (often by 20-40%) by offering Roobrik's decision science-based assessment across all marketing channels — online and offline. On your site or blog, or as a target for search and social campaigns, Roobrik dramatically increases engagement while encouraging informed decision making and inspiring action.
Prioritize informed decision making and enhance your reputation as a trusted resource by offering the Roobrik assessment to older adults and families. Our person-centric recommendations stay true to your brand mission while motivating appropriate prospects to opt-in to a conversation.
To see Roobrik's platform in action, schedule a demo HERE.
Articles Related to Roobrik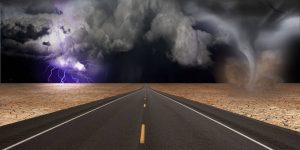 Doing it Right: How Maplewood Weathered COVID and Thrived
Posted in:
Sales & Marketing
-
They had no "playbook" on how to deal with COVID. But what they did have was a culture that prepared… ...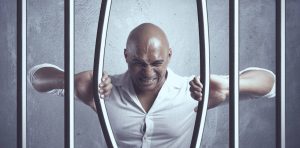 How to Get 30% More Web Leads: Get Your Visitors "Unstuck"
Posted in:
Sales & Marketing
-
All the hopping around that prospects are doing means they are leaving your site before you get a chance to… ...