The evolution of the sales process is here. Introducing YourTour by The Vectre, a personalized virtual sales enablement tool built specifically for senior living communities. YourTour supercharges your sales team to virtually showcase your community, guide your prospects, and help them make faster buying decisions.
Your

Tour personalizes the sales experience, allowing your sales team to create deeper, more personal relationships with your prospects.

With

Your

Tour, sales associates guide the prospect through the sales process by 'favoriting'  specific floor plans and amenities that enable their life enrichment.

Your

Tour drives sales momentum by painting a vivid picture of what life could be like within your community, leading your prospects to a buying decision.
You can use any device with YourTour – iPad tablets, laptop/desktop, touchscreen, large HDTV screen – via Zoom or in-person. Meet the prospect where they are in your sales process through meaningful, iterative touchpoints that build sales momentum.
Learn more about features and integrations or schedule a demo for your community at https://www.thevectre.com/yourtour.
Articles Related to The Vectre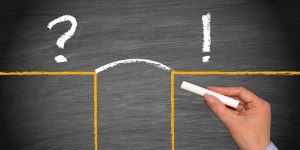 These Communities Are Using Technology to Rapidly Close the Inquiry-to-Tour Gap
Posted in:
Sales & Marketing
-
As community restrictions begin to loosen, that gap between initial inquiry and tour is still problematic. This tool is a… ...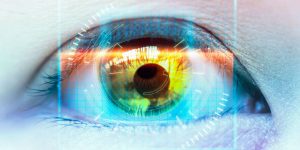 Will This Tool Revolutionize How Senior Living Tours Are Done?
Posted in:
Technology
-
We are starting to focus on recovery. And part that is directly related to harnessing technology to meet prospects where… ...