Wouldn't it be great if you could provide the best fitness program available to your residents? Good news friend, at Spiro100 we can "Turn On Wellness" in your community with a couple of clicks . . ."
Spiro100 was created to help older adults, of all physical and mental abilities, age successfully and actively. We believe the foundation of an individual's wellness is physical fitness, which in turn supports all other dimensions of wellness.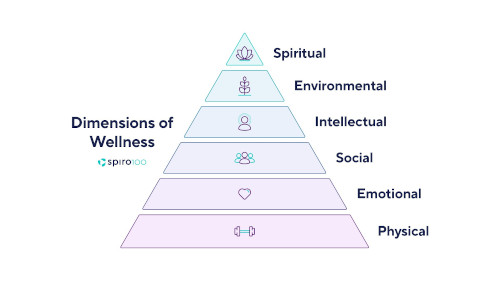 Our expert trainers empower wellness staff, many lacking kinesiology backgrounds, to shift focus from curating classes and hiring outside instructors to driving resident participation. The variety, convenience, and focus of Spiro100 programs are designed to keep residents enjoyably engaged, safe, and active, and to reduce falls.
Whether wellness is primary in your communities' culture or an area you wish to improve, we help take it to the next level.
Articles Related to Spiro100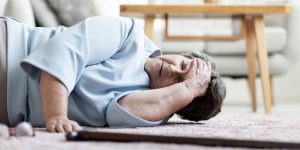 Reduce Falls, Lower Costs, and Attract Prospects
Posted in:

Life Enrichment, Technology
-
Falls are the number one killer of people over 65. Get residents moving to improve mobility and stability, and most… ...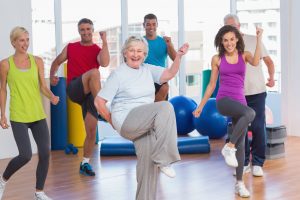 Reclaim Heath, Reclaim Confidence, Reclaim Your Community
Posted in:
Life Enrichment
-
Physical wellbeing and immune system health are interdependent. Are your residents getting their recommended activity time? ...