Tell Me More . . .
The R3R1 Advanced Training System is based on the idea that many older people will create the best last chapters of their life by moving into a senior living community. The challenge is that they have a deeply held emotional belief that home is better than senior living.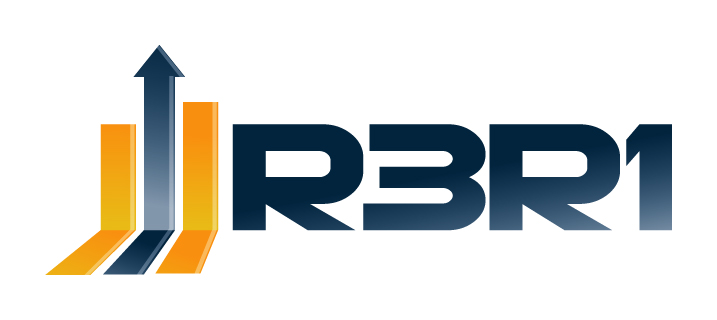 The R3R1 Sales methodology is based on science and psychology and designed to help prospects understand that senior living is better than home, and to understand that sooner than later, with most prospects making a move-in decision on the first/only tour.
Russell Rush has been using and living this system for the last 8 years and consistently closes 80% of his tours and he can teach you or your sales team how to do it too. He charges a ton of money to do this, making $350,000 to $450,000 a year, so he only sells in poor-performing communities in tough markets. In his current community, he has taken 11 deposits in 11 days, even in the face of the Coronavirus pandemic.
We will hold our first training in April or May depending on what happens with the Coronavirus. If you are interested in learning how you or your sales team can increase their close rate by 50%-100% we would love to chat with you.
Fill out the form below to learn more about the R3R1 method.