Your community is more than just the physical walls of the facility. It's the residents who call it home; it's the family members who put their trust in you and your team; it's the employees who strive to put others before themselves. And keeping everyone connected is more important now than ever before.
Launched in March 2020, Quiltt enables long-term care facilities (e.g., independent living, assisted living, memory care, and nursing homes) to communicate more efficiently with residents, family members, and staff. Whether it's the monthly activity calendar, what's on the menu for tomorrow, or urgent messages delivered by push notification, Quiltt makes communicating pertinent information to all members of a senior care community easy and efficient.
Articles Related to Quiltt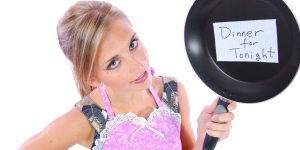 Going Bonkers Answering the Same Old Questions? How to Make It Stop!
Posted in:
Life Enrichment
-
What's for dinner? What is for dinner? Easy enough question to answer, right? Your front-line staff knows it's not. ...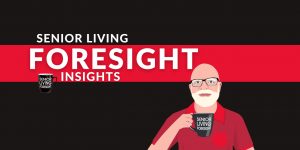 What the Heck Is Quiltt?
Posted in:
Video
-
...