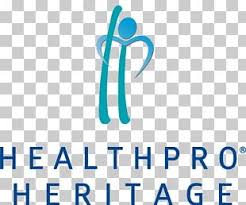 At HealthPRO®/Heritage, we have a purpose.
HealthPRO®/Heritage is one of the largest independently owned, diversified therapy and related service providers in the country. We pride ourselves on being:

An indispensable partner to healthcare providers and the residents/patients in their care because we execute truly innovated, redesigned, and patient-centric care, as evidenced by outcomes and fiscal success; and
The employer of choice because we allow therapists to exercise clinical judgment without restriction, and in a compliant and ethical environment.
Our mission is to enhance the quality of life of the individuals we serve and foster an environment for all to flourish by providing consistent quality care with honesty and integrity.
We are value-driven and determined to operate ethically. HealthPRO®/Heritage has a reputation for "doing it the right way". Every day, we encourage our employees to live out our mission by using these core values as a guide: INTEGRITY, COMPASSION, RESPONSIBILITY, INNOVATION, GROWTH, and DEDICATION.