Founded in 1982 by Alan J. Zuccari, Hamilton Insurance Agency (HIA) is committed to providing clients with comprehensive insurance products, risk management services, integrated benefits administration, and relevant technology solutions.
The organization is comprised of the following divisions: Life, Health and Benefits, Commercial Property and Casualty, Personal Lines, Accounting, Risk Management, Claims and Wholesale. With licenses in nearly every state, Hamilton advises healthcare clients across the country ranging from small, stand-alone community entities to national operators with hundreds of facilities under their portfolio's umbrella.
Our experience over the last four decades has solidified us as one of the nation's largest independent insurance brokerage firms, specializing in senior housing and the long-term care industry. By leveraging longstanding relationships with lenders and carriers, we are able to craft tailored insurance programs for our clients at reduced costs. In order to achieve the ultimate goal of protecting our clients' bottom line, we proactively assess risk and implement solutions through our industry-lading proprietary technology.
Hamilton has achieved a delicate balance managing high-level deals without sacrificing personalized service, solidifying our status as one of the country's most successful independent brokerage firms. From our CEO to your dedicated claims managers, our client services are at the cornerstone of what we do.
Articles Related to Hamilton Insurance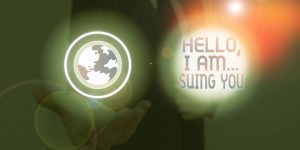 The No. 1 Lawsuit Mistake in Senior Living
Posted in:
Leadership
-
If you wait until you're being sued to contact your broker, you could lose thousands of dollars in coverage. Here's… ...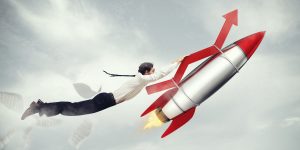 With Insurance Premiums Skyrocketing, Here's How to Get the Best Deal
Posted in:
Leadership
-
Claims are up, litigation is up, premiums and deductibles are through the roof. Insider tips for the best rate possible… ...