AgingChoices Pro helps senior care providers engage and connect with prospects through a suite of discovery tools.
AgingChoices ProSurvey and Navigator engage and collect important discovery data from prospects to drive the sales process and improve customer experience. Our value-added offering, AgingChoices.com, is focused on educating and connecting consumers to the right solution through the use of the Choice! Wizard and a matching engine.
Consumer-Driven. Consumer Focused.
Articles Related to AgingChoices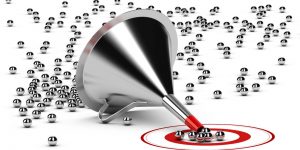 How to Keep Visitors on Your Website and Engaged
Posted in:
Sales & Marketing
-
Give visitors meaningful choices, all in one place, without making them paw through a bunch of tabs and landing pages. ...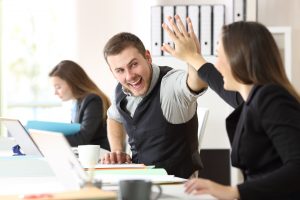 If You Want to Make Your Sales People So So Happy Do This!
Posted in:
Sales & Marketing
-
Reach a new level of engagement with prospects who want a personalized approach but also want control over how they… ...